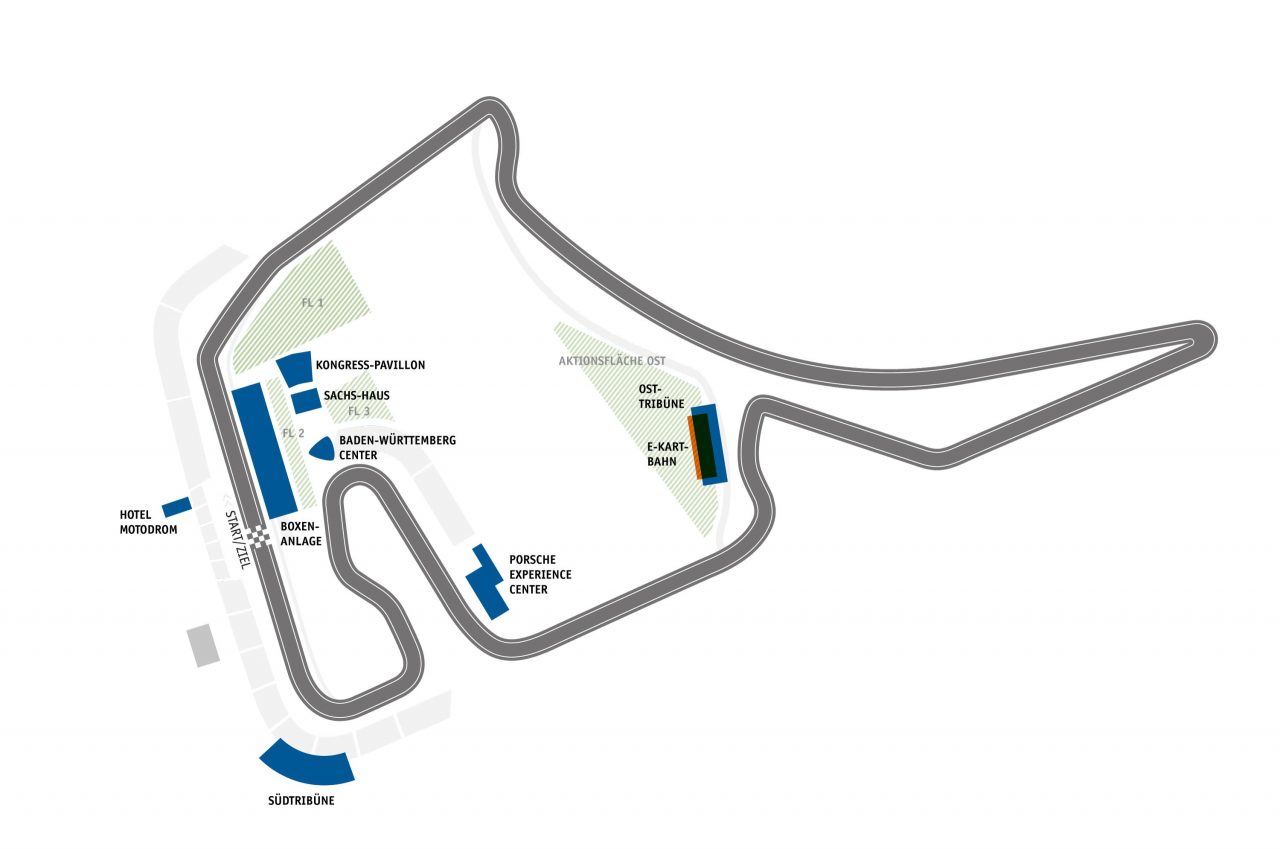 FASCINATING RACETRACK WITH SPACES OFFERING GREAT VIEWS
You will find exceptional locations with a magnificent panoramic view of the racetrack here as well as the unique opportunity to choose from a wide range of event options on or off the racetrack. Combine your event with one of our adrenaline pumping event modules by booking a driving event on the Hockenheimring racetrack. That's the Hockenheimring in Baden-Württemberg!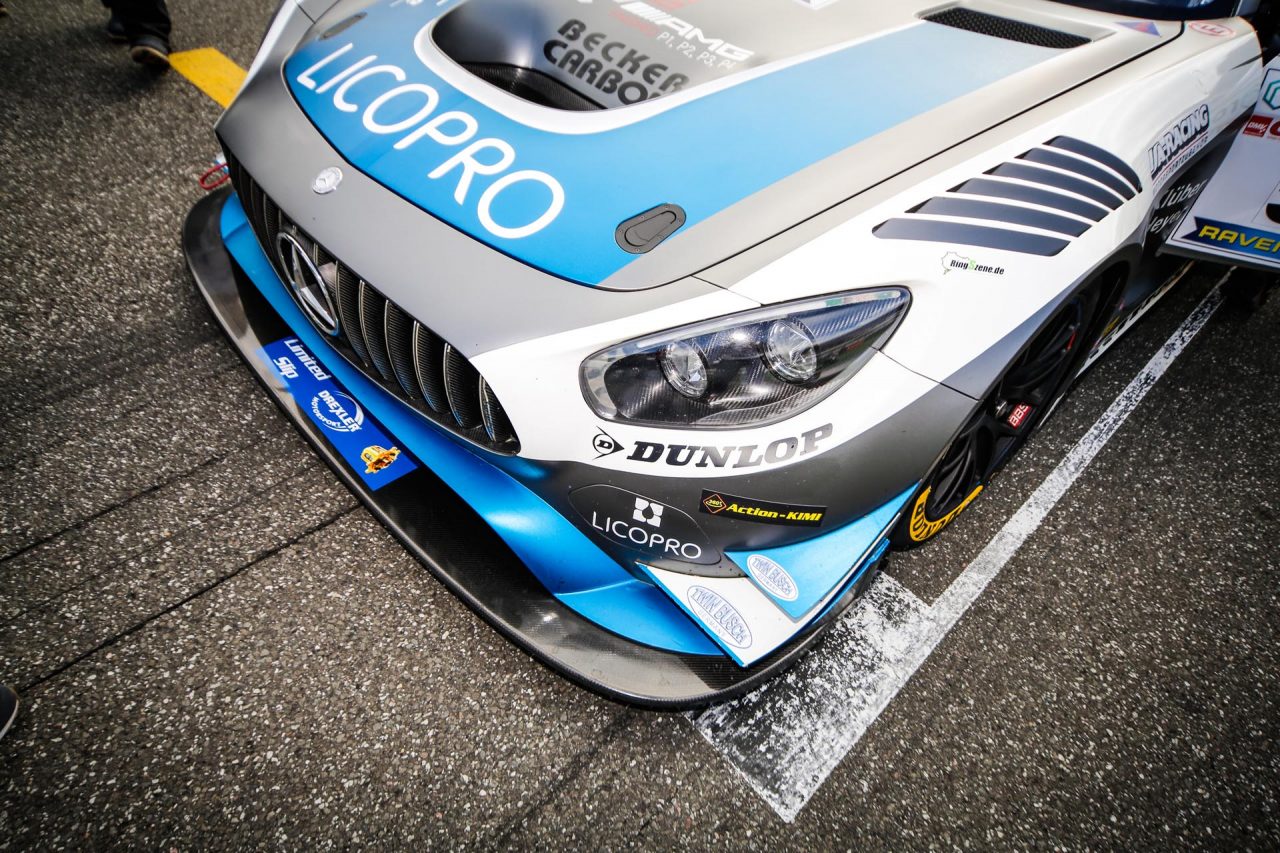 START FROM THE POLE POSITION!
We offer you the ideal platform for impressive and unforgettable experiences that guarantee success from the first contact to planning through to personal and professional support. The Hockenheimring has been a valued and longstanding member of the Convention Bureau Metropolregion Rhein-Neckar with its broad network of strong partners.
We are happy to provide you with advice regarding your custom-tailored event design. Feel free to give us a call on +49 (0) 6205 950-184 or use our inquiry form: