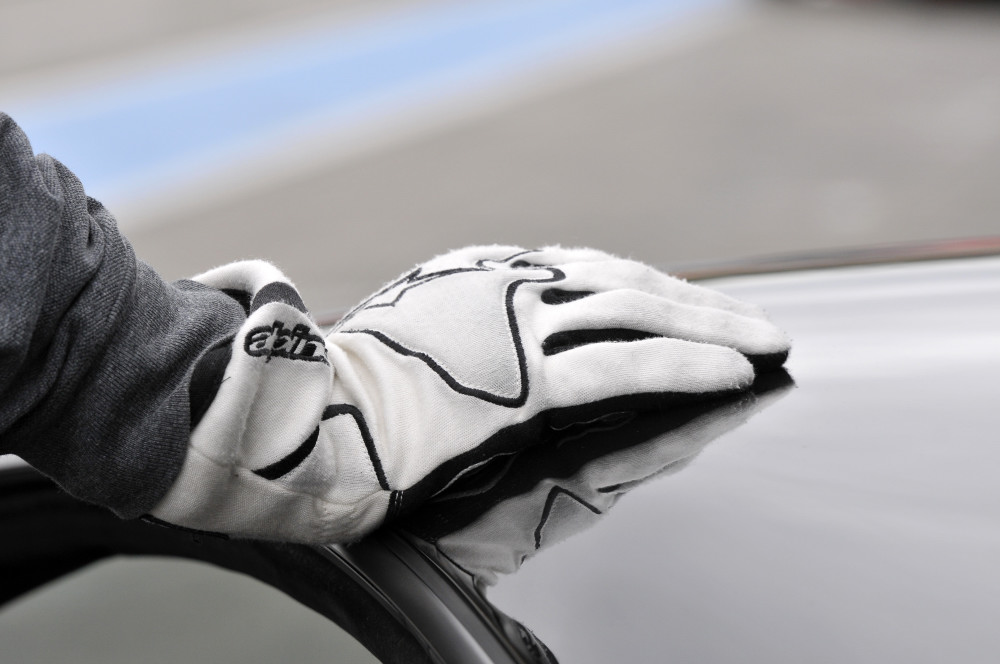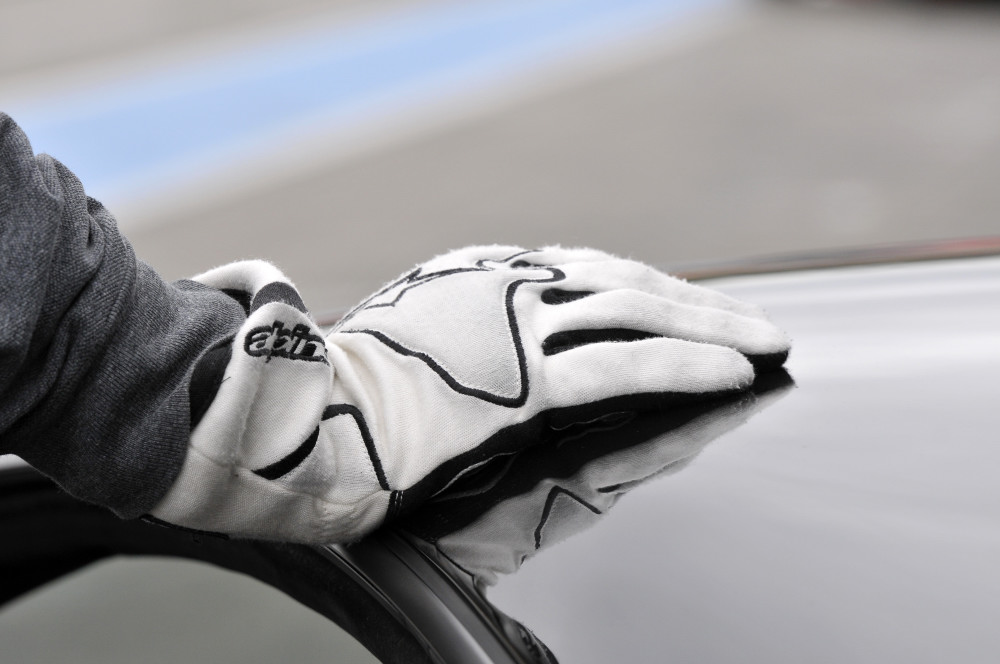 Testing on the Hockenheimring
As part of the test drives, the Hockenheimring offers the automobile industry and its partners the opportunity to test on the Grand Prix circuit. These take place on fixed dates throughout the year, from 09:00 to 12:00 and 13:00 to 17:00. All current dates are listed below.
dates 2021
Wednesday, 16th June 2021
Thursday, 17th June 2021
Tuesday, 27th July 2021
Wednesday, 11th August 2021
For all dates – (Driving times: 9:00 – 17:00 – A lunch break must be observed between 12:00 and 13:00) Noise class C, up to max. 98 dB (A).
Please note that for sefety reasons, a group classification can be made at short notice for all appointments.
UPcoming Events
Interested in our test drive dates? You are welcome to subscribe to our newsletter for the automatic shipping of the test date dates.