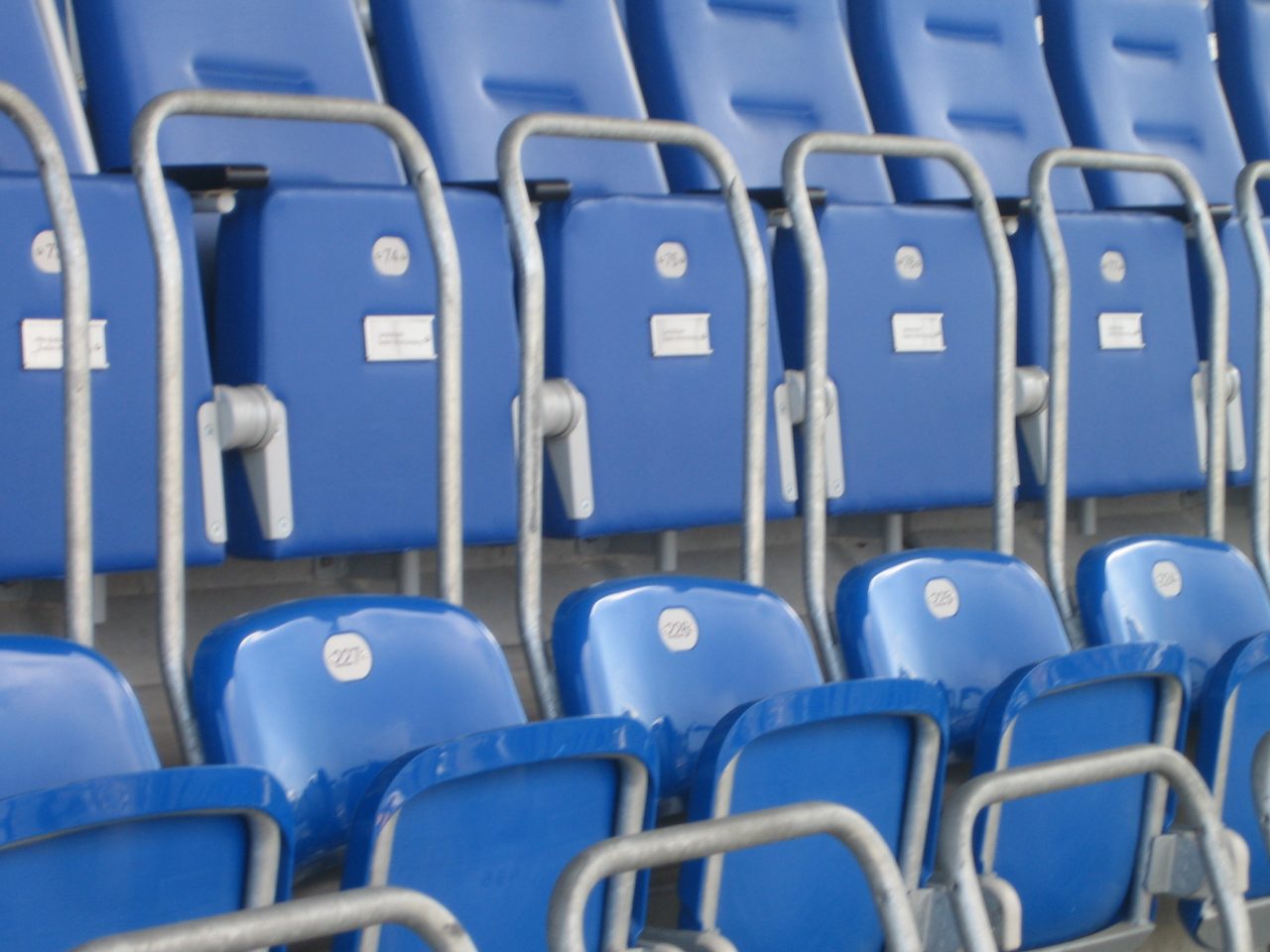 EXTREMELY COMFORTABLE
In 2002, a total of 176 business seats with direct access to the business lounge were created on the south upper tier as a result of the South Grandstand extension next to the VIP boxes. The business lounge has 450 sqm of floor space and a total capacity of up to 250 people.
The fully roofed and upholstered comfort seats are positioned prominently in front of the business lounge. From their height of 20 metres they offer a unique view of almost 75 percent of the whole racetrack – especially of the starting and finishing lines, the pit lanes and the impressive Motodrom.
Each business seat includes an attractive advertising package and a fixed allotment of VIP parking spaces in the immediate vicinity. Depending on your wishes, you can book exquisite catering for your guests per event or only use your reserved seats.
Get informed now, and don't miss a single out-braking manoeuvre, pit stop or – above all – business opportunity.