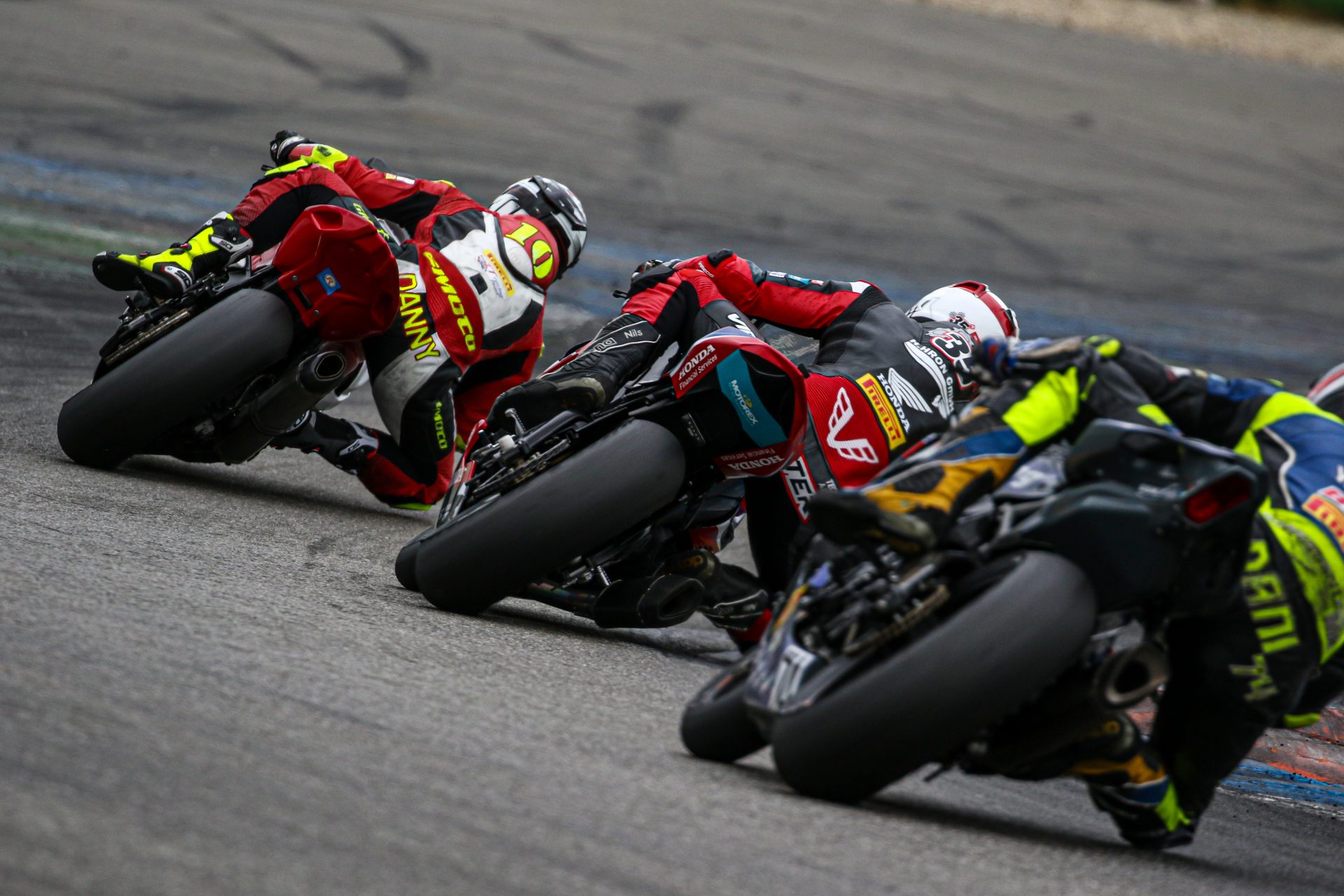 IDM
0
Days
0
Hours
0
Minutes
0
Seconds
Event is running
the final of the international german motorcycle championship
Motorsport at its best, excitement and breath-taking curves await the fans at the race of the International German Championship.
---
This event has continued to develop over the past years and is now firmly established as Europe's best and most important national motorcycle series. It has become a real hit with the public, which is reflected in the attendance figures, and has especially become a steppingstone to the international level for young talents. The spectators can not only look forward to spectacular races, but also to an attractive programme for the whole family, pitwalk, an open paddock and much more.
The IDM Superbike is the top class with the fastes and most sonorous motorcycles. Acrobatically, with a lot of skill and courage they ride their over 170 hp strong Superbikes on the challenging track in Hockenheim. Three more classes – IDM Supersport, IDM 125 and IDM Sidecar – will also provide a lot of racing action and thrilling motorsport.
More information: www.idm.de