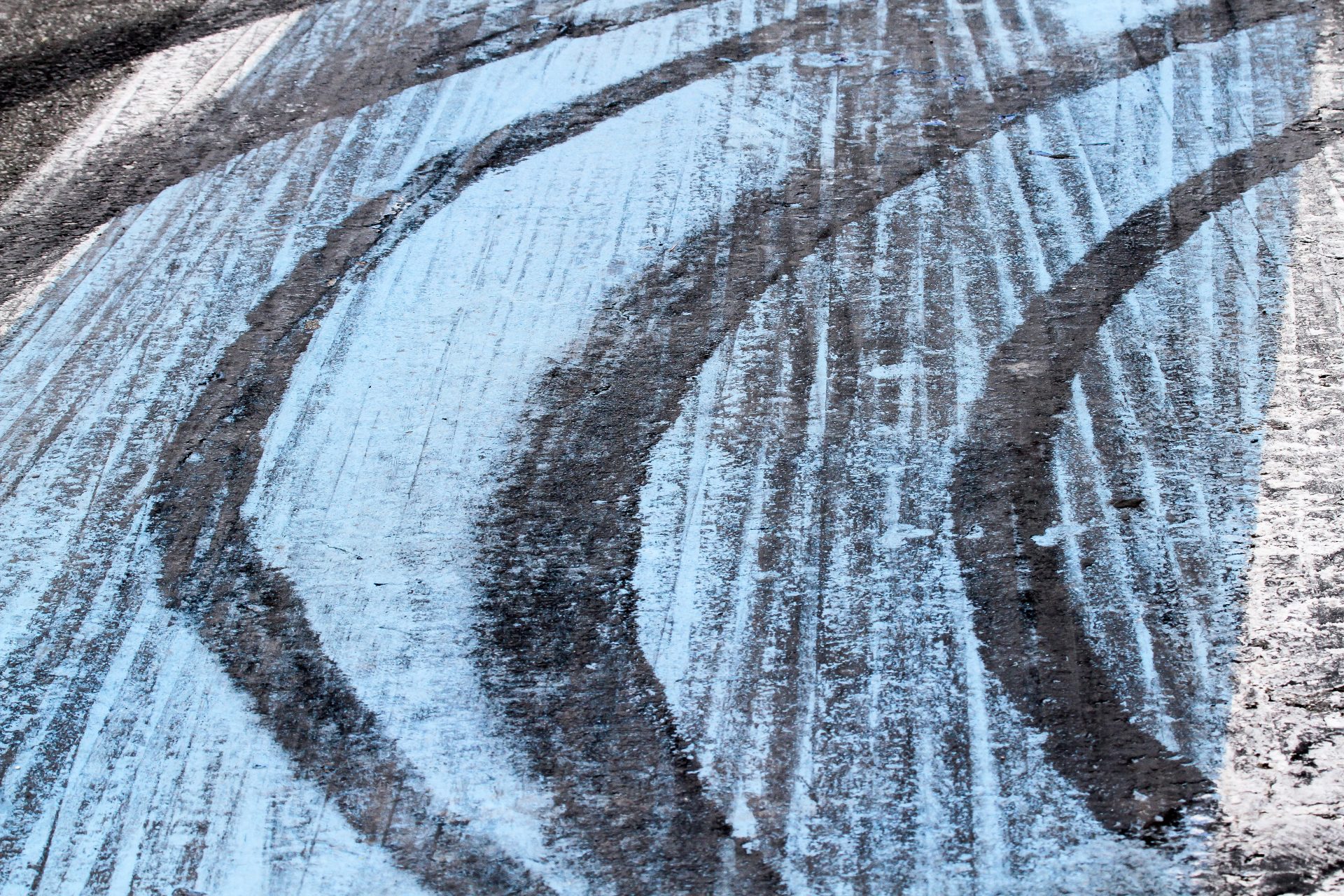 GENERAL INFORMATION
For wheelchair users, the best seats and handicapped-accessible toilets are available on the South Grandstand, Block C/D, for racing events at the Hockenheimring.
Please use the elevator next to the stairway.
Wheelchair users have free admission; accompanying persons pay a reduced price or the normal price depending on the event.
Wheelchair users are positioned behind the top row; the accompanying persons sit on the top row in front of the wheelchair users.
Please indicate the exact number of persons in each group when ordering.
Handicapped-accessible toilets that can be opened with the international key for the handicapped, are located at the toilet facility of the shower cabin/driver's paddock, in the Baden-Württemberg Center EG and in the Motorsport Museum.
HANDICAPPED PARKING SPACES
Handicapped parking spaces at the Hockenheimring are located near the South Grandstand C/D at the special Conti Bridge car park. You can request parking permits for the special Conti Bridge car park for free on presentation of a copy of the severely handicapped ID with the category "aG", "B", or "B1" by phone on +49 (0) 6205 950-211 or email to camping@hockenheimring.de.
There are also handicapped spaces at the P2 car park (separate area). Parking permits for the P2 car park are available for persons who present a severely handicapped person's ID with the category "G" and in exceptional cases as a gesture of goodwill for persons with walking problems after surgery.
All the information can also be obtained by phone on +49 (0) 6205 950-222 or by email to info@hockenheimring.de.
Note
Please note that parking and grandstand spaces are limited at the Hockenheimring. We therefore ask you to make a reservation in good time by calling the ticket hotline: +49 (0) 6205 950-222 or sending an e-mail to ticketing@hockenheimring.de.
CONTACT
Do you have any questions? Heinz Jahnke, himself a wheelchair user, will be happy to answer your questions as a representative for the handicapped on the telephone number: +49 (0) 170 / 500 75 47.