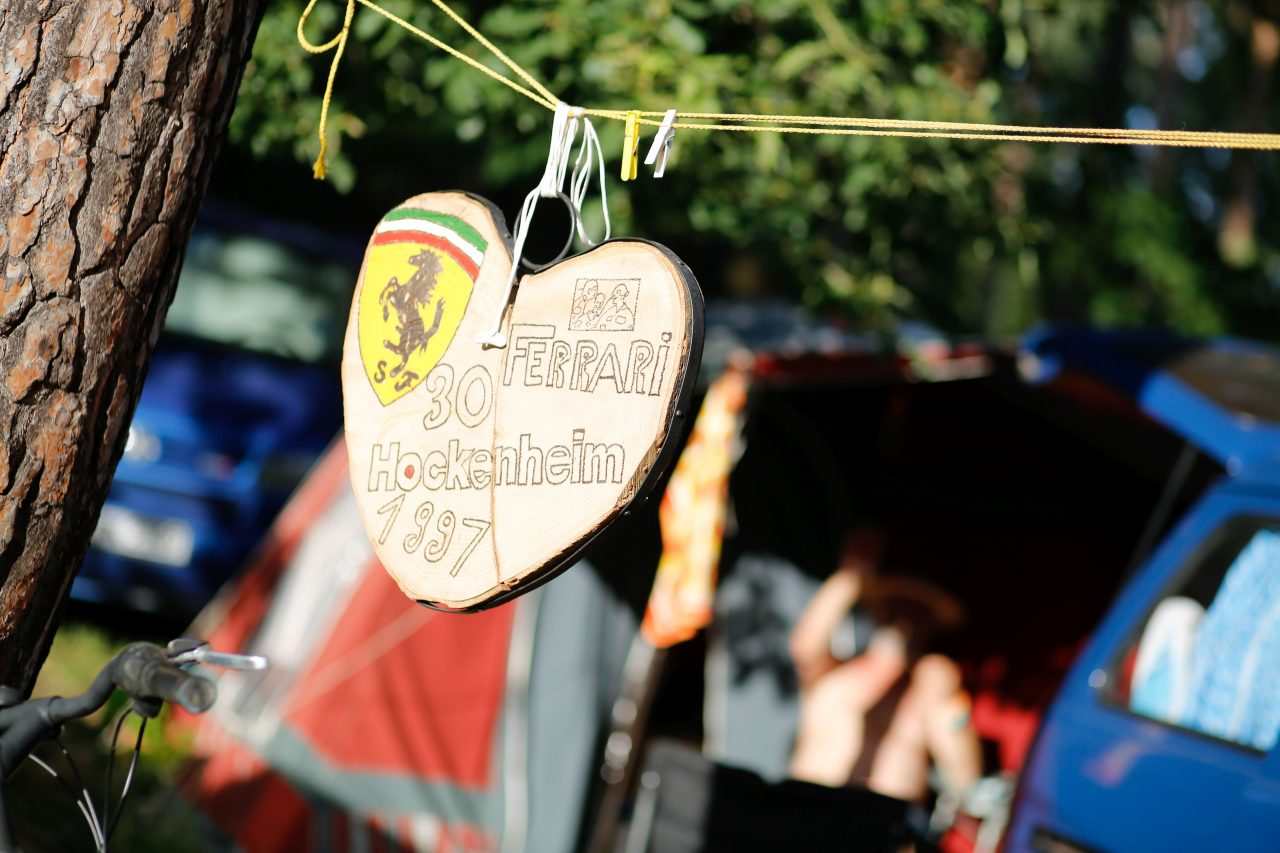 CAMPING SITES
No camping sites available this year due to the Covid-19 pandemic
Setting up your tent right next to the circuits, enjoying a beer with friends in the evening and relaxing in front of the barbecue before the start of the race – many motorsport fans see camping as an informal, sociable and cheap option for accommodation. For large events, Hockenheim-Ring GmbH sets up temporary camping sites right at the Hockenheimring.
For all events, pitches are only available at the box office (at the entrance to the respective camping site). Charges are set depending on the large event and the type of event concerned.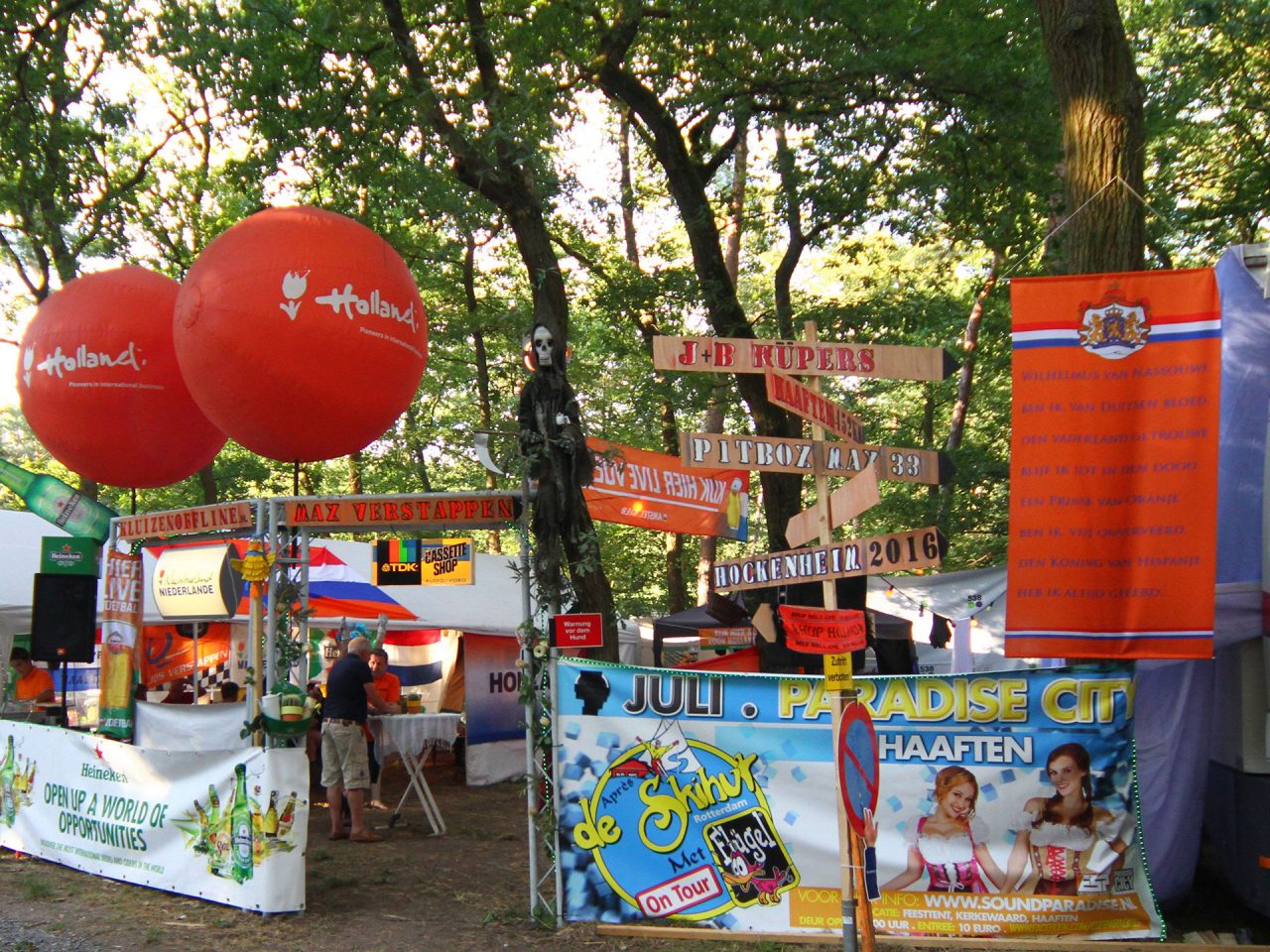 CAMPING AREAS (No camping sites available this year due to the Covid-19 pandemic)
NitrOlympX:
C2, C3, C6 (C4 is closed for conservation reasons.)
Other events:
C2, C3 (when needed), other areas as required.
SANITARY FACILITIES
On the camping sites, you can use the temporary sanitary facilities provided (e.g. toilets and shower blocks) and, depending on the location, water supply points and electricity power points (included in the fee).
ELECTRICITY ON CAMPING SITES C2 AND C3
On camping sites C2 and C3, all connections at the distribution stations built in line with DIN VDE/Part 708/10.93 are equipped with internationally standardised 16 A/230 V CEE power sockets. Mobile home owners and users will certainly know this "blue plug with three pins".
Safety sockets (normal household sockets) are not permitted on the camping sites according to DIN 49440 and 32 A/380 V high voltage current will not be provided in future.
Private changes to the power supply are not permitted and are monitored by security staff and removed if necessary by Hockenheim-Ring GmbH staff.
Camping guests can purchase adapters from the camping organisation team for connecting household plugs. Please pay attention to the information provided by the camping organisation team regarding this when entering the site.
Camping sites C2 and C3 can be supplied by one connection point with approx. 25m to 50m of extension cable.
When pitching tents, the tent pegs may not exceed 40 cm in length.
On all other camping areas (C5, C6, C7 and C9), there is a mobile electricity supply via generators and electricity power points.