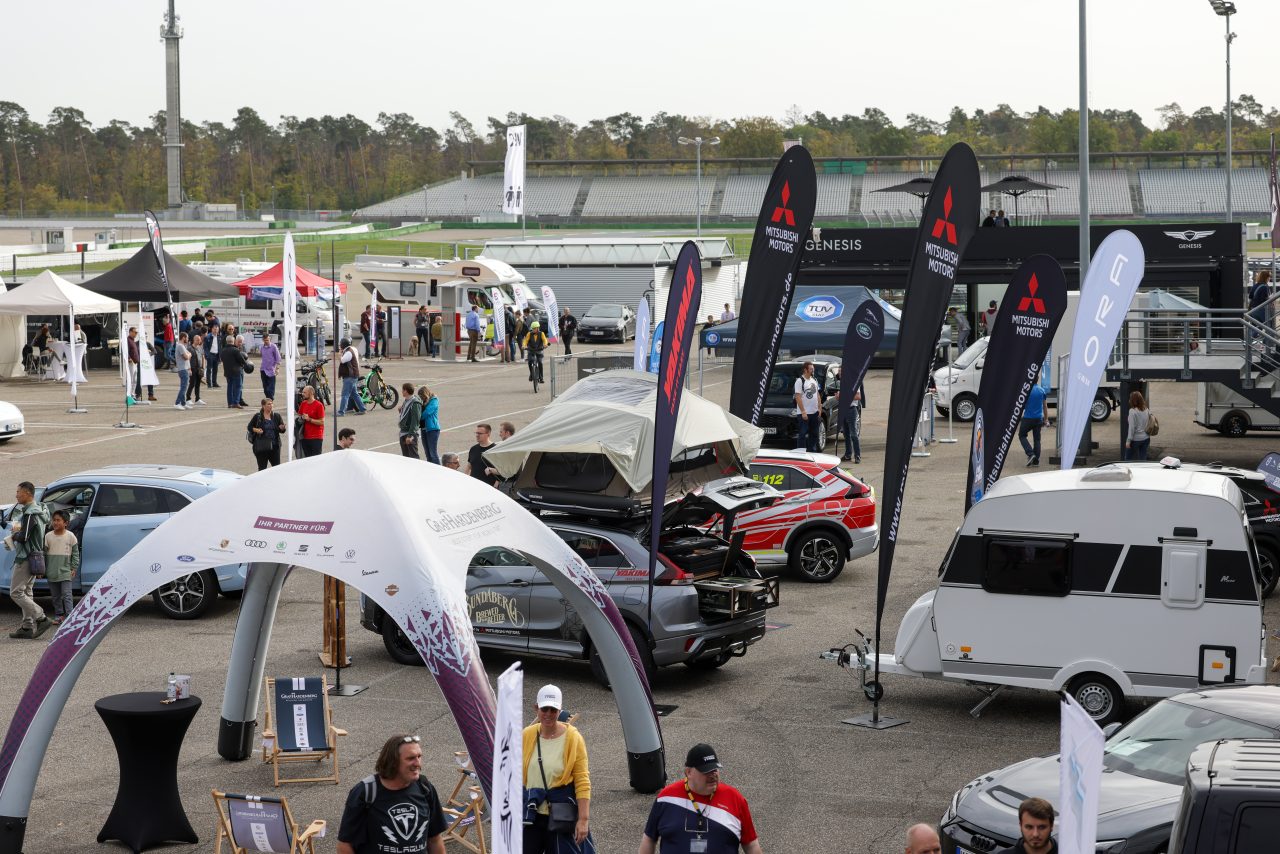 E-VEHICLES FOR SELF-DRIVING
The e4 TESTIVAL is an e-mobility event for self-driving e-cars, e-bikes, e-scooters, e-carts and e-fun vehicles. Take the opportunity to test e-vehicles directly on the Grand Prix track of the Hockenheimring. The e4 TESTIVAL is an event for the whole family. In addition to the active driving parts, you will be offered an informative forum, exciting side events and culinary delights at the Food Truck Festival.
More information can be found at www.e4testival.com.