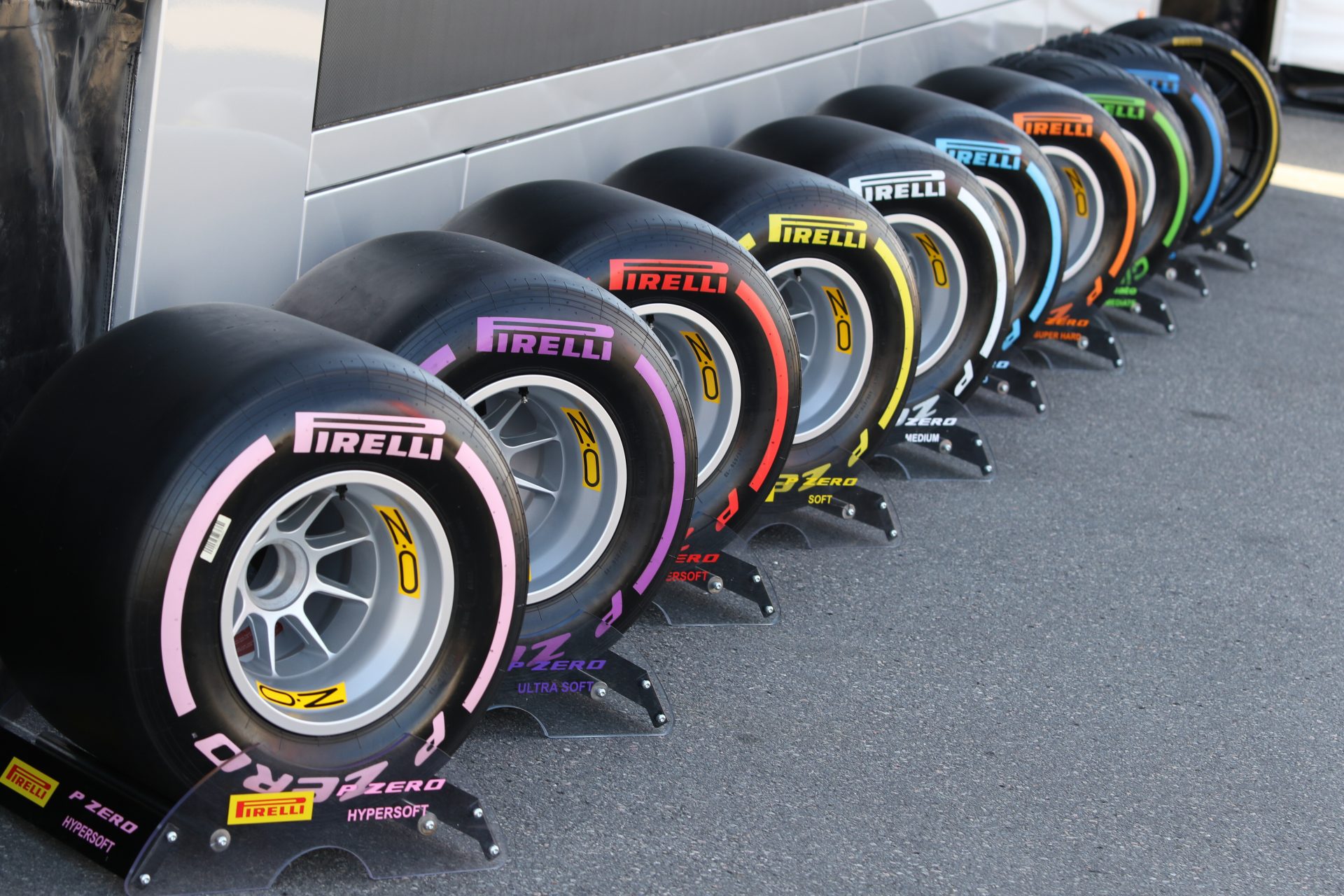 General Information
Public Race Days
Tickets & Advanced Booking
Price information
Entrance to the drivers' paddock and stands per day: €12.00* per person
Entrance to the drivers' paddock and stands for the weekend: €20.00* per person
Pay and race for street cars and street bikes per lap over the quarter mile: €7.00*
* Prices are not guaranteed.
Arrival, Parking & Camping
Camping
During the Public Race Days, a provisional camping site is set up in the inner field of the racetrack. Bathroom facilities (e.g. toilets and shower containers) and, depending on the location, connection options to electrical distribution stations are available and can be used (included in the fee). You can only get the pitches at the box office (upon entry). Please note that there is a curfew between the hours of 10pm and 6am when, for example, no vehicle movements may take place.
1 night: €15.00 pp incl. electricity and shower
2 nights: €25.00 pp incl. electricity and shower
Entrance possible on Friday from 3pm – 9pm. Saturday from 8am.
Directions, ticket offices & parking
The ticket offices at the Public Race Days (drivers) are directly located on the Hockenheimring at the Conti roundabout. Please use the entrance via the Continental Bridge and follow the signs. The ticket office opens at 8am on Saturday and Sunday.
Visitors who do not want to take part in the rides across the quarter mile, should please park in the public car park outside the grounds on P2.
Information And Rules