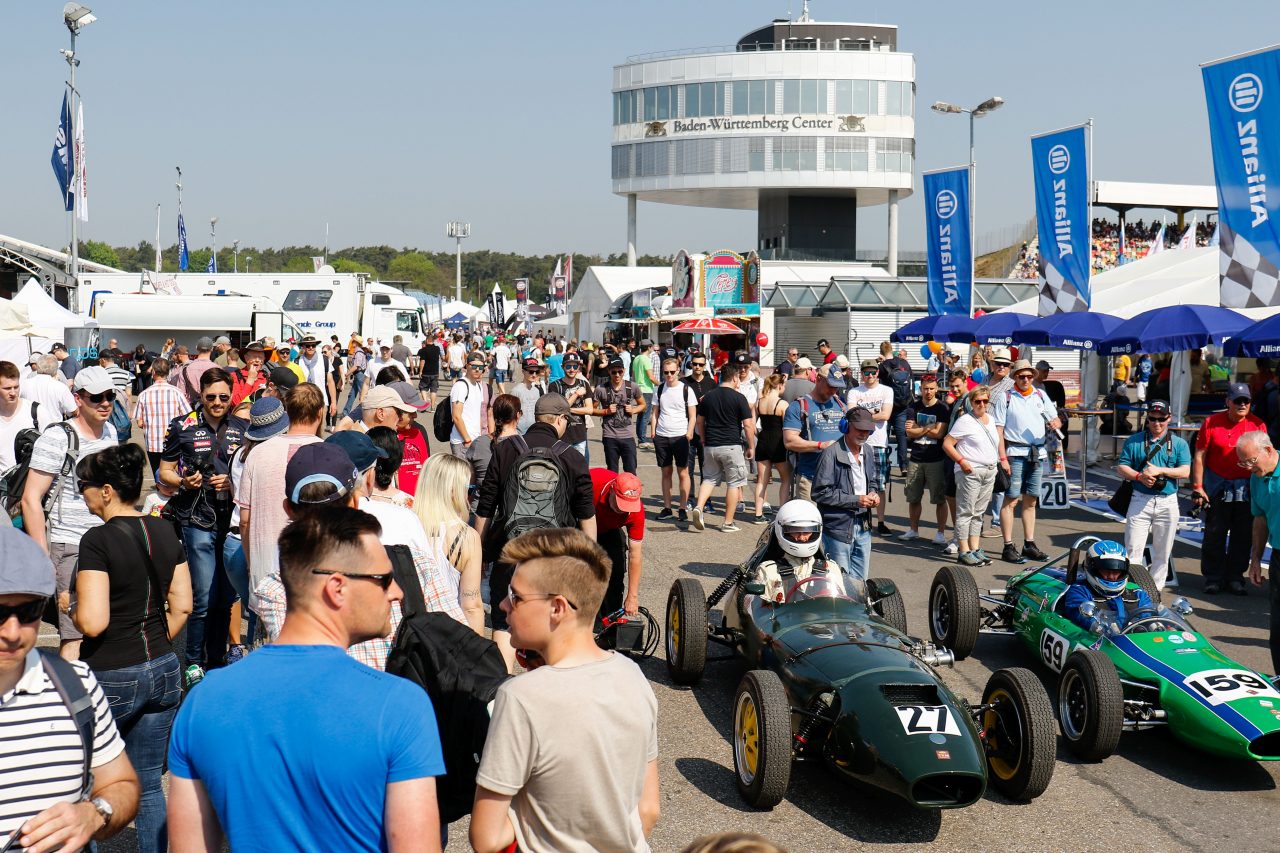 INCREASE YOUR BRAND AWARENESS
Most race visitors come to the Hockenheimring in Baden-Württemberg in their own cars. Various car parks are available around the racetrack for this purpose. Reach the majority of visitors with your advertising on these parks.
The "P2" car park, located right at the North bend entrance, offers space for about 5,800 vehicles while our "P6" car park can even accommodate up to 18,000 vehicles. You can also book promotional booths within our merchandising miles during major events.
Whether you want a promotional presentation at the booth including product sampling or prefer to send a promoter team across the event area, let us boost your products into pole position.