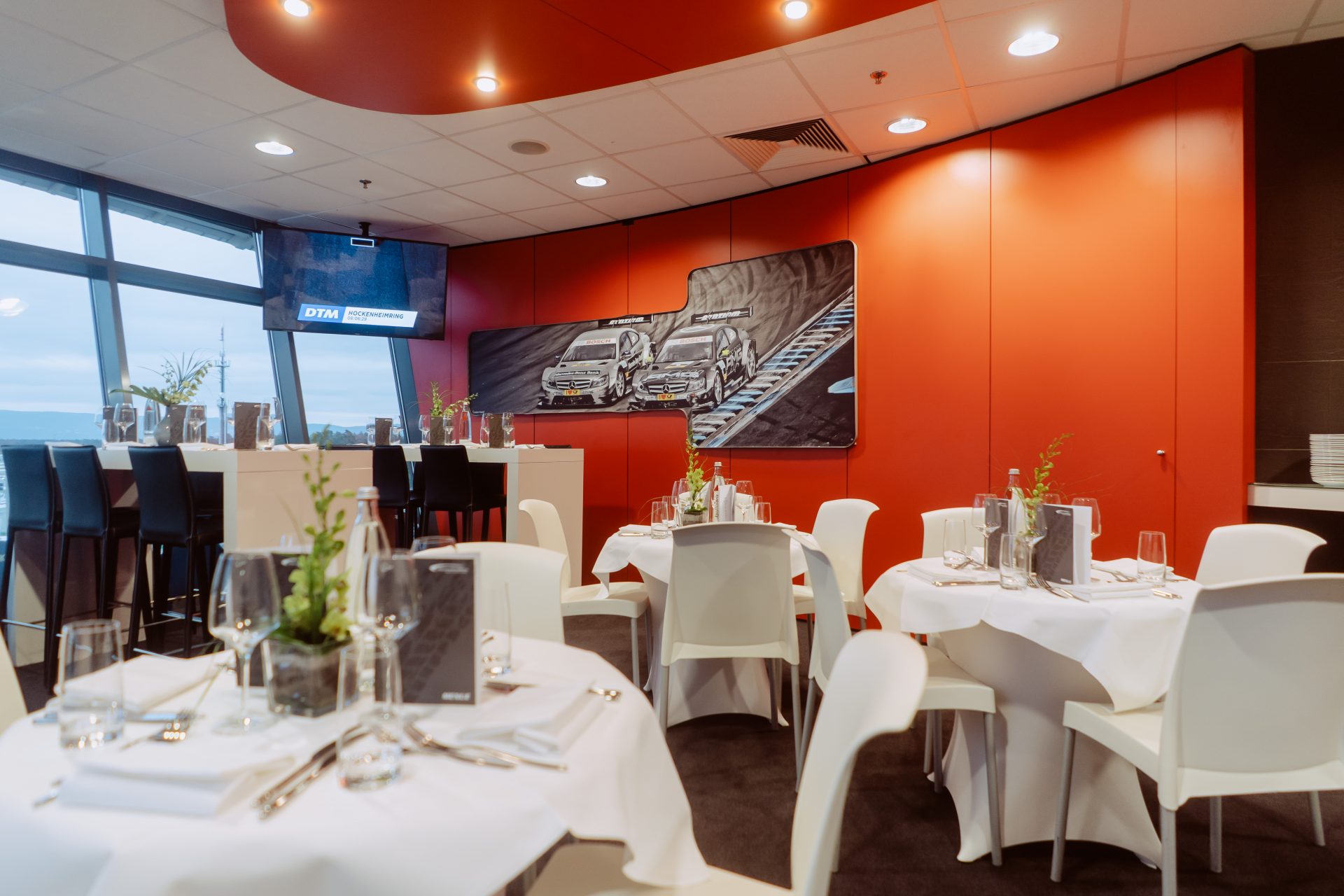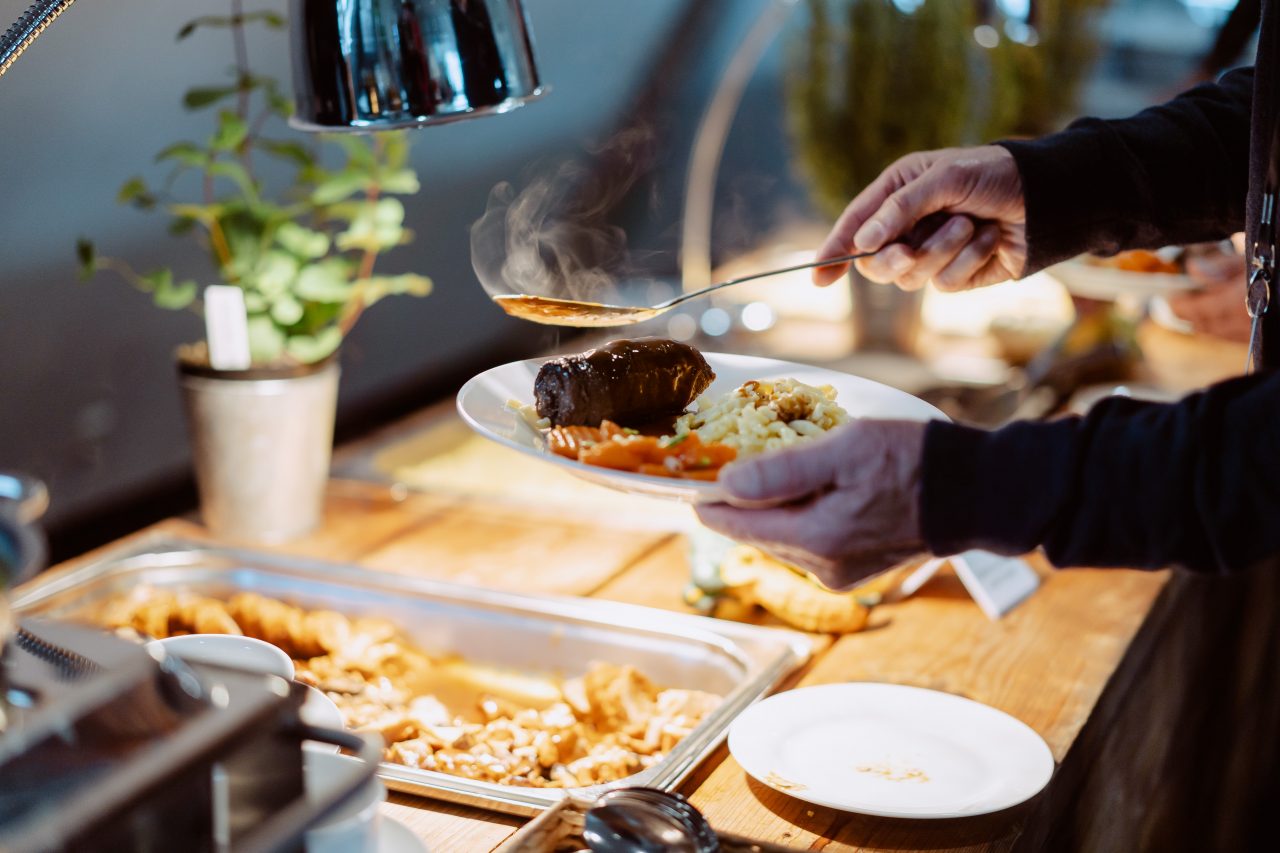 PERCHED COMFORTABLY ABOVE IT ALL
At box level 4 of the South Grandstand you are perched about 20 metres above it all behind a floor-to-ceiling window front and can enjoy an incomparable view of almost the entire racetrack.
Here you will find boxes that corporate customers hire for several years. They have enough seating capacity for 30 to 42 persons. Each individual box has direct access to roofed comfort seats on the south upper tier.
Catering is provided right in the box for major events. You can, of course, also have your box fully customised and use it all year round for conferences, seminars or as a party location, independent of our events.
Each box includes an attractive advertising package and a fixed allotment of VIP parking spaces in the immediate vicinity.
Enjoying motorsport in an extraordinary setting is no problem at the Hockenheimring. With the "Race Salon", the VIP boxes and the business seats, our programme includes exclusive offers that will satisfy your highest expectations. You are sure to find just the right package for you as well as your customers and business friends.