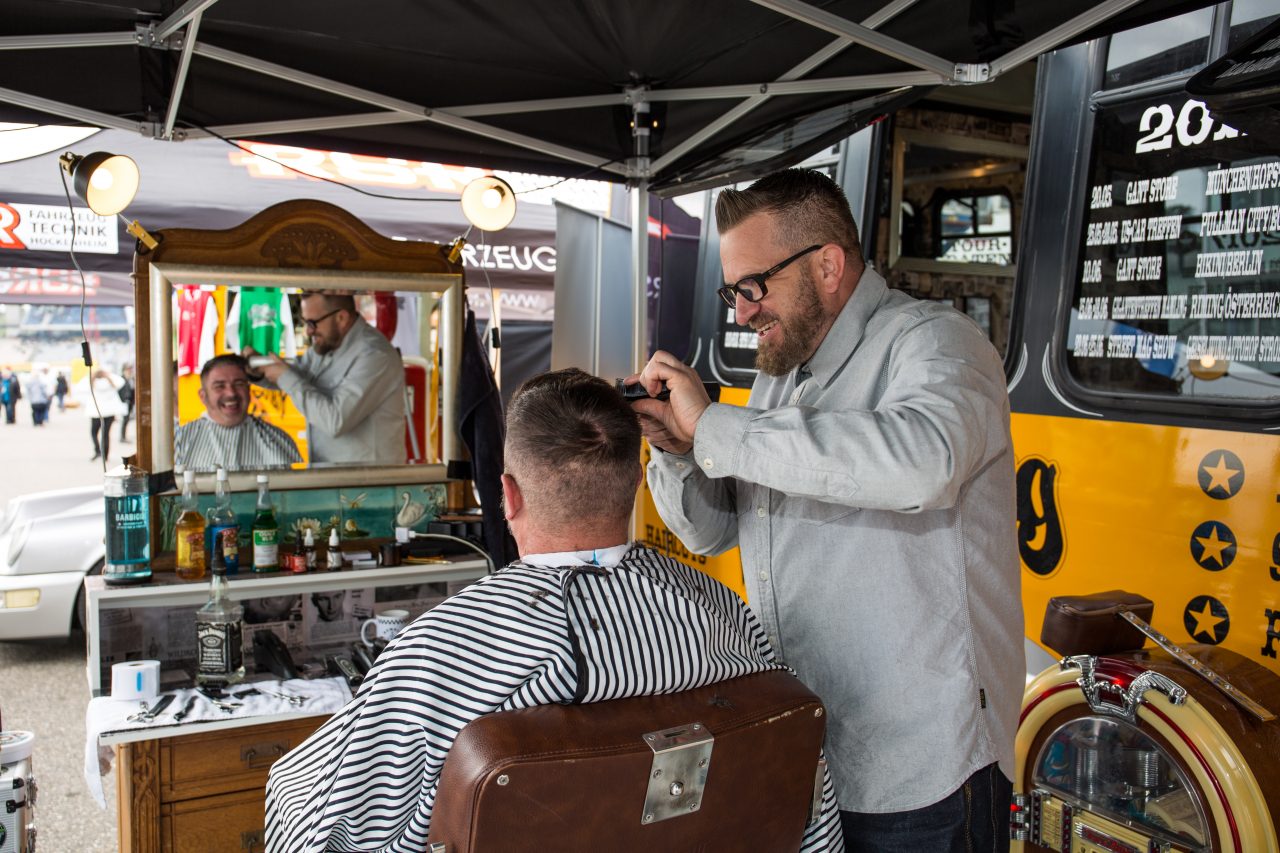 THE PERFECT PLATFORM FOR YOUR PROMOTIONAL ACTIONS
One of the most versatile event venues in Europe, the Hockenheimring in Baden-Württemberg attracts around 700,000 visitors every year from Germany and abroad to the hallowed racetrack.
Take advantage of this opportunity to introduce your products to motorsport fans and an audience with high spending power at attractive events such as the DTM or the Dragster NitrOlympX.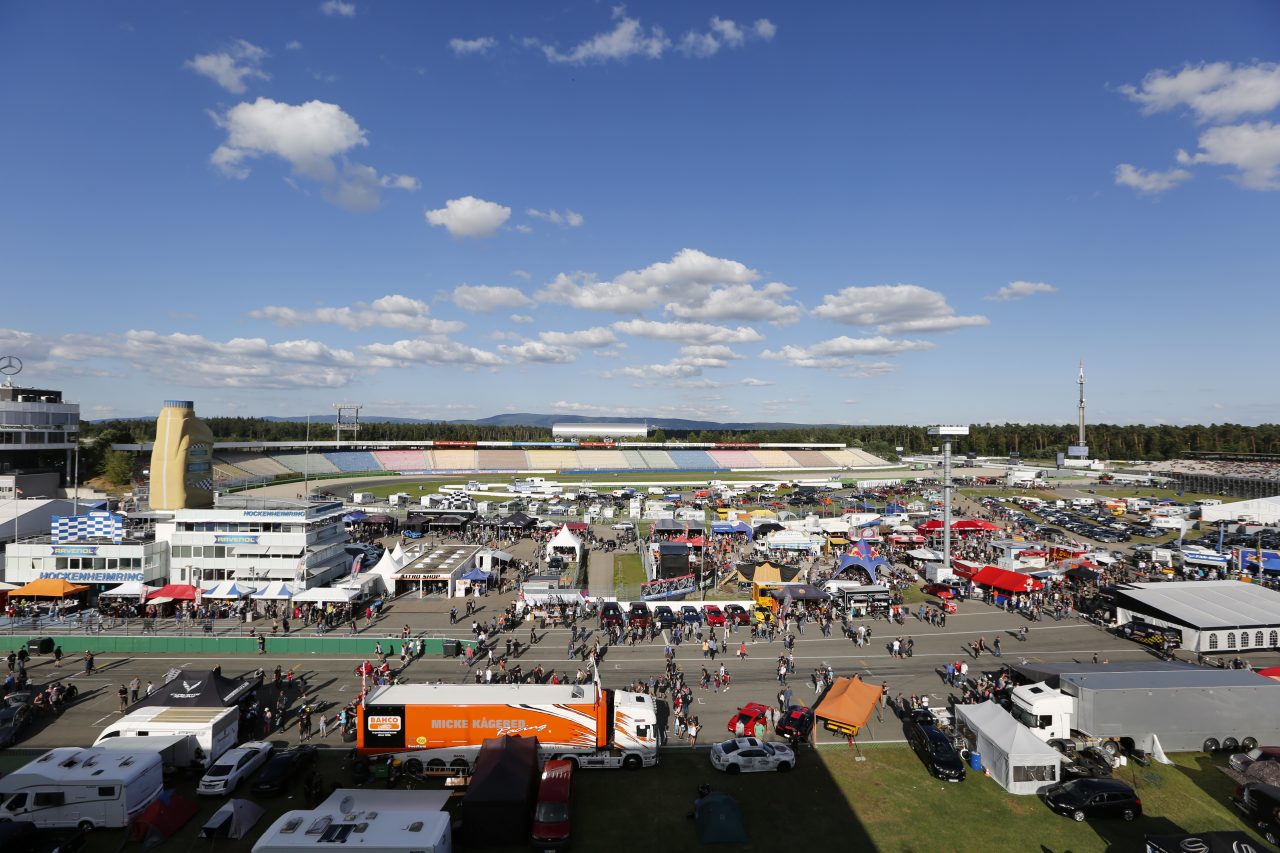 The retail surfaces
The Hockenheimring's retail surfaces are located, for example, directly behind the impressive South Grandstand or in the paddock and guarantee a stead flow of spectators at every event.
The car parks are also an excellent platform for your promotional actions on vehicles. Hire your promotional surface at the Hockenheimring today. You'll see that it pays off!