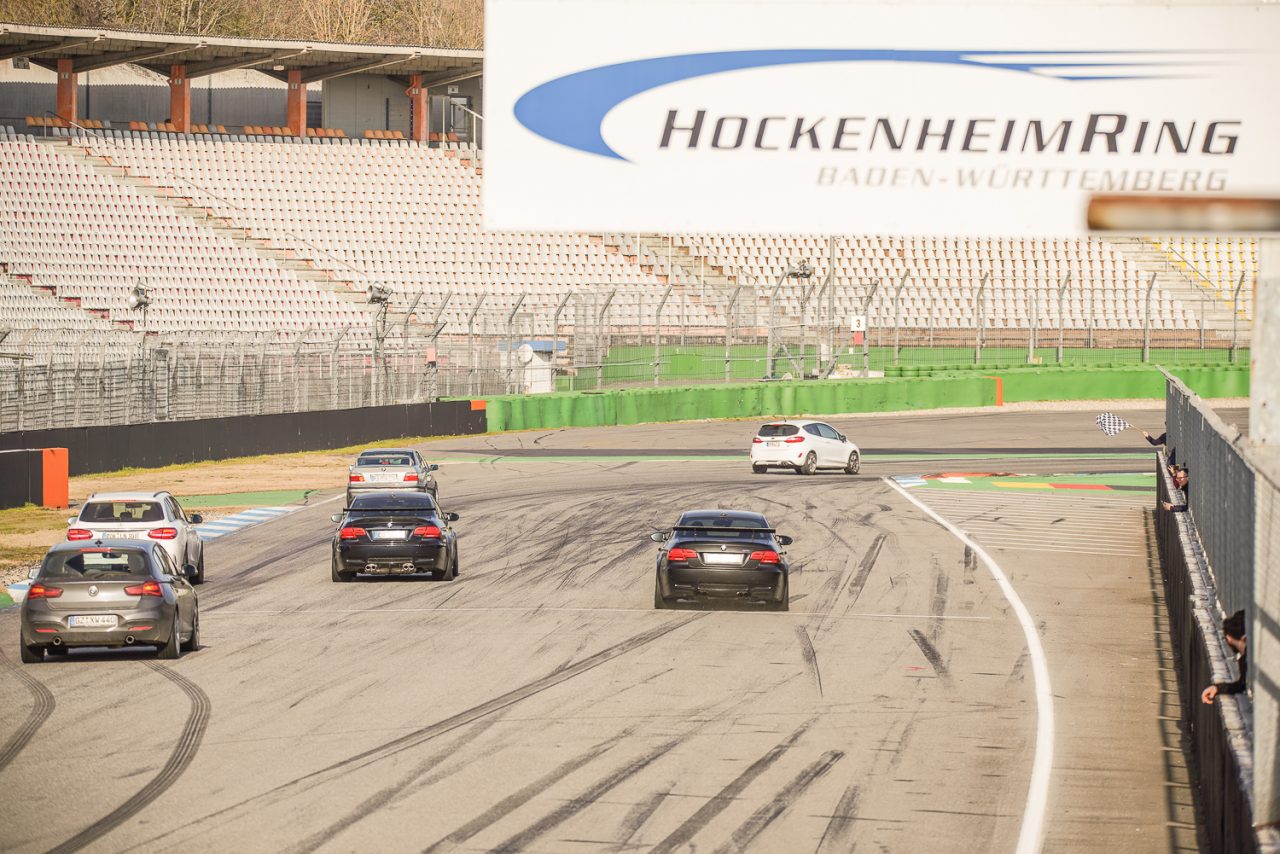 Do you have what it takes to be a racing driver?
If you're keen to find out whether you've got what it takes to be a racing driver or you want to try out your car or bike on a racetrack, off the normal roads, the Hockenheimring Grand Prix circuit is ready and waiting. But safety takes priority: No racing is allowed.
Safety zones, gravel beds, crash barriers that go down to the ground and stacks of tires offer maximum protection in case of an accident. Cars and motorbikes drive alternately in separate groups with a maximum of 40 vehicles.
Dates 2020*
Friday, 26.06.2020 – "Tourist rides exklusive"
Wednesday, 01.07.2020 – "Tourist rides evening edition"
Prices
Online presale "Tourist rides exclusive" – 99 € incl. VAT plus fees
Online presale "Tourist rides evening edition" – 75 € incl. VAT plus fees
Tickets are currently only available in the Online-Ticketshop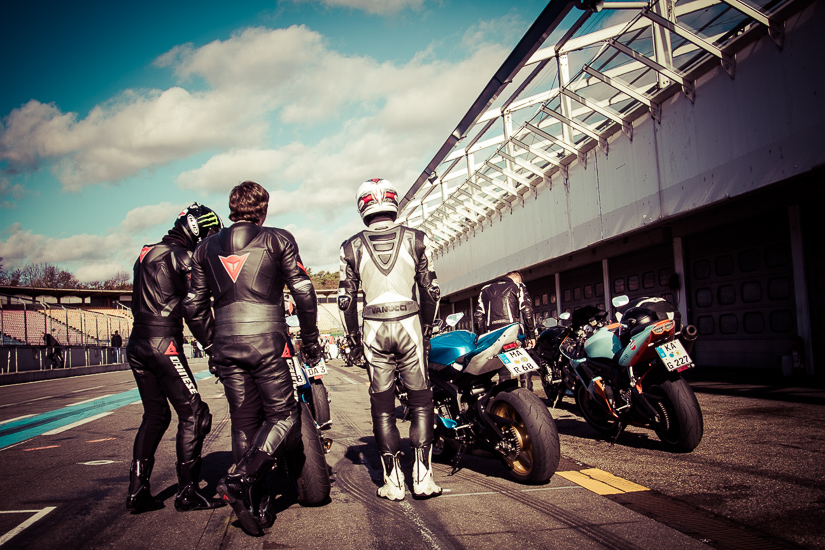 tourist ride Dates
The tourist rides take place irregularly, at the previously published dates in the season. An advanced booking is not possible. The registration takes place on site. You are welcome to inform yourself under the following e-mail address: touristrides@hockenheimring.de about the current dates or sign up for our tourist rides newsletter.
* Please note, however, that any date may be changed at any time due to weather conditions and forecasts, track clearance and other unforeseen events that could endanger the safety of the track. We therefore assume no responsibility for the published dates. The journey is at your own risk. Please also note the rules and conditions for driving on the race track during the tourist rides.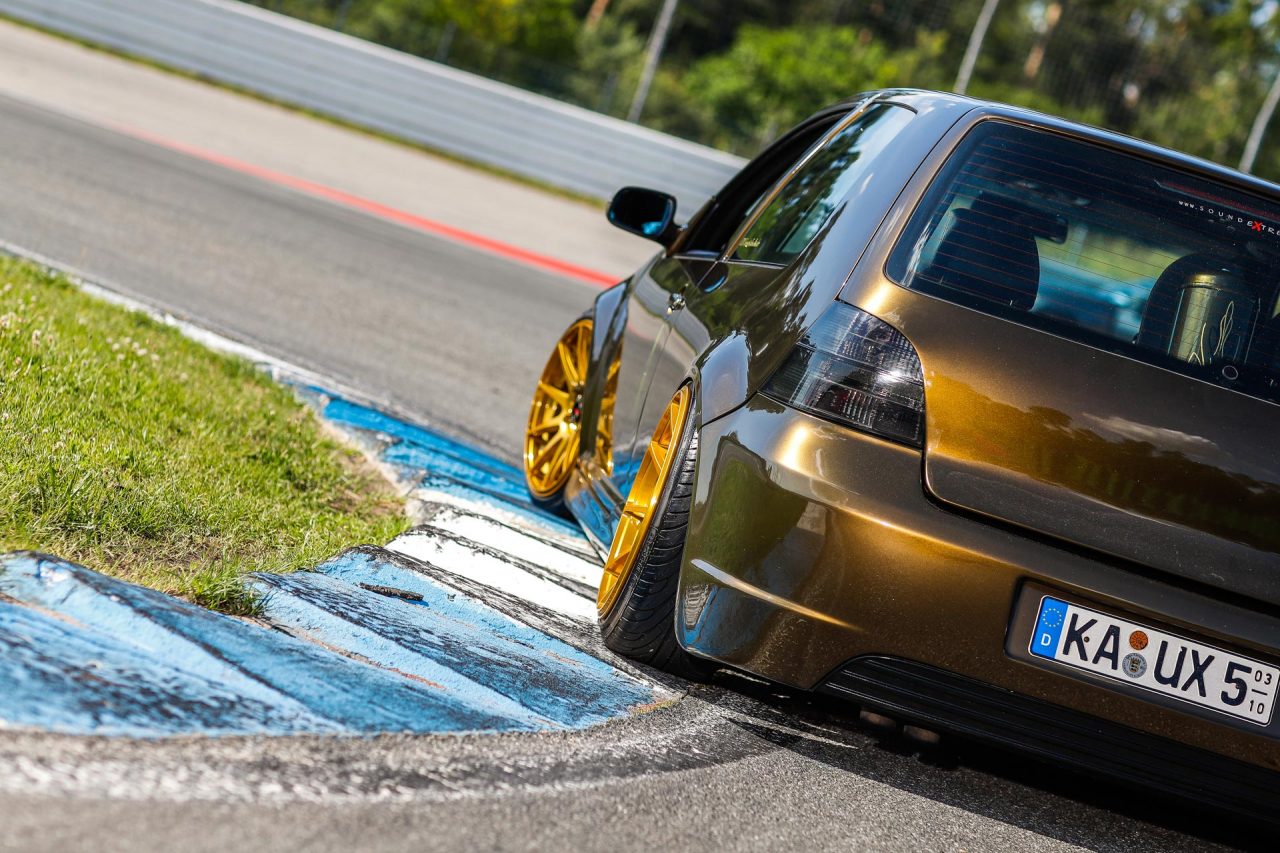 Photography
Creating photographic, film and audio recordings at Hockenheimring Baden-Württemberg is only permitted for private, non-commercial or journalistic purposes. Any kind of commercial or promotional use of such video and audio material is not permitted and requires written approval by Hockenheim-Ring GmbH. Violation of this requirement may result in damage claims being presented by Hockenheim-Ring GmbH. The domestic rights of Hockenheim-Ring GmbH apply.
In general, photography and filming is only permitted from the stands and, in the case of designated events, also in the paddock. People located in the inner area of the race track who are not in possession of a valid employee ID card, accreditation certificate or written consent by Hockenheim-Ring GmbH (e.g. media platforms and restricted zones) will be sent away from the area and shall bear the legal consequences thereof.