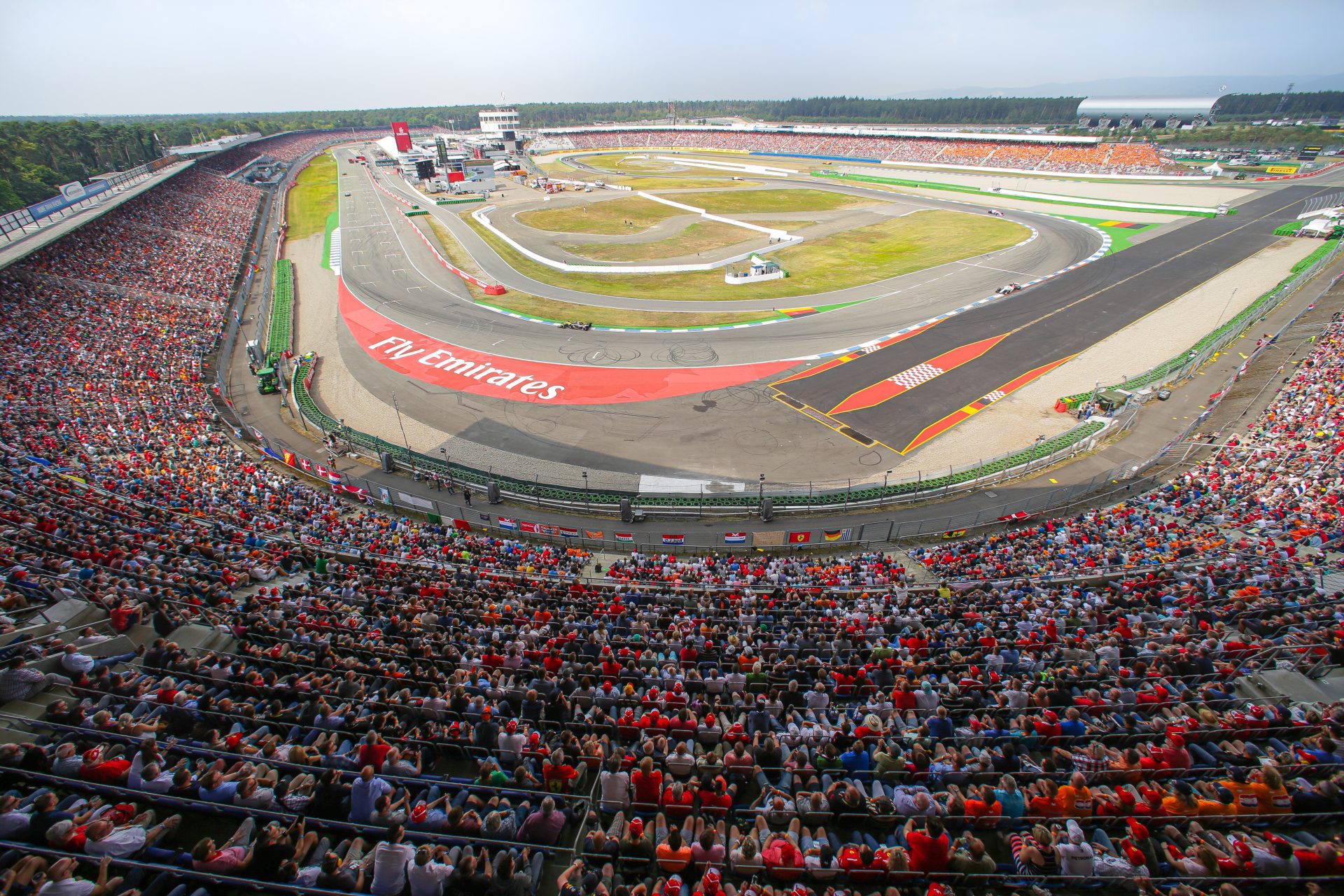 South grandstand premium tickets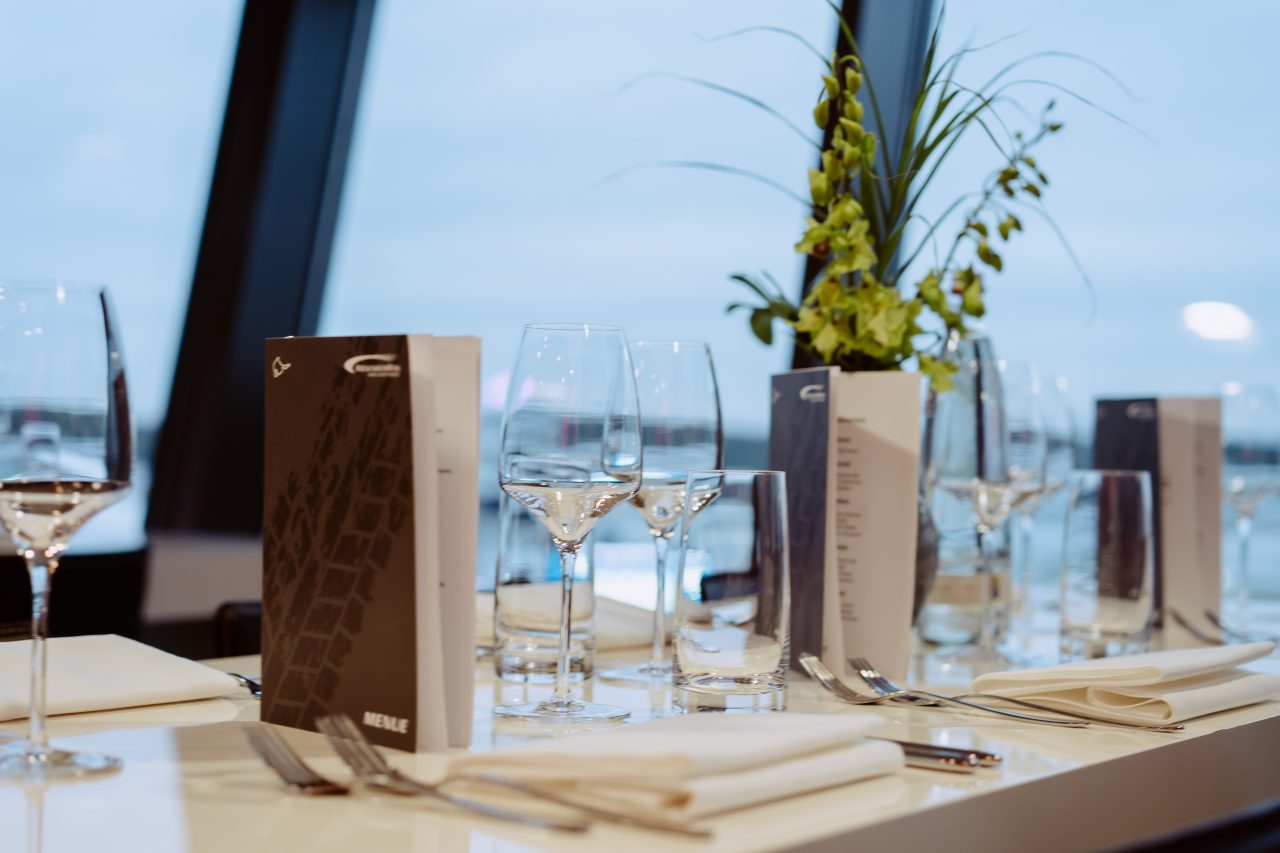 Business Lounge
The business seats and VIP boxes are located on level 3, offering an outstanding view of almost the entire racetrack, especially the starting and finishing lines, the Motodrom and the pit lane. These seats, which can be booked specifically for individual events, enjoy direct access to the business lounge. The VIP area offers a unique ambience as well as unusual culinary delicacies. Watch the live races all day long in a convivial atmosphere from the business lounge or from your seat on the south upper tier.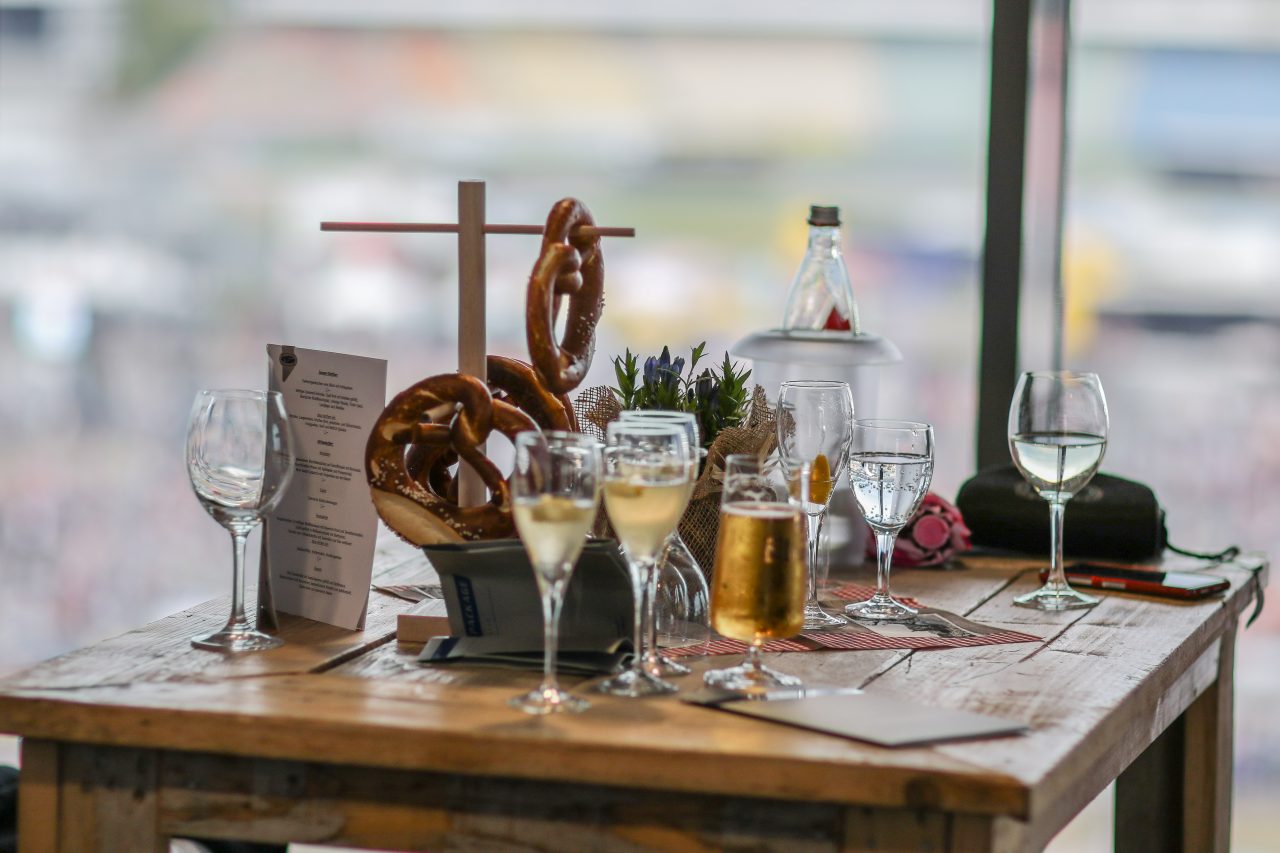 CENTRAL VIP BOX
Located on level 4, the central box with its 501 sqm of floor space is an ideal platform for your VIP event. Here you are perched about 20 metres above it all behind a floor-to-ceiling window front and can enjoy an incomparable view of almost the entire racetrack. Accommodating up to 230 people, it offers guests direct access to 92 comfort seats. Enjoy the phenomenal view from the VIP seats in front of the central box or from our 462 sqm terrace on level 5.
Not only can it be hired for several years as a permanent company box, the central box is also available for use at individual major events on request.