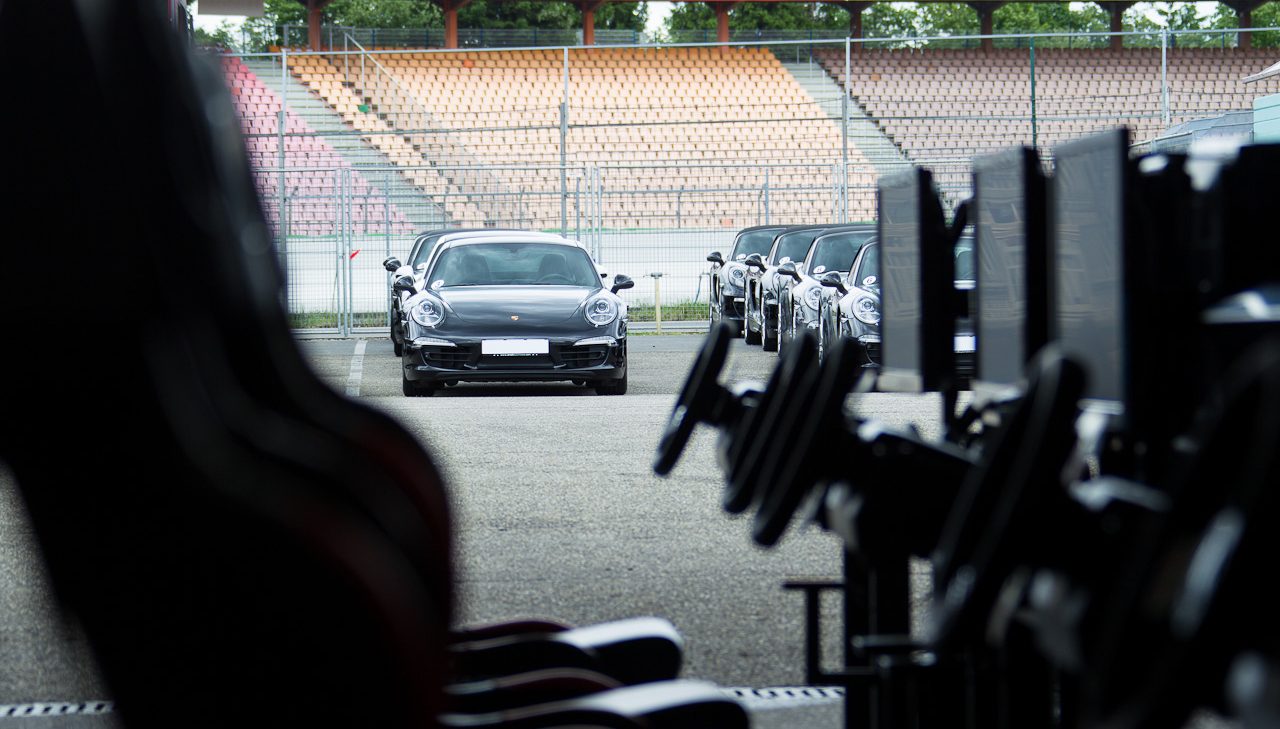 EVENTS WITH THAT SPECIAL SOMETHING
Planning an unforgettable and extraordinary company incentive? Why not delight your customers or employees with an event at the Hockenheimring? Our varied repertoire of activities allows us to respond to your individual wishes and ideas.
Simply send us your inquiry and we will prepare a tailor-made offer for you.
To give you an insight and a few ideas in advance, we present the following activity options for your desired event.
DRIVING EXPERIENCES – ULTIMATE DRIVING FUN ON THE RACETRACK
Emotions alone can make an event become a collective experience that will be remembered for years to come. What can generate more emotions than getting behind the wheel of your dream car on a world-famous racetrack? The acceleration, the centrifugal forces and the roar of the engine give you an adrenalin rush the likes of which you will never forget!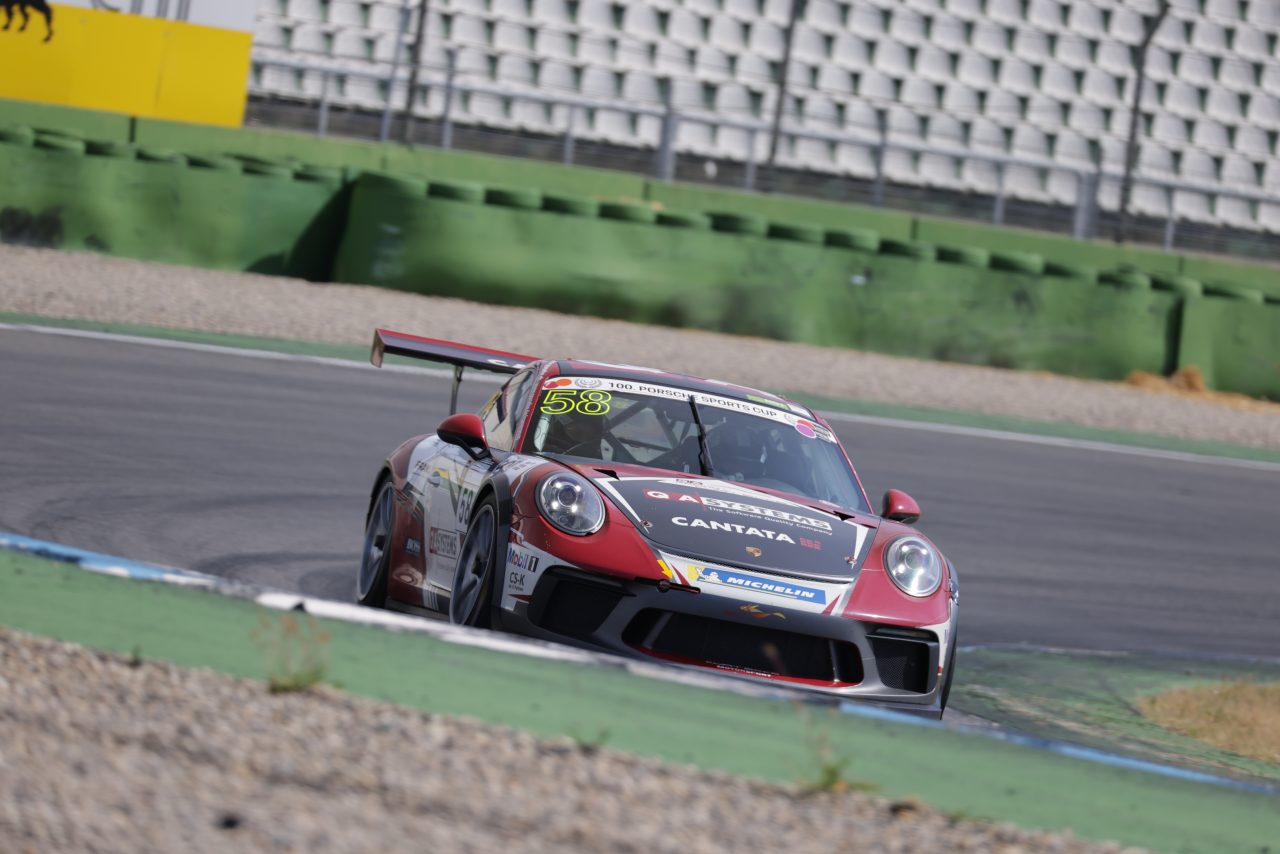 Race Taxi
Take a seat next to the racing professional in the low body-contoured seat. The sporty interior immediately captivates all your senses. The powerful motor now comes to life and spikes your pulse! With brutal propulsion and an inimitable engine sound, the sports car shoots off like a startled herd of buffalo. The drive unit reacts as spontaneously as if the driver's right foot were directly connected to the throttle valves. The carefully tuned suspension and underbody – partly equipped with Formula 1 diffusers – ensure excellent road holding.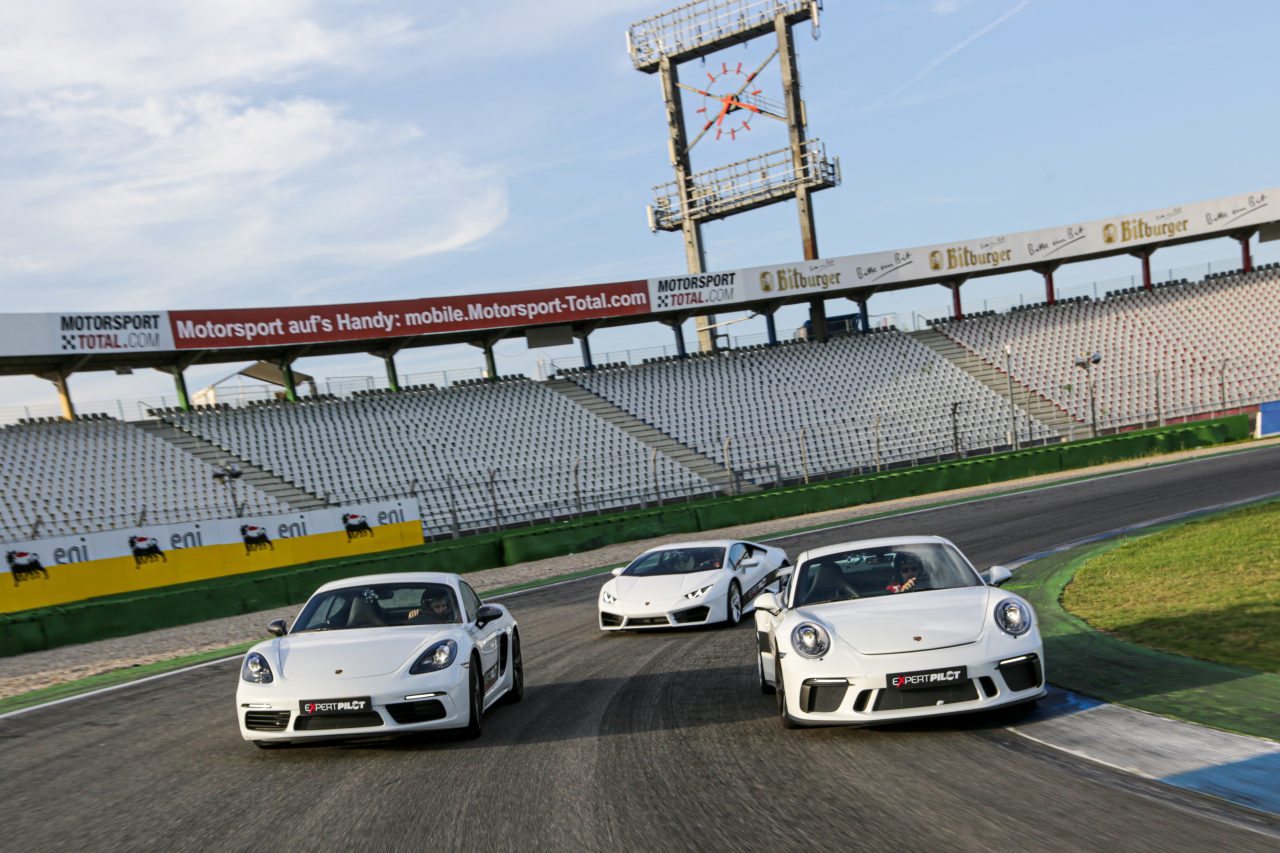 RACE'N'ROLL AND RACE'N'ROLL LIGHT
If you thought a race taxi ride was already the ultimate adrenaline rush, we are pleased to present you our "Race'n'Roll" and Race'n'Roll Light driving experience. Before getting into a race taxi, you may want to see what it's like to be the driver yourself and get behind the wheel of your dream car. Feel the power and acceleration of the vehicles on your own body and experience what a professional driver can get out of a race car.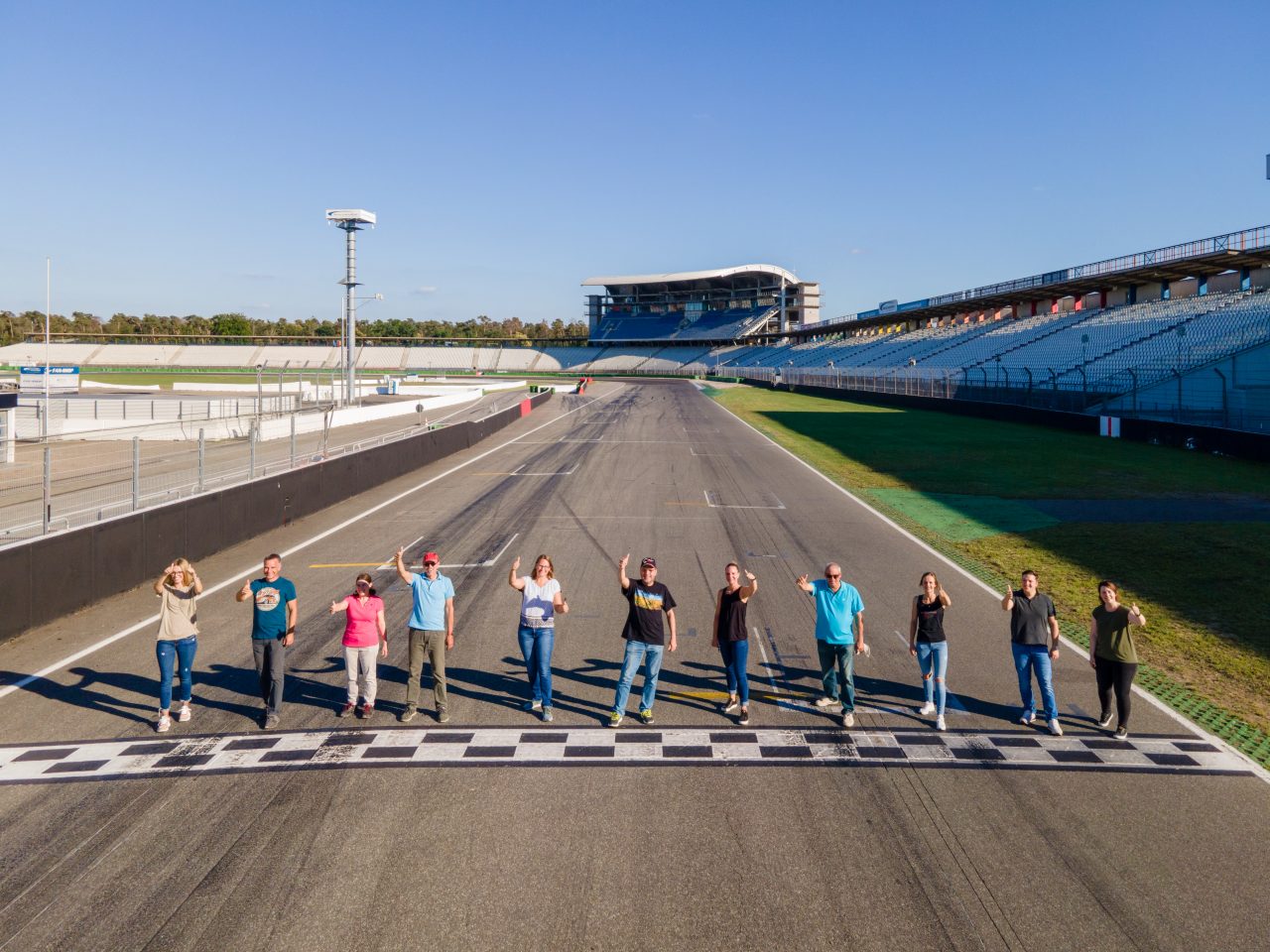 Insider Tour
Experience the Hockenheimring up close – on an insider tour through the legendary Motodrom! Racing spirit at every turn. Our guides – all long-standing employees – will take you on an exclusive guided tour (about 1 to 1.5 hours) and initiate you in the Hockenheimring myth. Interesting stops* include the winner's podium, south grandstand, panorama terrace, east grandstand, pit lane, museum anteroom and drivers' paddock. (*The tour of the track may be changed at short notice due to weather conditions or events.)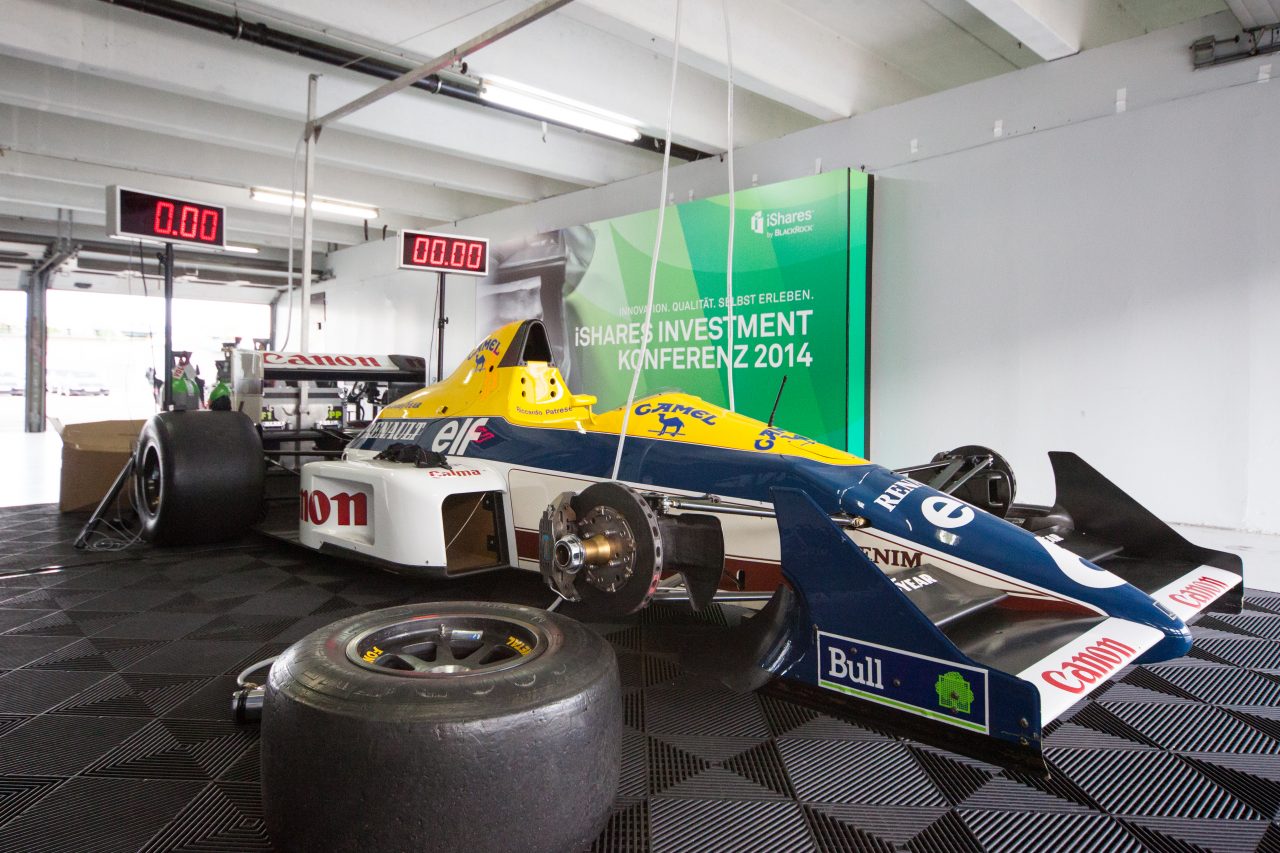 FORMULA 1 PIT STOP STATION
Have the participants compete against each other in teams of two. Put on your gloves, grab the pneumatic screwdriver, and the race against the clock begins: a nerve-racking competition. Which team will change the tyres on the Formula 1 car the fastest? It's a unique opportunity to get up close to a real Formula 1 racing car… As soon as the timer stops the winning team can be declared. We can also offer several pit stop stations at the same time!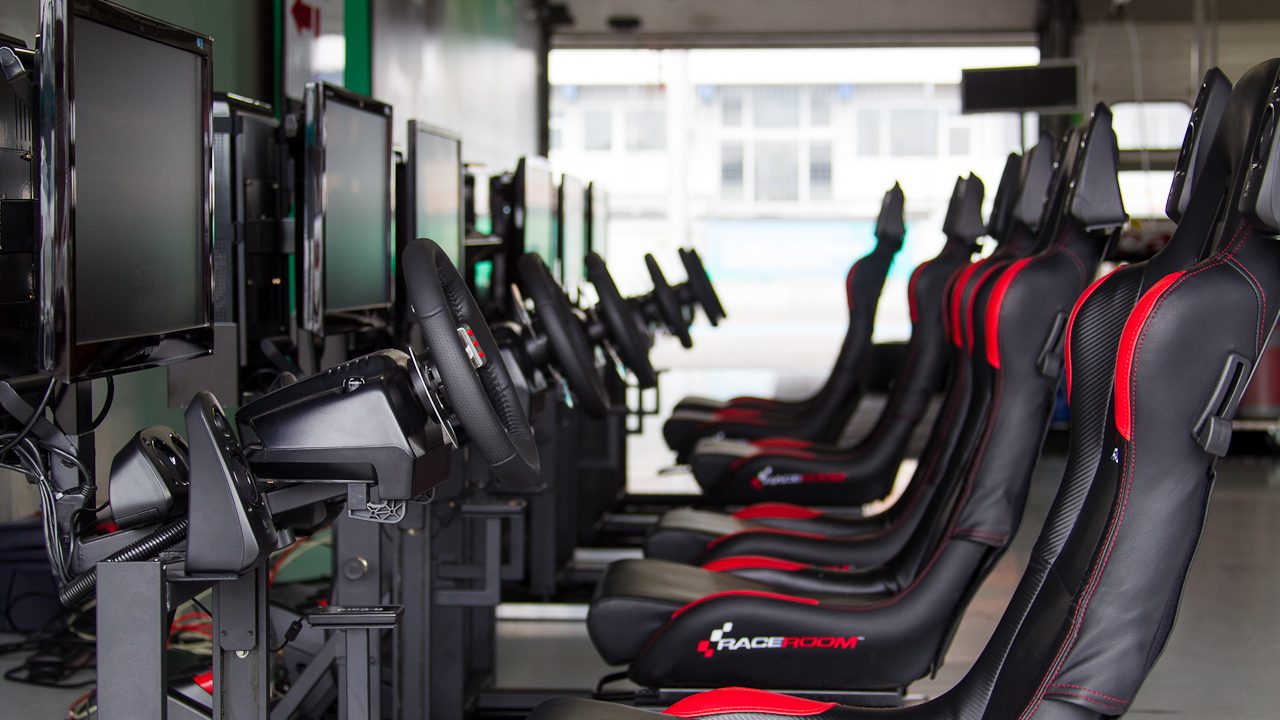 Race Room Seats
The high-quality race simulators enable participants to drive virtual races against each other at the same time on the Hockenheimring – in racy sports seats and equipped with 24" HD indoor and outdoor screens – to see who's the champion.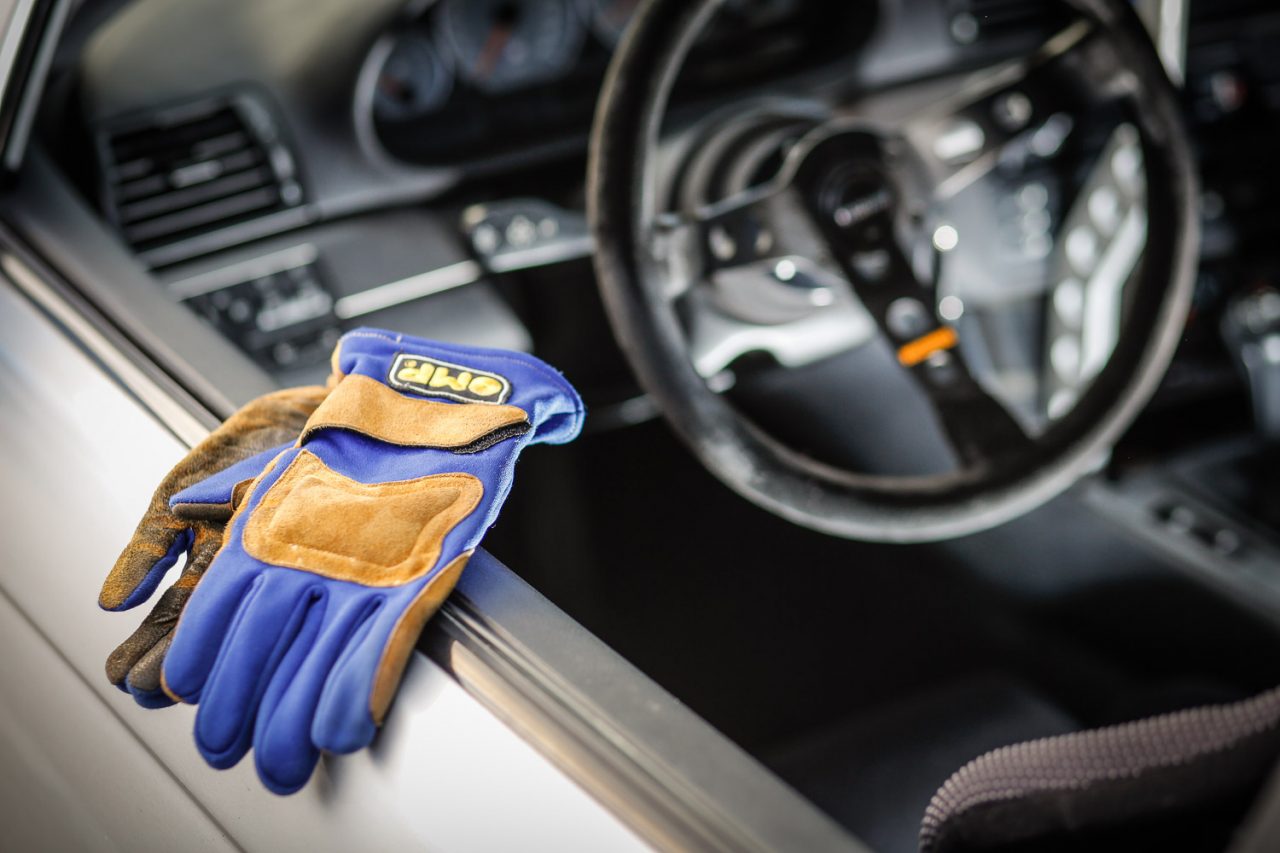 EXCLUSIVE TRACK HIRE
If you are looking for absolute exclusivity and would like to offer your customers or employees the ultimate driving pleasure on our racetrack, then you can hire the Hockenheimring exclusively for your event. There are many options, ranging from using your own vehicles or hiring them from us to guided race driving or race taxi rides. As this depends on the track availability, we kindly ask you to contact us in good time.
Hotel Motodrom
Hotel Motodrom, located directly beside the racetrack, offers you tailor-made catering for your once-in-a-lifetime day. Whether unusual or familiar dishes – enjoy your customised catering in the restaurant or in an extraordinary location at the Hockenheimring.
FOR SMALLER COMPANY GROUPS (ABOUT 5 TO 35 PERSONS)
For smaller groups we recommend our fixed driving experiences at fixed dates: Race Taxi and Race'n'Roll. To offer your guests an exclusive atmosphere for the driving experiences, we provide you the option of hiring a separate box. Additional catering service can also be provided for such a variant.