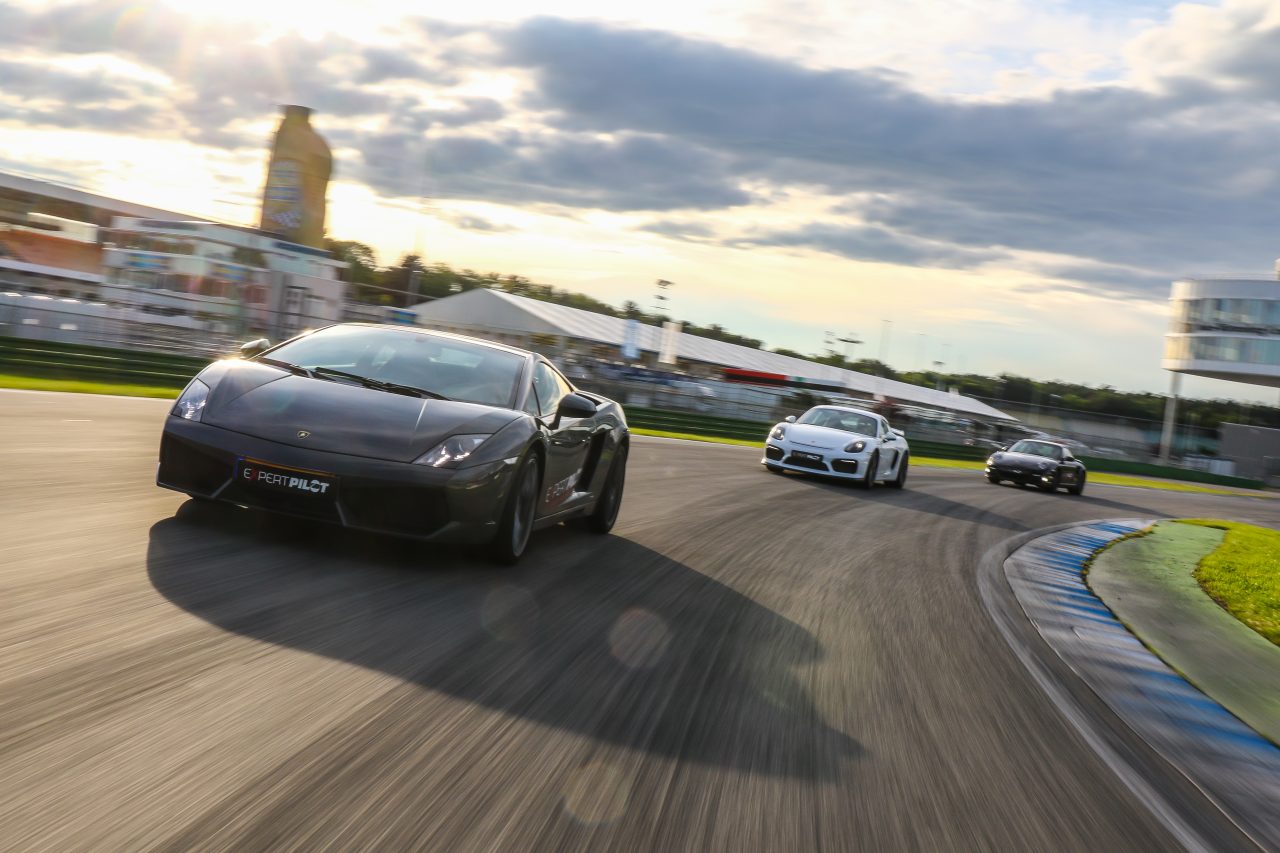 PRICELESS VERSATILITY
As one of the most modern racing circuits in Europe, the Hockenheimring enjoys an excellent reputation not only among motorsport professionals. Several car manufacturers use the high-speed track for tuning runs with new models and renowned trade journals such as "Auto, Motor & Sport" and "MOTORRAD" use the track to determine the measured values that serve as the basis for the tests and purchase advice in their journal. Rock concerts and sporting events such as the BASF Company Cup round out the Hockenheimring's varied programme of events.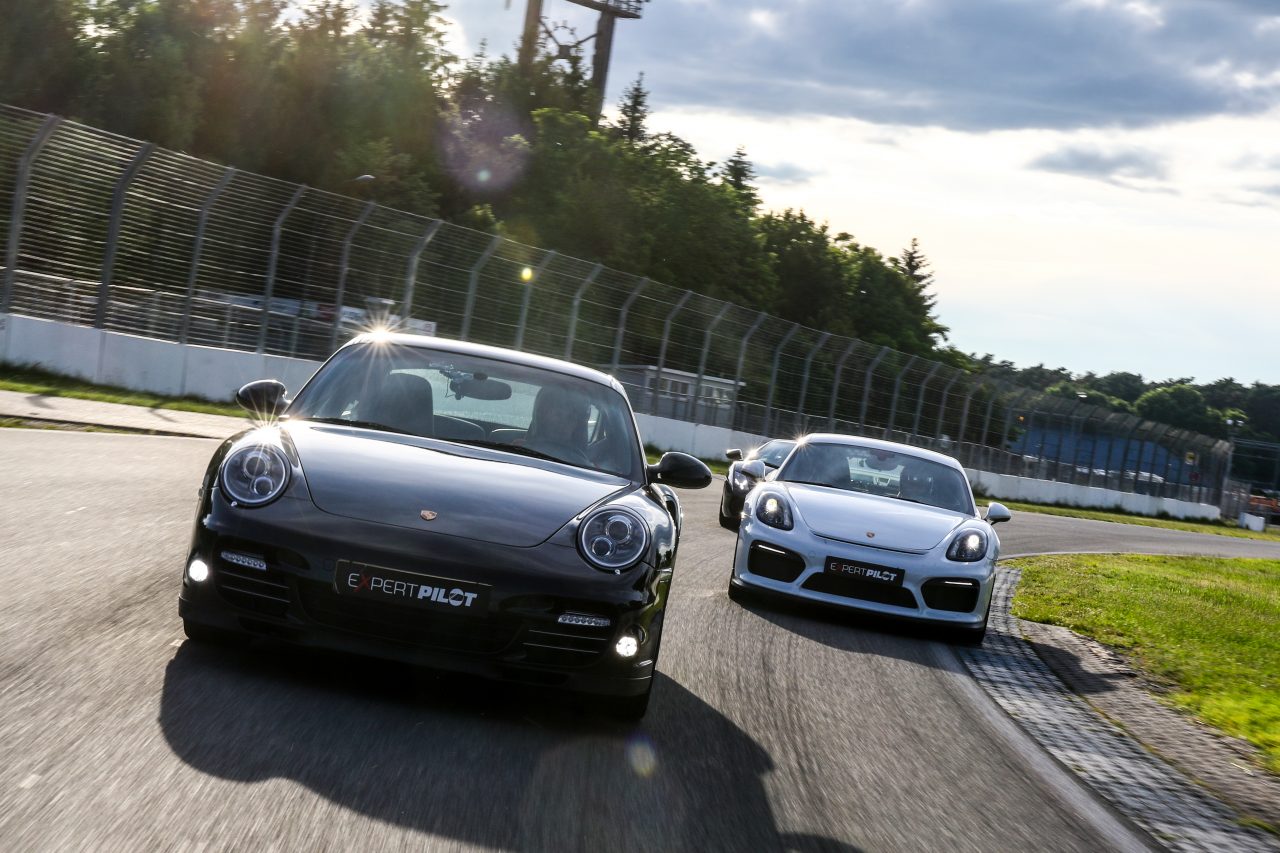 THE CHOICE IS YOURS
Several times a year it "belongs" to millions of people around the globe. The names of its key attractions alone put a bright smile on their faces: the unique Motodrom with its stadium atmosphere, the Bernie-Ecclestone bend, which flows into the gently curved Parabolika. Tomorrow it can "belong" to you if you wish – to you and your very own guests: the Hockenheimring in Baden-Württemberg, one of the most legendary racetracks in the world. As rich in tradition as it is modern, as fascinating as it is safe. You can choose from among three track variants that could hardly be any different: the maze of bends in the Motodrom, the top speed circuit with its numerous opportunities to put the pedal to the metal in the Parabolika and the official Grand Prix circuit as the ultimate challenge.
Think it's priceless? Quite right, if you mean the experiential value. Far from it if we're talking costs.