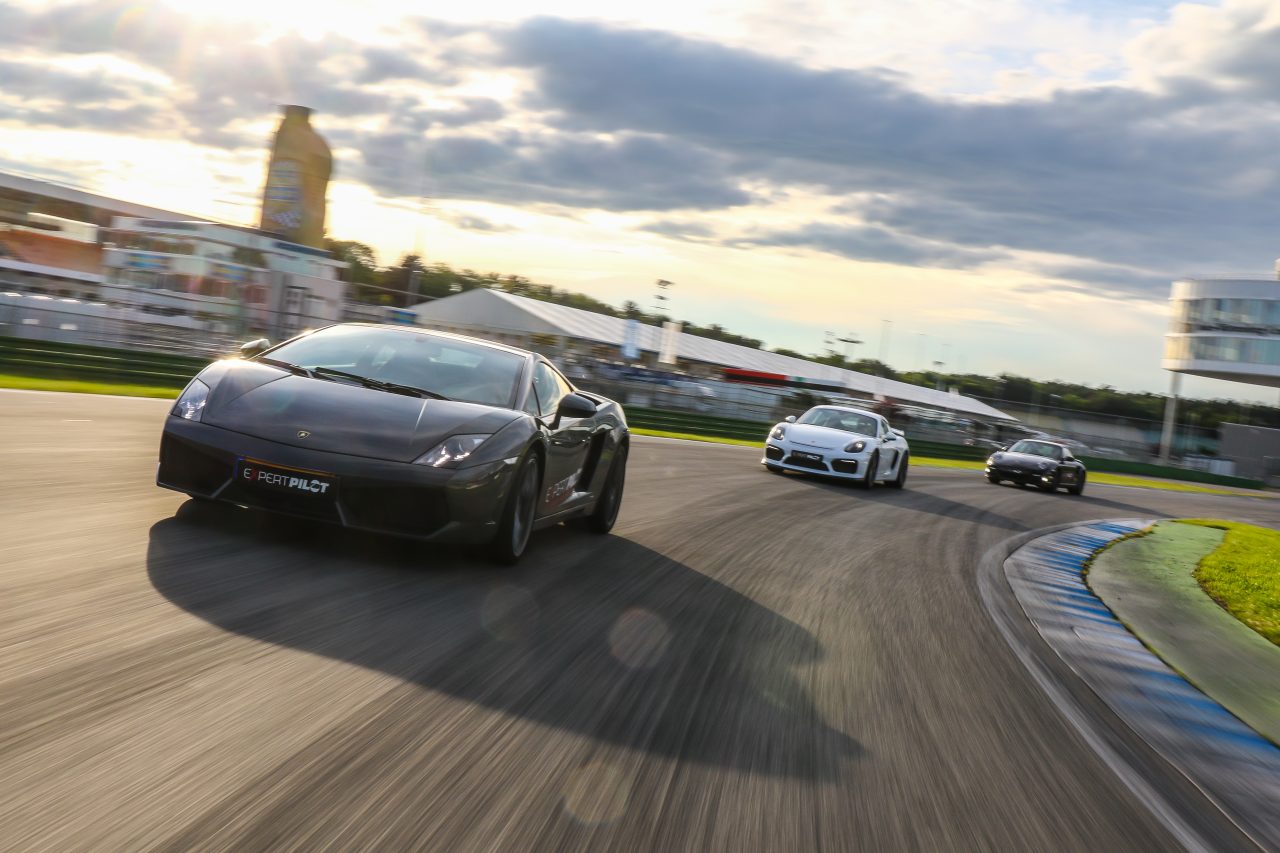 PRICELESS VERSATILITY
As one of the most modern racing circuits in Europe, the Hockenheimring enjoys an excellent reputation not only among motorsport professionals.
Not only the spectator events attract many people to Hockenheimring every year, but also a large number of driving events, some of which even allow for active participation.
With our various offers we perfectly complete your event on and beside the track. No matter if you are planning an exclusive customer event, a professional race training or a trackday, we are at all times at your side with our experience and passion as a full service provider.
TRACK FACTS
Track length: 4,574 km
Track width: min. 12 m, max. 18 m
Track profile: 6 left turns, 11 right turns, 6 straights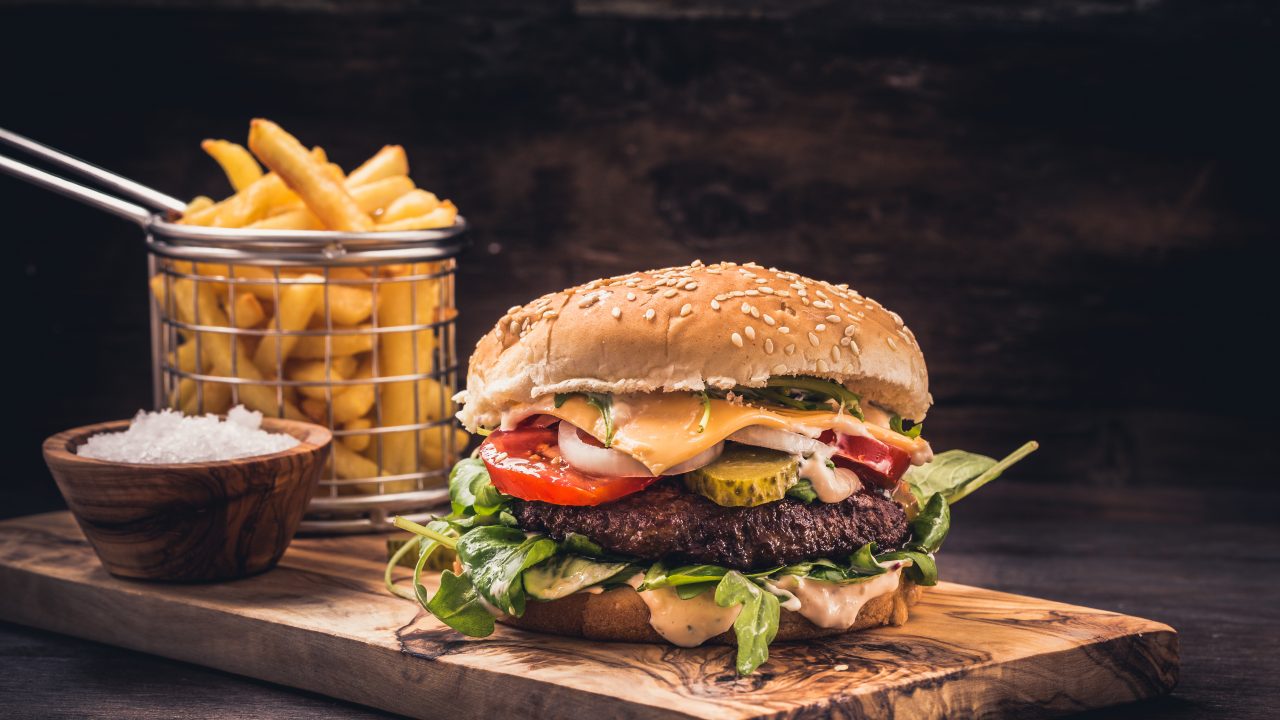 PUBLIC CATERING
The public catering at the Hockenheimring serves real taste directly in the paddock. For this purpose, we are at your disposal with our permanently installed kiosks or our mobile Circuit Diner on the entire area.
Image © Fischer Food Design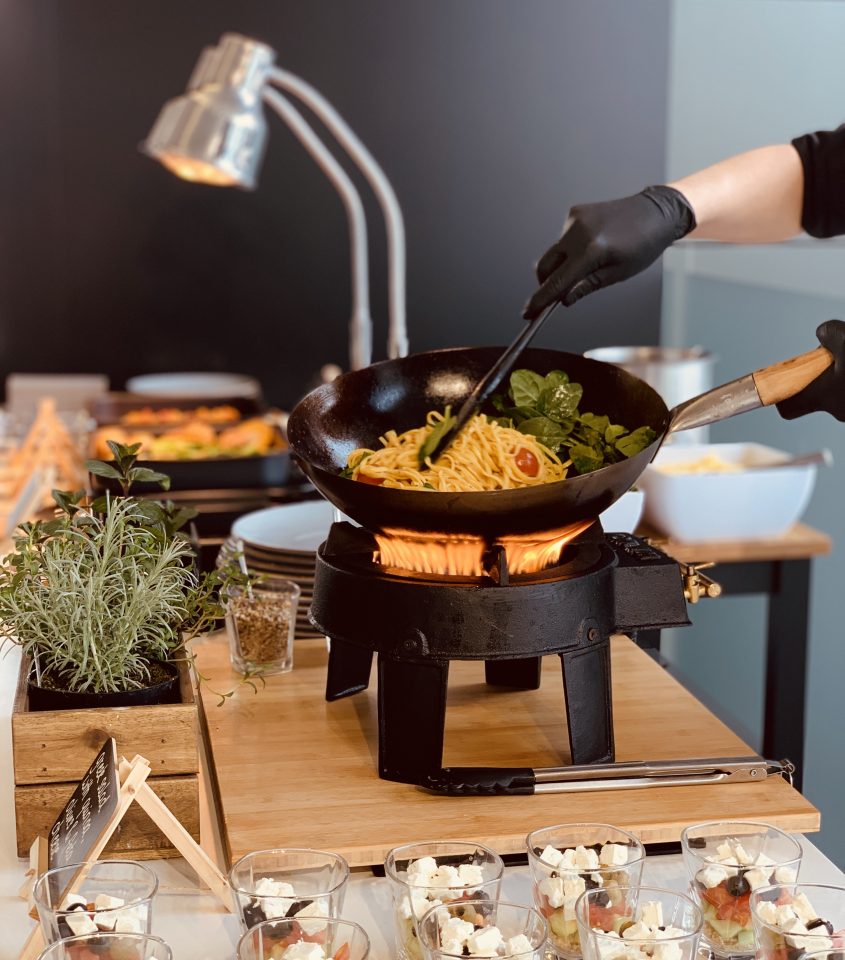 HOTEL RESTAURANT
In the restaurant of the Hotel Motodrom with a direct view of the track, we offer a wide range of national and international specialties.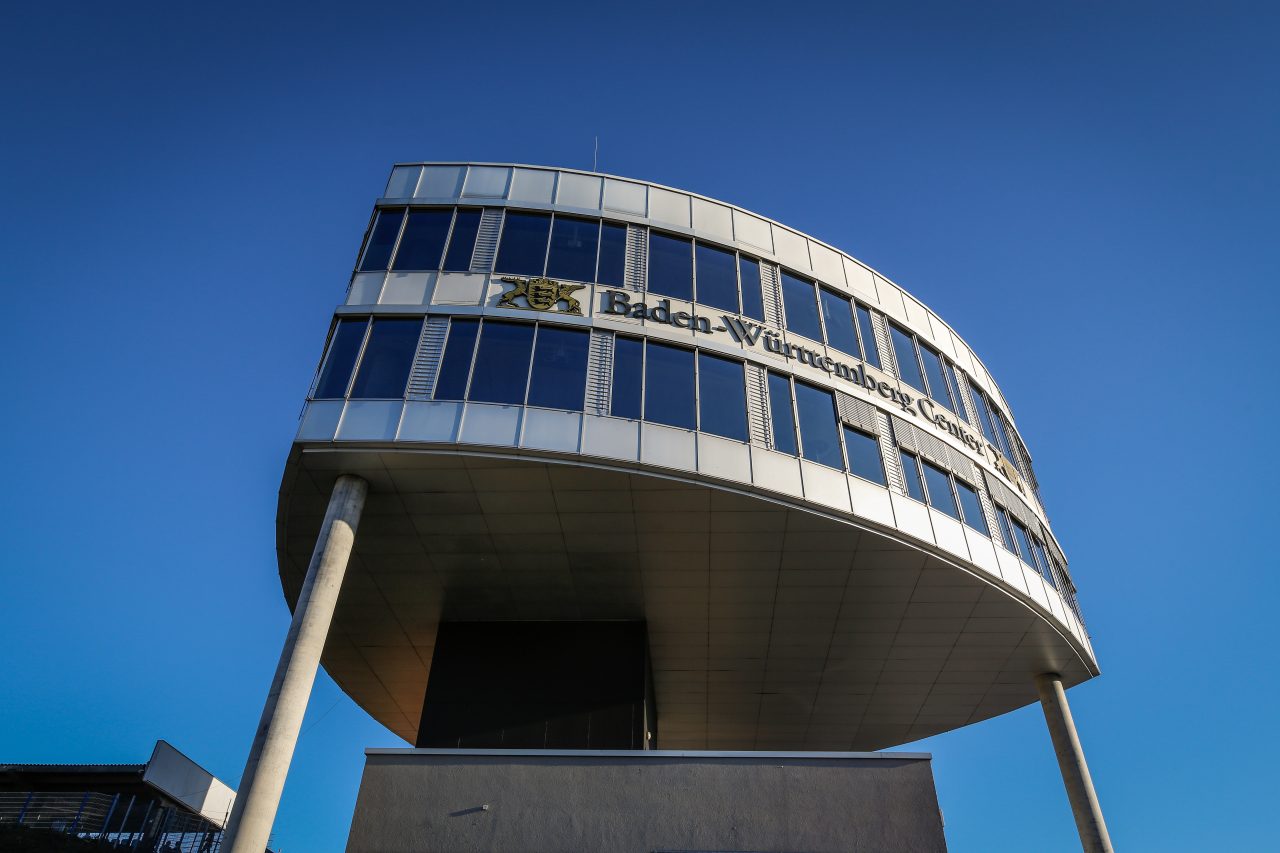 LOCATIONS
The Hockenheimring is not only a top address for motor sports enthusiasts. Company representatives from all branches of industry know how to use the high level of popularity for the development of extraordinary event concepts – because top performance, team spirit and dynamics are the spirit of the race track.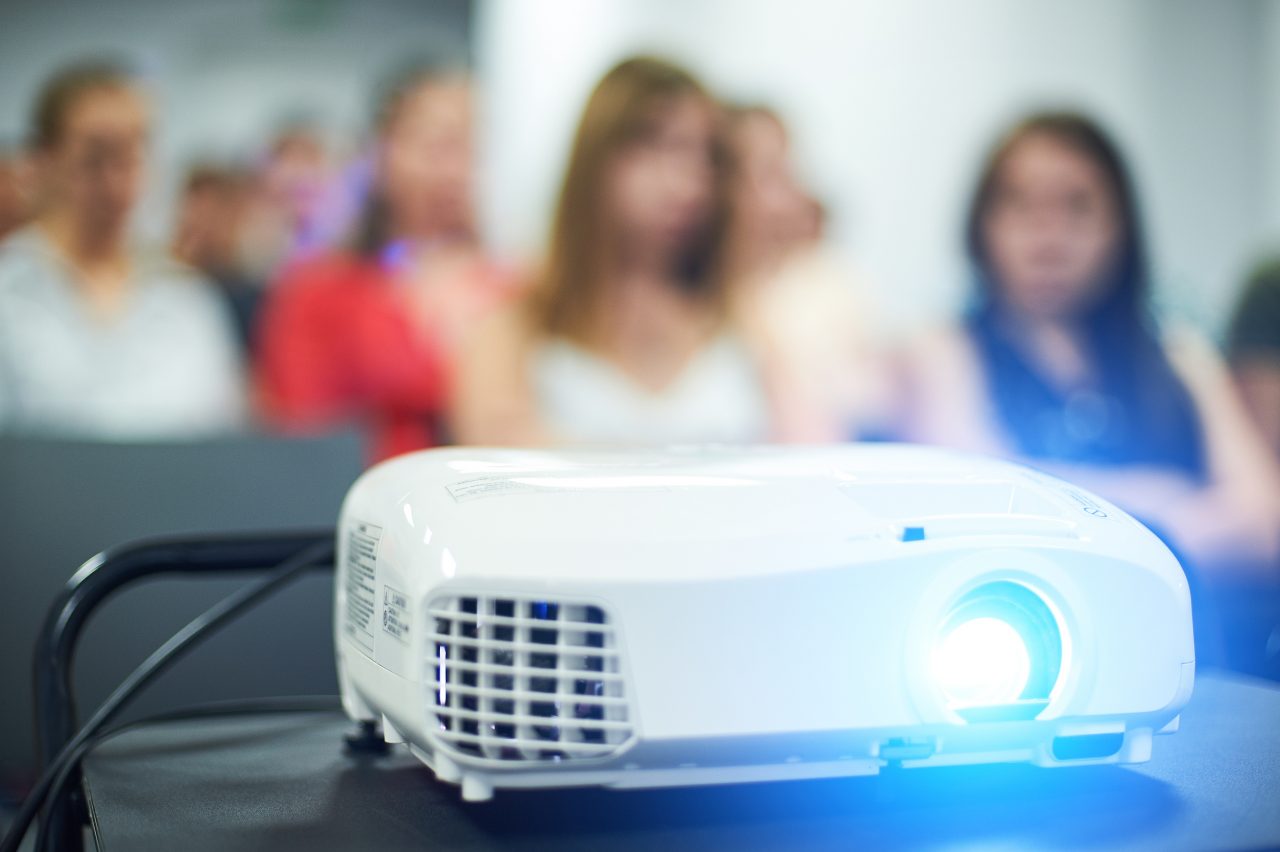 MEETING AND EVENT TECHNOLOGY
You still need various technical equipment for your meetings and conferences? then please contact us!
Image © sandsun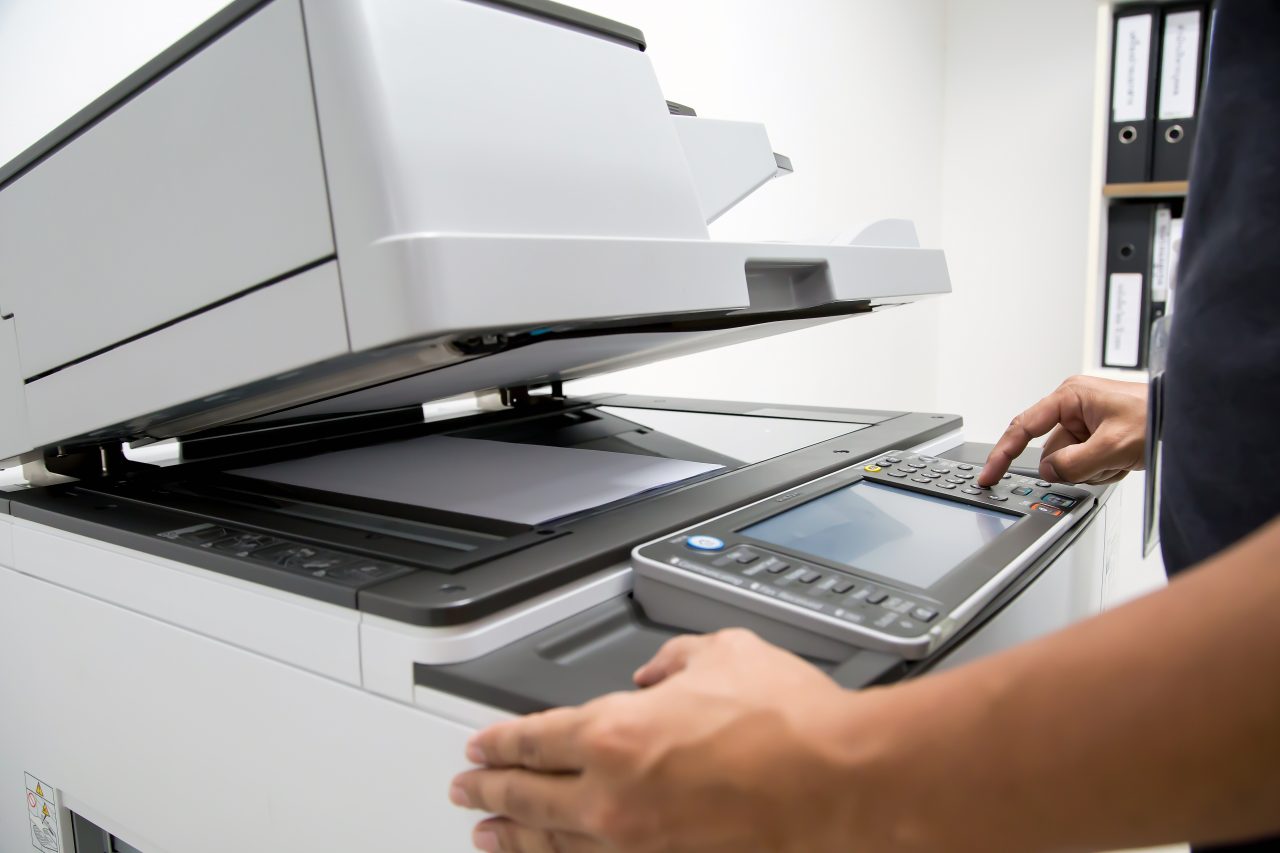 FURTHER SERVICES
You require various technical equipment for your event? From branding options to the supply of any kind of additional equipment, to the use of parking spaces, we are at your disposal for all inquiries.
Image © Eakrin