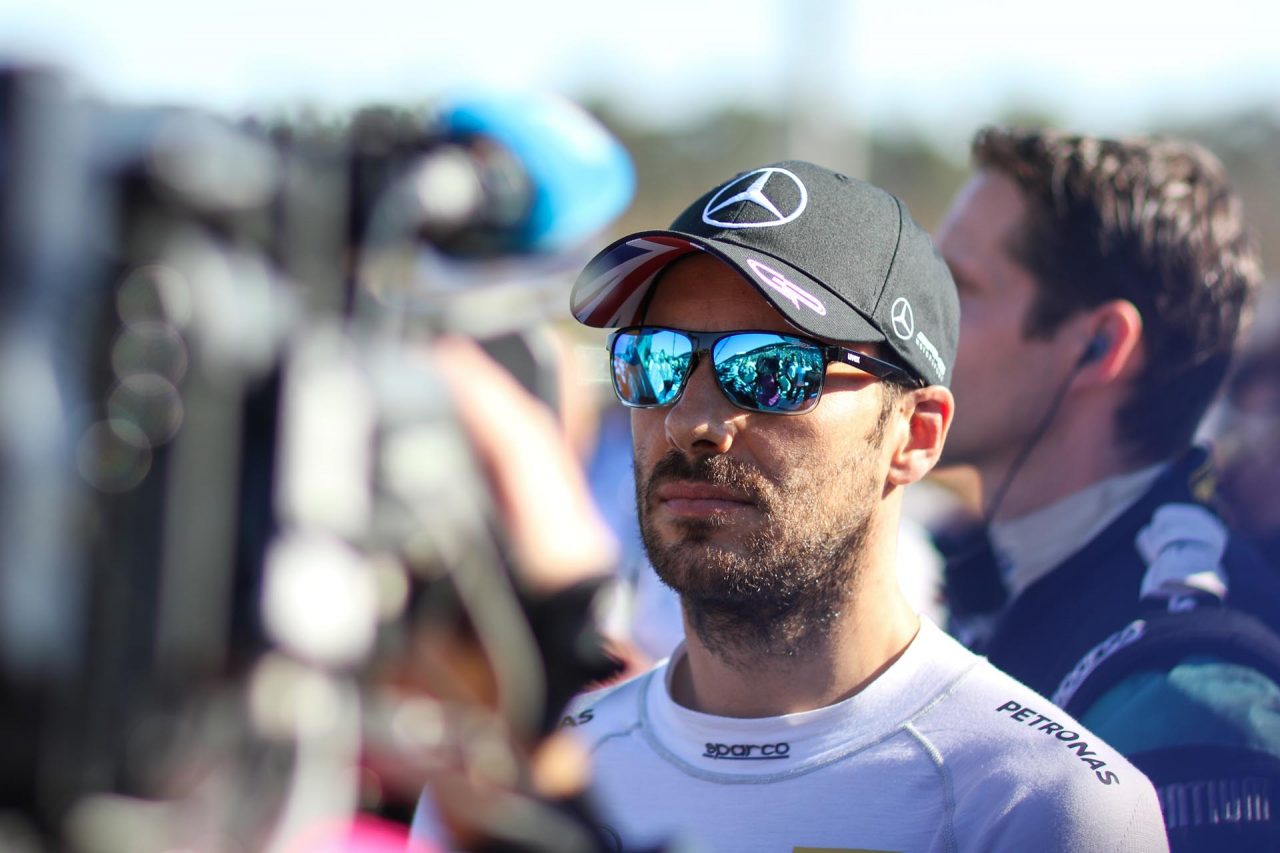 attention – NEW MEDIA AREA
You are now in our new media area. Please note that your old user account has not been transferred and please create a new user account to use our media area.
Certain functions are currently still under construction. In the coming weeks they will be available to you as usual.