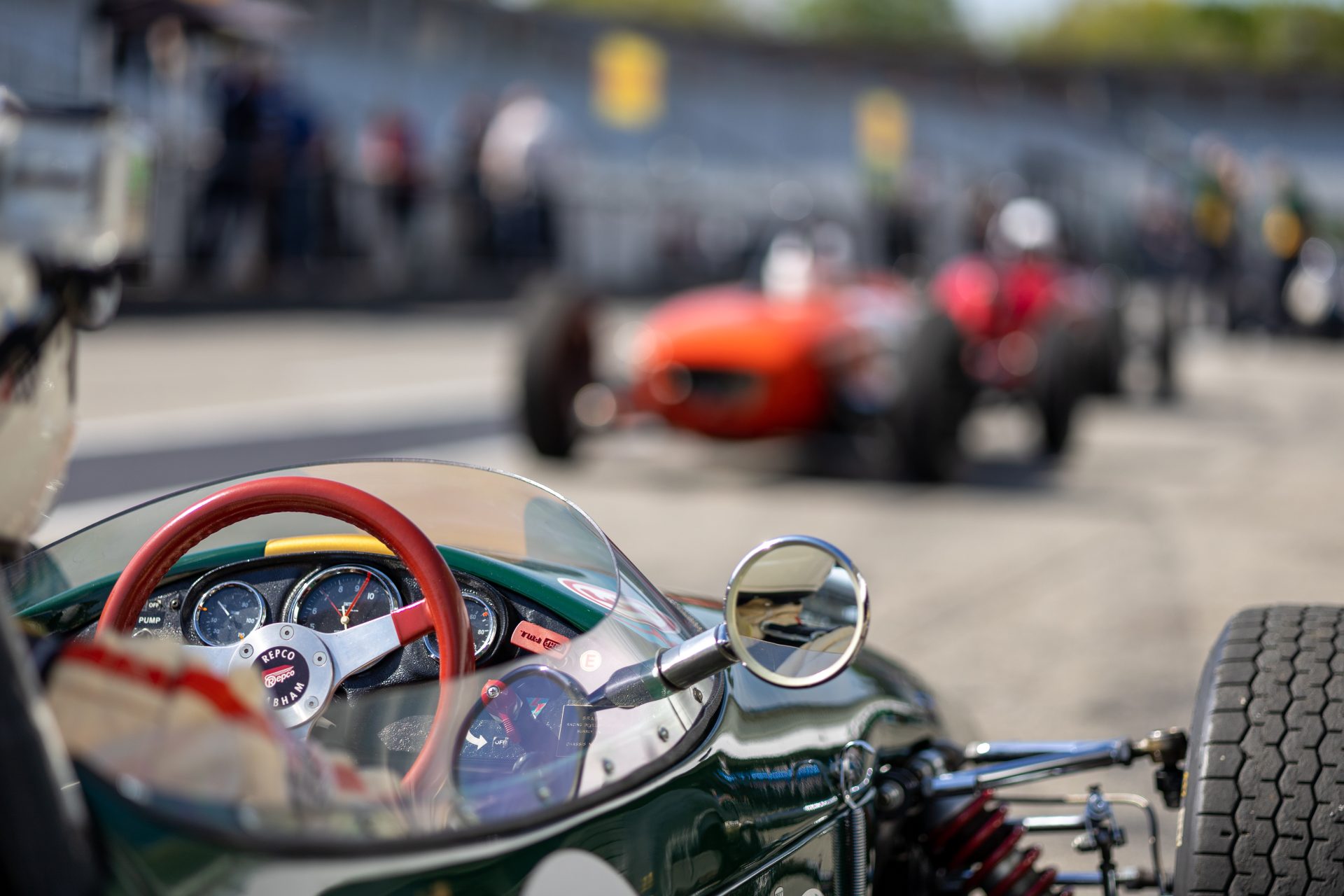 ADAC Hockenheim Historic VIP-Offers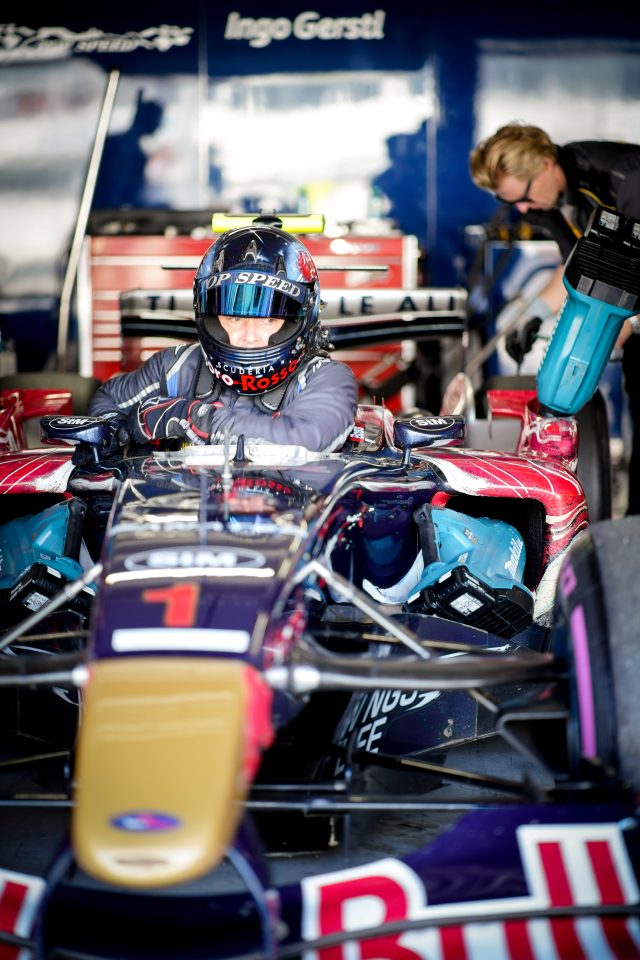 ADAC HOCKENHEIM HISTORIC – THE JIM CLARK REVIVAL
03.05.2024 – 05.05.2024
Over 50 years ago, on 7 April 1968, two-time Formula 1 world champion Jim Clark died in an accident during a Formula 2 race at the Hockenheimring. To this day he is regarded as one of the best Formula 1 drivers in history, an exceptional talent and a role model for many later racing drivers. The ADAC Hockenheim Historic – The Jim Clark Revival is an extraordinary event with spectacular historical touring car, prototype and formula racing in honour of Jim Clark.
Be there live and experience the breathtaking flair of times long past.
We offer entertainment at its best with a freely accessible paddock, open pit lane and a varied show program. You can expect a multitude of thrilling racing series.
Secure the right package for you and your business customers.
You can CHoose the following packages:
RACE SALON TERRACE from 215,00 €
VIPLIGHT from 140,00 €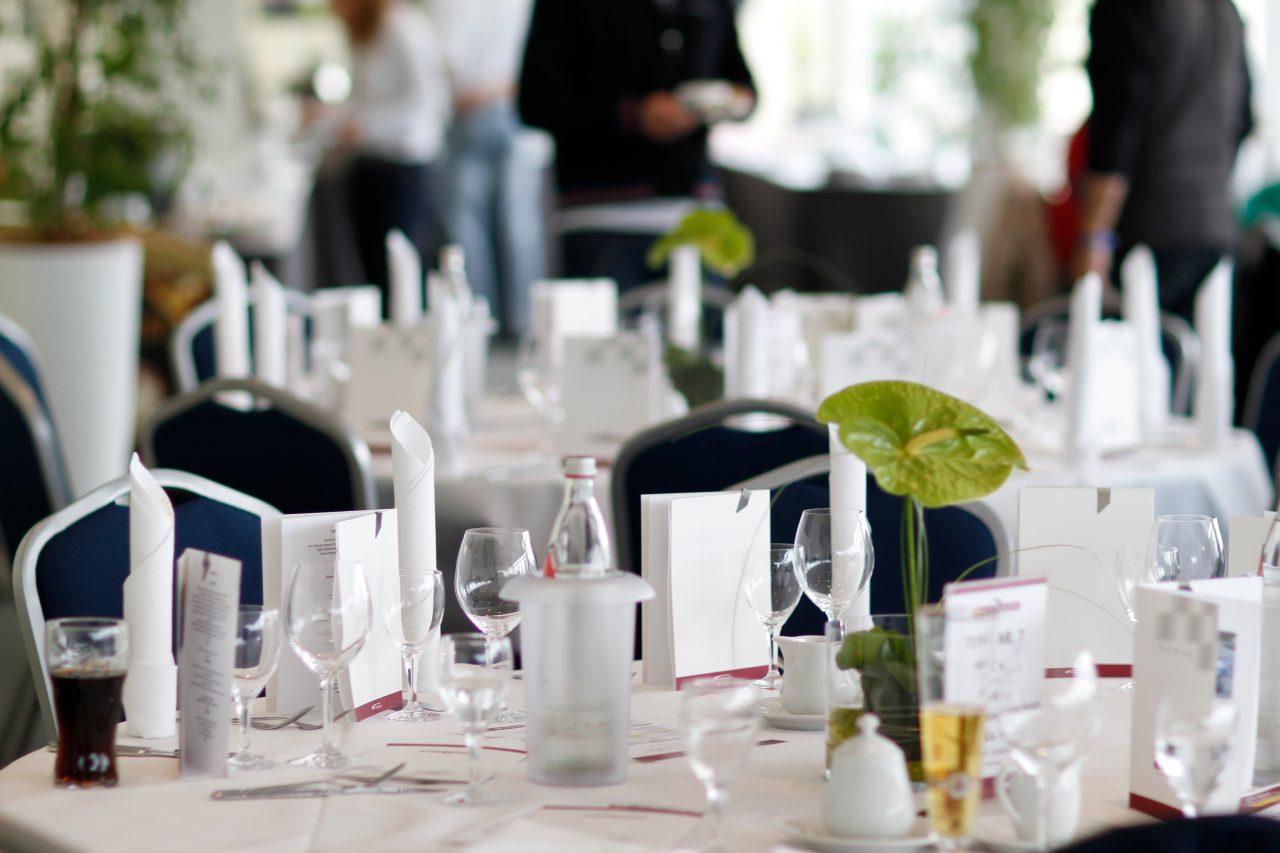 THE "RACE SALON TERRACE" – PRIME PIT STOP LOCATION!
The "Race Salon Terrace" VIP area is located in the Hotel Motodrom. It offers breathtaking close-up views of the action at the pit stops, on the starting and finishing straight, and on the South Bend and the North Bend. Indulge your love of motorsport on the "Race Salon Terrace" or enjoy the view from your seat on the stands which are open.
VIP PACKAGE race SALON TERRACE
INCLUDED SERVICES
Access and reserved seat on the "Race Salon Terrace" (open from 9 am – 6 pm)
Access to all the stands which are open, access to the paddock
Gourmet cuisine on the "Race Salon Terrace", including a snack with morning coffee, midday lunch, teatime treats with large selection of beverages
Reserved VIP parking spaces (one parking permit per two tickets)
VIP service, complimentary gift, earplugs
Pit visit and pit walk
Prices
Saturday & Sunday: available at the end of the year
Saturday: available at the end of the year
Sunday: available at the end of the year
*All prices per person, plus VAT and plus a one-time shipping and handling fee of EUR 10.00 within Germany and EUR 15.00 abroad.
VIPLIGHT – STOP OVER AT THE HOTEL MOTODROM
According to the motto: "Get a taste of racing air in a different way" – enjoy relaxed days at the race track with an open paddock, free choice of seats on the grandstands and, depending on your mood: Stop over at the Hotel Motodrom to recharge your batteries.
PACKAGE "VIPLIGHT"
INCLUDED SERVICES
Access to the restaurant in the Hotel Motodrom with reserved seats between 11:00 and 17:00 (Saturday – Sunday)
Fan lunch from 12:00 – 14:00 with a selection of dishes  (salad buffet, starter or soup, main courses with a choice of fish, meat or vegetarian course, dessert) Selection of soft drinks, beers, wines, tea, coffee, cappuccino and espresso included (Saturday – Sunday)
Coffee snack with small biscuits in the afternoon (Saturday – Sunday)
Free choice of seats on all open grandstands, incl. access to the paddock (Saturday – Sunday)
Reserved parking space (one parking permit per two tickets)
Prices
Saturday & Sunday: available at the end of the year
Saturday: available at the end of the year
Sunday: available at the end of the year
*Prices are exclusive of statutory VAT and a one-off fee of 10,00 € Germany / 15,00 € foreign countries