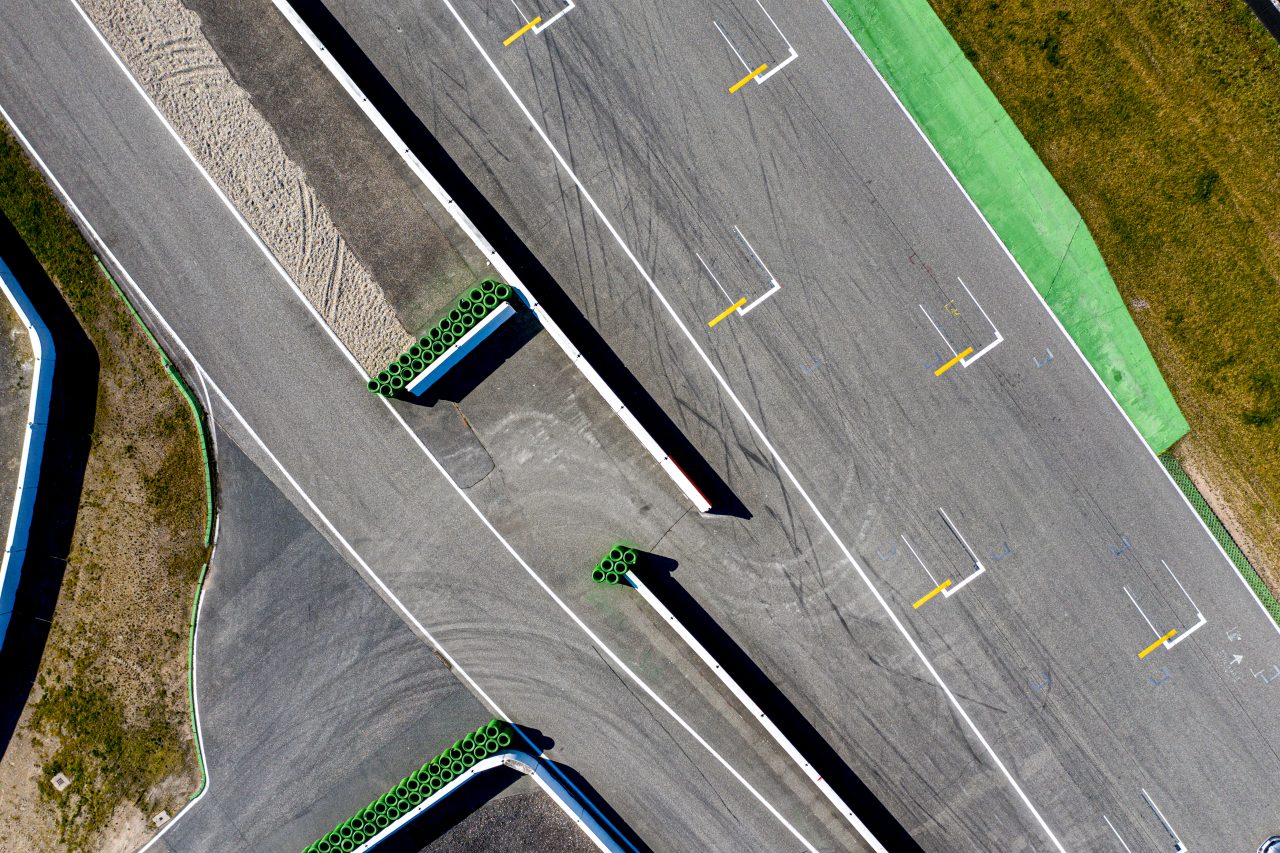 EXPERIENCE THE HOCKENHEIMRING VERY CLOSELY – ON A TRACK TOUR OF THE GRAND PRIX CIRCUIT
Our "Track Tour" is just the right experience for all motorsport enthusiasts who want to get to know the Hockenheimring and the Grand Prix circuit up close.
Put the brakes on everyday life and immerse yourself in the world of racing. We look forward to seeing you again soon at the Hockenheimring!
Key facts Track tour
Dates & information
Dates
You will find all dates and tickets under the following link:
All you have to know
DURATION
approx. 90 minutes
takes place in the evening hours
PRICES
1 car incl. 2 persons: 25,00 Euro
Accompanying person adult (older than 18 years): 10,00 Euro
Accompanying person child & youth up to 17 years: 7,00 Euro
MEETING POINT
South grandstand C at the fan-shop
TOUR STOPS
Visit the VIP area of the South Stand
Afterwards, you will be taken out on the track in your own car. Stops will be made at various points where the special details of the track section will be explained.
Visit to the winners' podium
Finally, a guided lap of asphalt will be driven (no racing speed)
ADDITIONAL INFO
To redeem a tour or value voucher for a guided tour, please register by emailing fuehrungen@hockenheimring.de at least 2 days before the tour.
Participants will complete the tour in their own motorised car.
Participation by bicycle or on foot is not possible. There will be no carpooling with other participants' cars.
Date-dated tickets must be purchased in advance at the ticket shop. No participation without ticket possible. Advance ticket sales end the day before the tour.
We are happy to offer you individual guided tours for your desired date. Please call 06205 950-216 for further information and booking.
During racing events, admission for children can only be granted with sufficient (capsule) hearing protection.