Here you will find the currently valid regulations for handling Covid-19 at our driving experience events: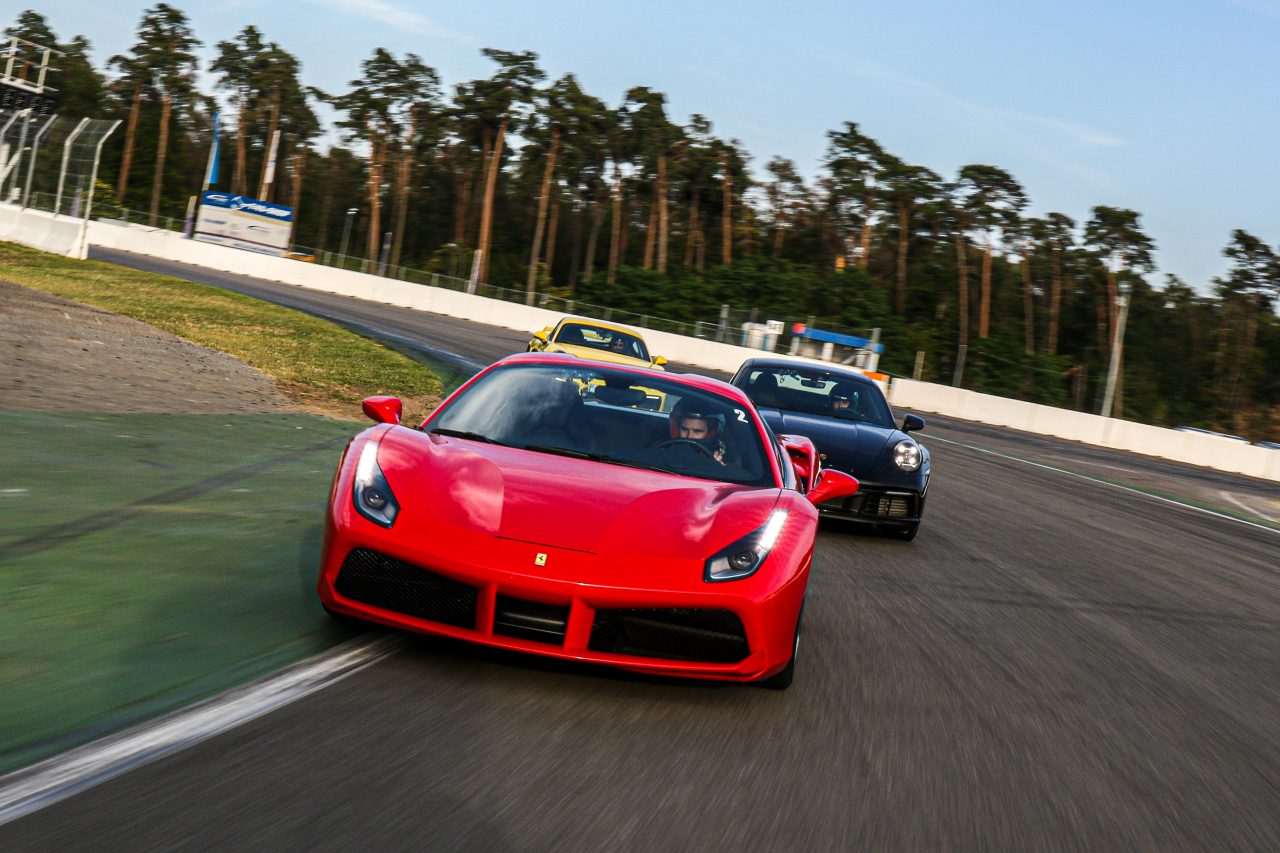 Race'n'Roll Xtreme
If our classic Race'n'Roll doesn't quite do it for you, or if you just want to step it up a gear, our latest addition to the portfolio, the "Race'n'Roll Xtreme", is just the thing for you. In 3 laps of the track in a Porsche Cayman with an instructor at your side, you will be able to familiarise yourself with the race track for a warm-up. After that, you will get into a GT vehicle of your choice, the Lamborghini, Porsche 911 or Ferrari 488, and experience the thrill of the track once again in the driver's seat. Then your race taxi ride will await you. Finally, you will settle into the passenger seat of a Porsche GT3 or GT4 and experience what these vehicles are capable of with a racing professional at the wheel. With Race'n'Roll Xtreme, you can combine our two classic programmes perfectly and get that racing experience in three different cars over a total of 12 laps on the Hockenheimring. This is the ultimate driving experience.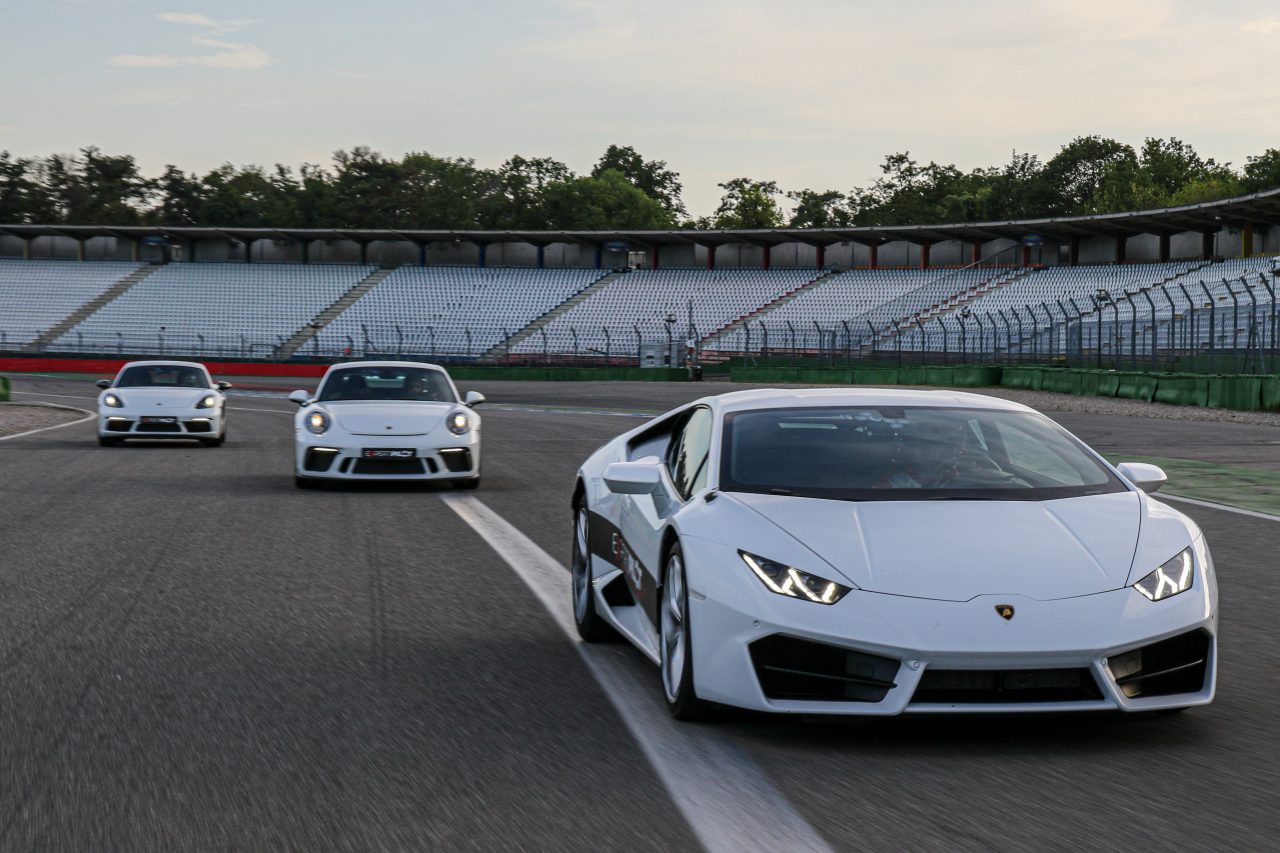 Services & Key Data
Drive 3 laps yourself in a Porsche Cayman, 6 laps yourself in a Lamborghini, Porsche 911, or Ferrari 488 (fixed booking) and 3 laps as co-driver in a race taxi (Porsche GT3/GT4)
Hiring the race track / insurance
Provision of vehicles
Provision of helmets and balaclavas
Commemorative certificate
Drinks during the event
Currently only one accompanying person possible due to coronavirus
Price: €795,00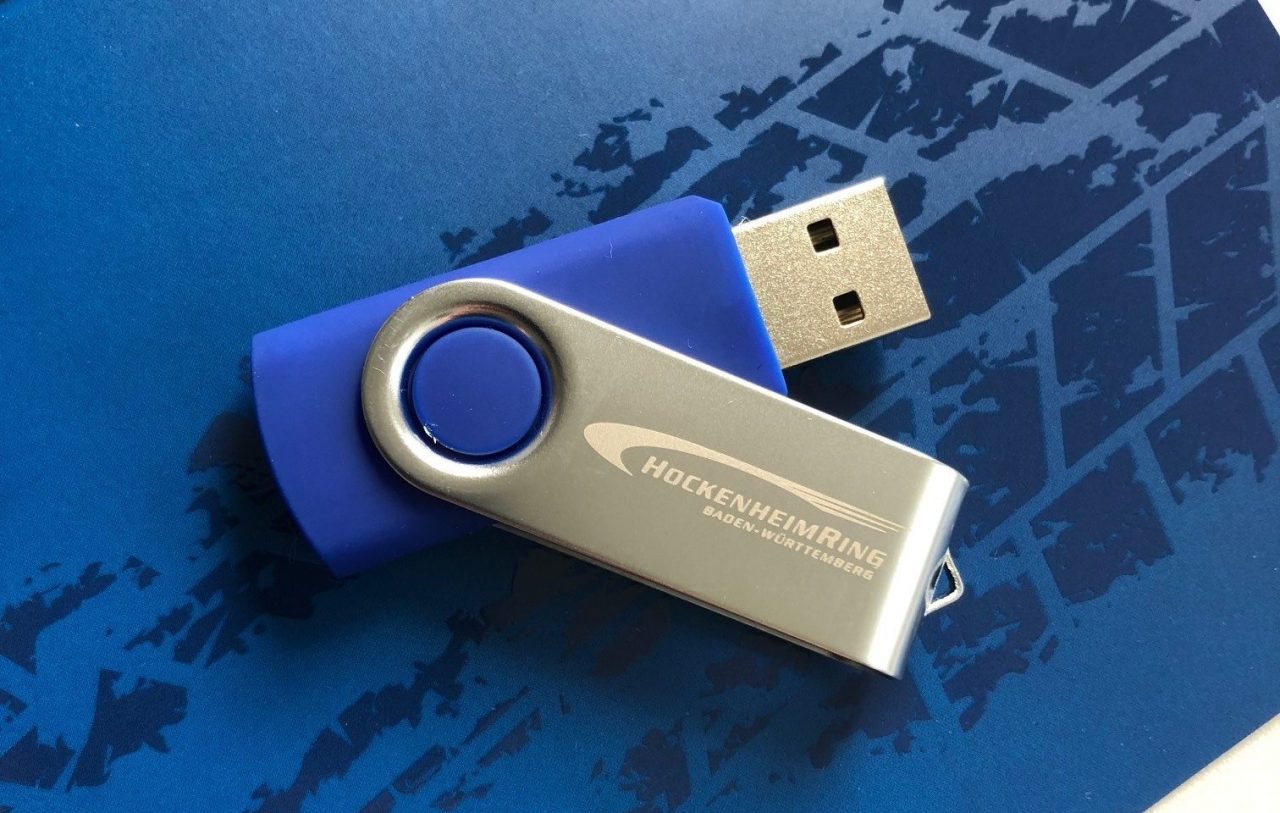 USB-STICK
Take the opportunity to record your driving experience as a video on a USB stick. Please note that you will receive your booked USB stick on the day of the event before your drive at the registration counter. Note: One USB stick is necessary per participant.
You can book the stick directly during your booking.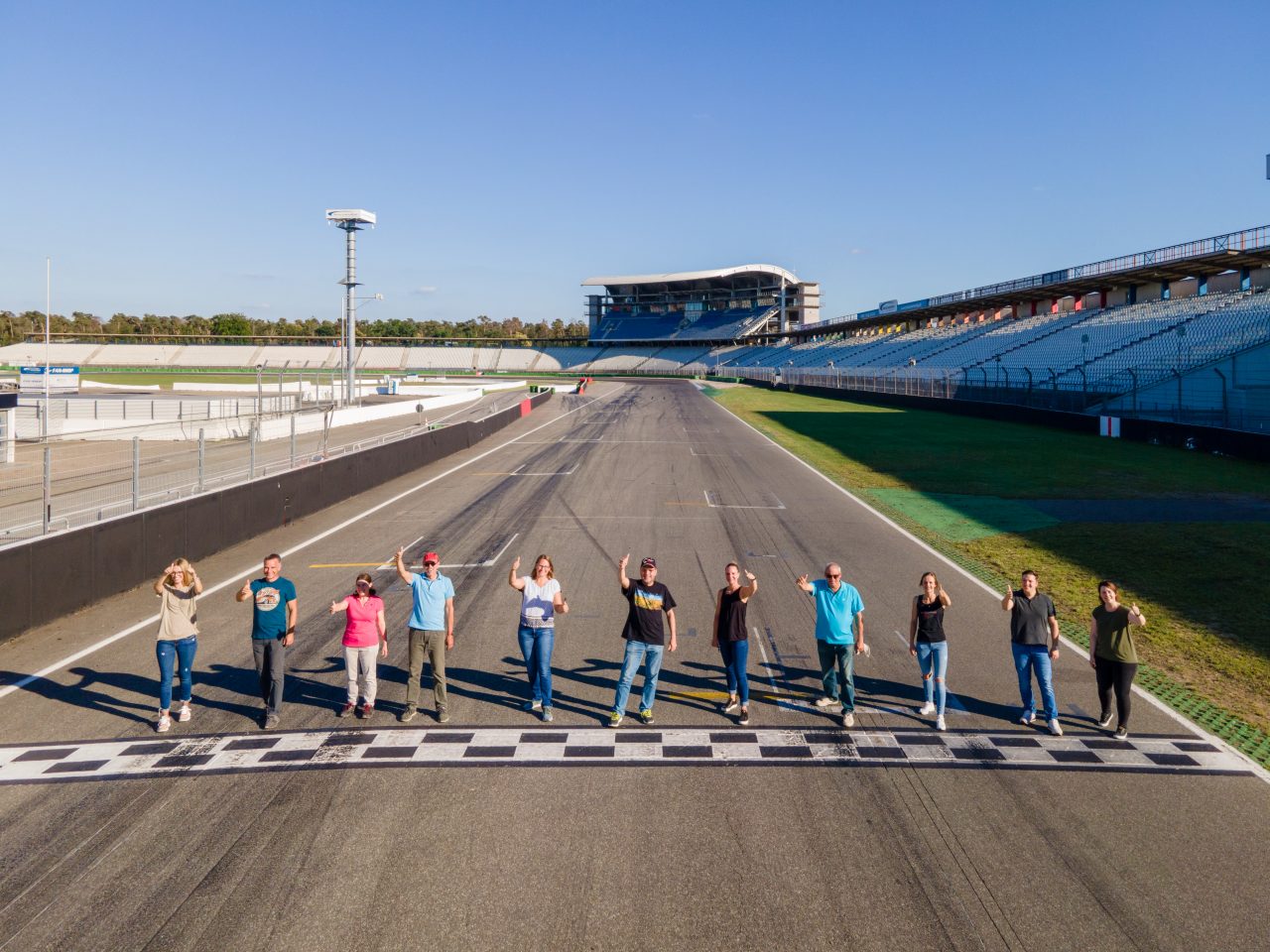 Insider Tour
Take the opportunity to explore the Hockenheimring and all its facets before your driving event on a guided tour. The insider tour starts at 2.00 or 2.30 p.m. (*time subject to change) at the Motor Sport Museum and ends directly at the pit lane just in time for your event.
RACE'N'ROLL xtreme DATES 2022*
Tuesday, 26/4/2022 (only few seats available)
Tuesday, 31/5/2022 (sold out)
Tuesday, 14/6/2022 (only few seats available)
Tuesday, 5/7/2022
Tuesday, 2/8/2022
Wednesday, 7/9/2022
Monday, 26/9/2022
*Dates from 17:00 to 20:00. Subject to changes.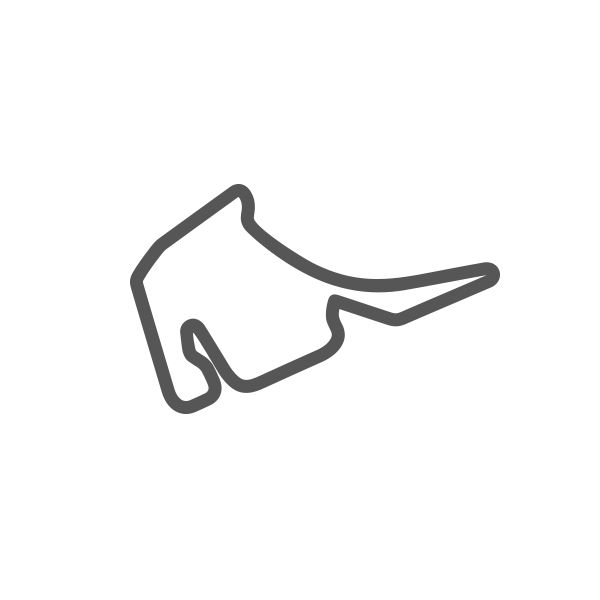 Race Taxi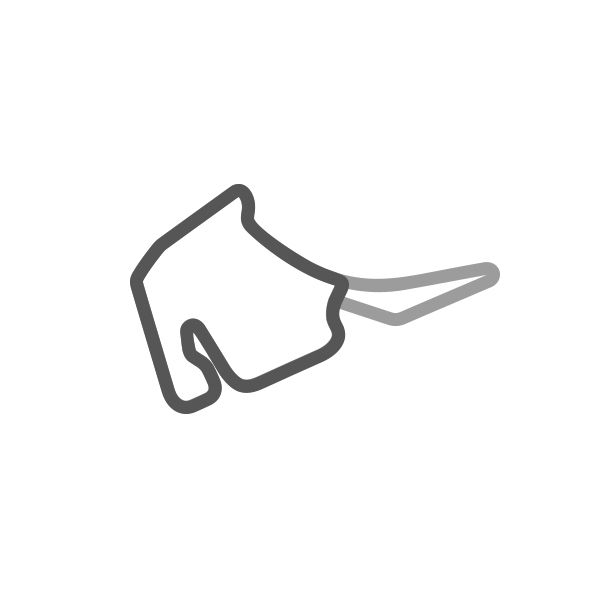 RACE'N'ROLL XTREME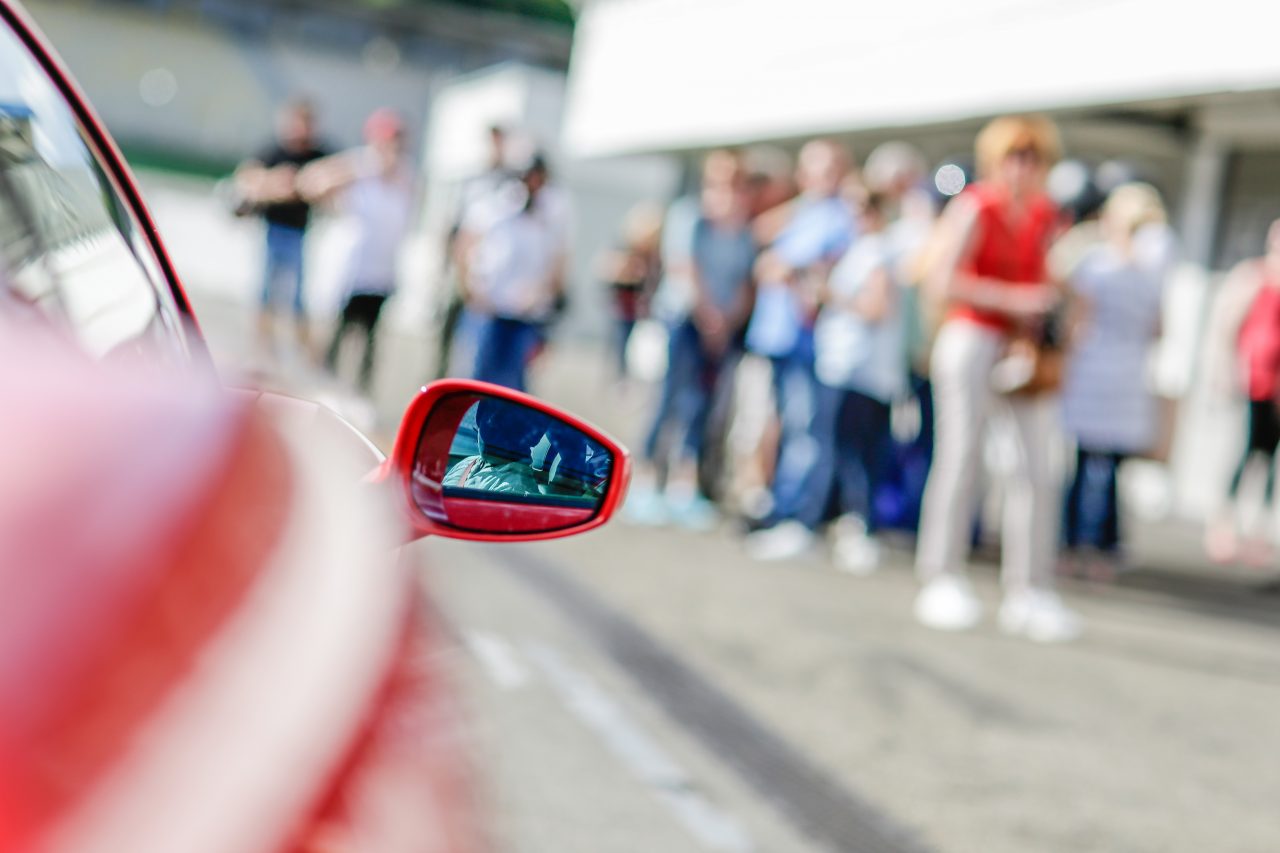 CORPORATE CUSTOMERS
We can also organise your company event for up to 40 people as part of our Race'n'Roll driving programme. For example, as a thrilling way to windup your conference or as an independent event. To help you offer your guests an exclusive atmosphere, we provide you the option of hiring a separate box including catering service. You can also book further event modules individually according to your wishes. If you are interested, we will be happy to make you a personal offer.