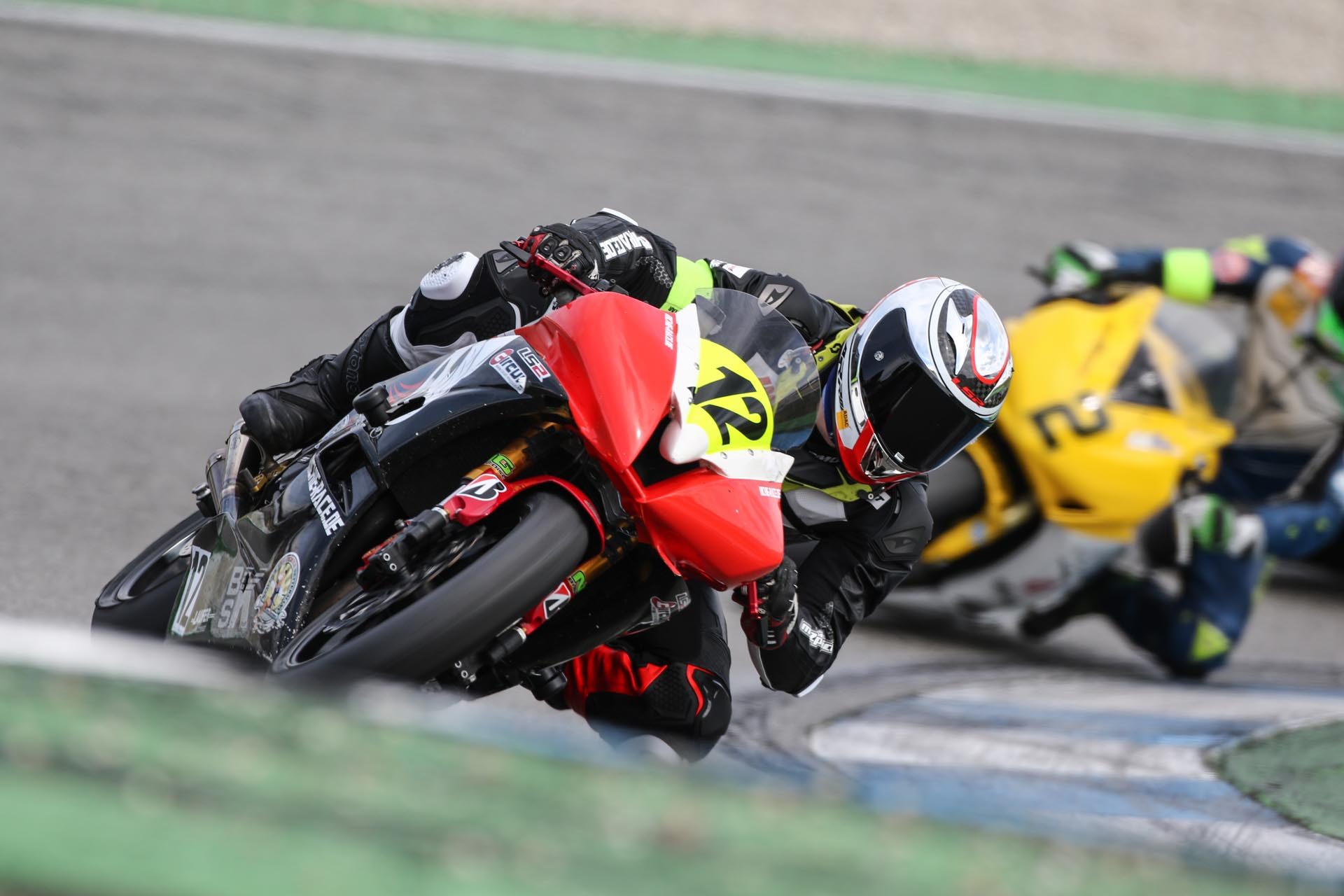 1000 km Hockenheim – The Long distance classic race
The 46th edition of the long-distance classic race for motorcycles will start on Saturday 11th of April 2020 at the Hockenheimring.
Key Facts
Tickets starting at 15,00 €
Wheelchair users and children under the age of 15 have free admission, but still need a free ticket
Free choice of seats on the open grandstands
All tickets incl. paddock access
*plus a handling fee of 3% per ticket and a shipping fee of 5.- Euro national / 8,- Euro international.
ABOUT THE EVENT
The season of the official motorcycle sport in Germany and thus also this year's German Endurance Cup (DLC) of the German Motorsport Federation (DMSB) traditionally begins with the start of the engines (LeMans start) during this event.
The already legendary event consists of 2 parts: a qualifying session and the race over 219 laps. At the spectacular LeMans start, the drivers sprint to the motorcycles on the other side of the track, start their engines and start the race. Characteristic of this German motorcycle sports: Almost all motorcycle classes and drivers come together during one day in one race. The crowning finale of this race is the award ceremony on the roof of the boxes in the evening.
Viewers can follow the race via the Internet with live commentary and results service all day long.