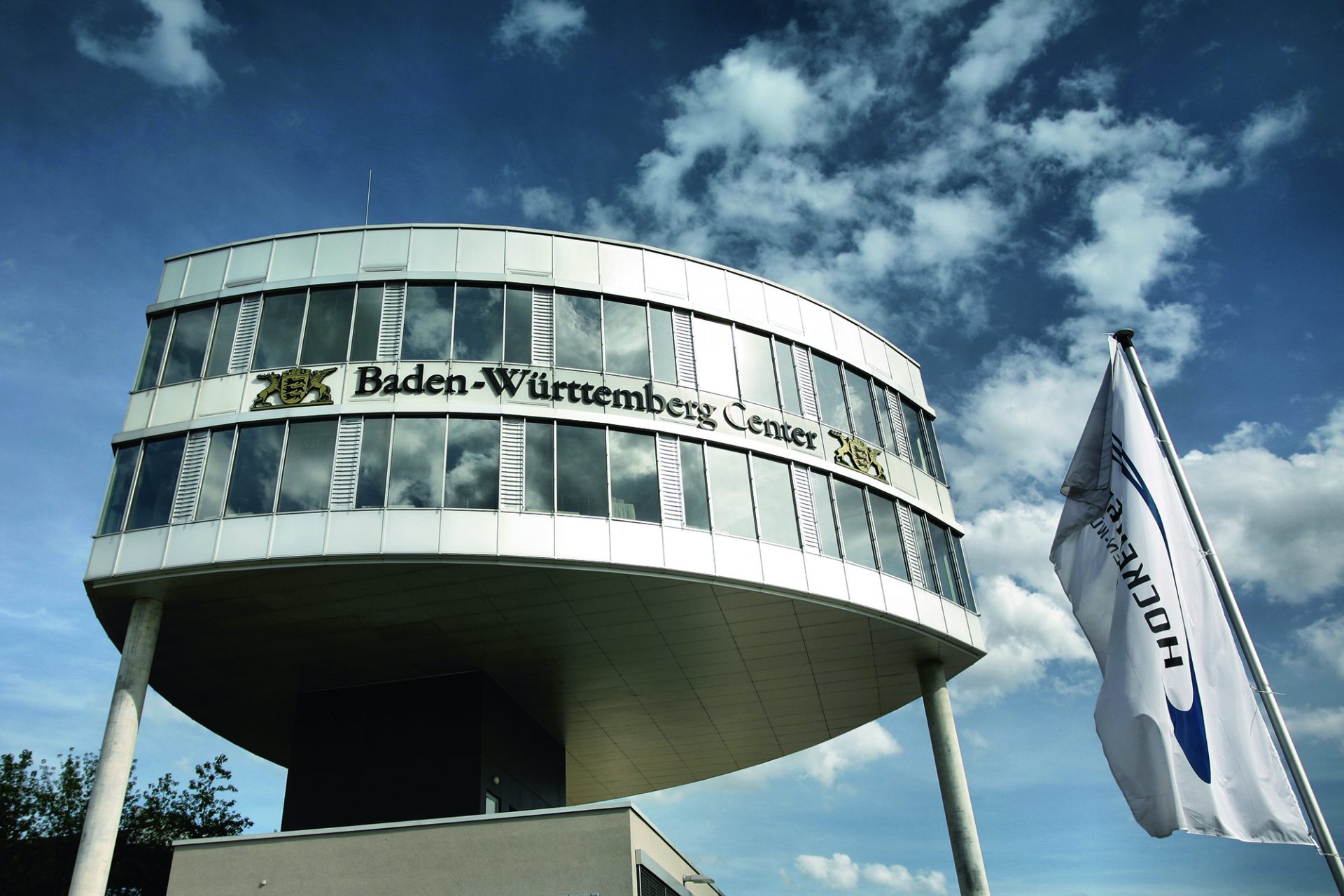 Christmas celebrations & Kick-Off Meetings
Adrenalin kick-offs – exclusively at the Hockenheimring
After turbulent months with stop-and-go caused by the Covid19 pandemic, the economy and the event sector are finally starting to take off. And with a view to the coming months, this means in especially: Christmas parties and kick-off meetings!
Many companies are giving themselves a reward for the efforts of the last few months and are planning something new for the future in order to get off to a powerful start in the new year.
So why not choose an exciting location like the Hockenheimring for this?
Here at the Ring we have spectacular and diverse locations such as the Baden-Württemberg Center, attractive event modules as supporting programmes and a unique ambience.
High up in the Baden-Württemberg Center, with a view of the world-famous Motodrom, your event will find the perfect setting. The Baden-Württemberg Center is THE perfect location for a conference, catering or incentive – and also as a starting point for an exclusive insider tour.
Buffets and menus promise the highest culinary delights, plus attentive service: These are all excellent factors for a successful event!
Combine your event with one of our event modules and you are guaranteed to have enthusiastic participants.
A few possibilities for you:
Exclusive "INSIDER TOUR" at the Hockenheimring
"RACE ROOM SEATS" – virtual races in high class racing simulators
Background music, live music or a DJ
"E-KART TRACK" (open-air, roofed)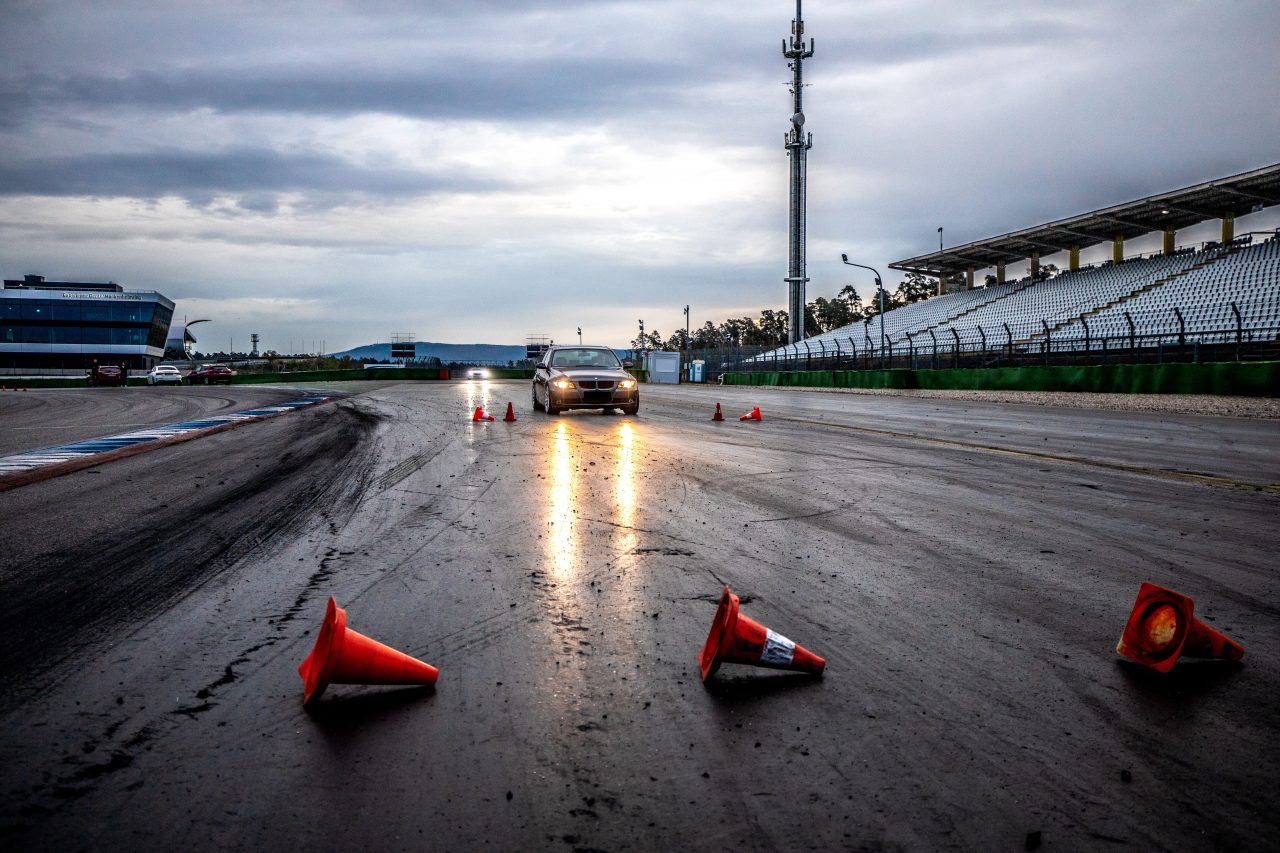 New in 2021: Safety training at the Hockenheimring
An experienced team of trainers has put together two packages especially for the race track to provide safety trainings for your company. Get the full driving experience in a short time with the "PACKAGE 3 HOURS" or the " PACKAGE 5 HOURS".
Professional trainers practise challenging and diverse driving manoeuvres with you on the world-famous Grand Prix track. You will find contents and prices in below in the download area.
Pictures driving activities: Copyright ® emodrom event + services GmbH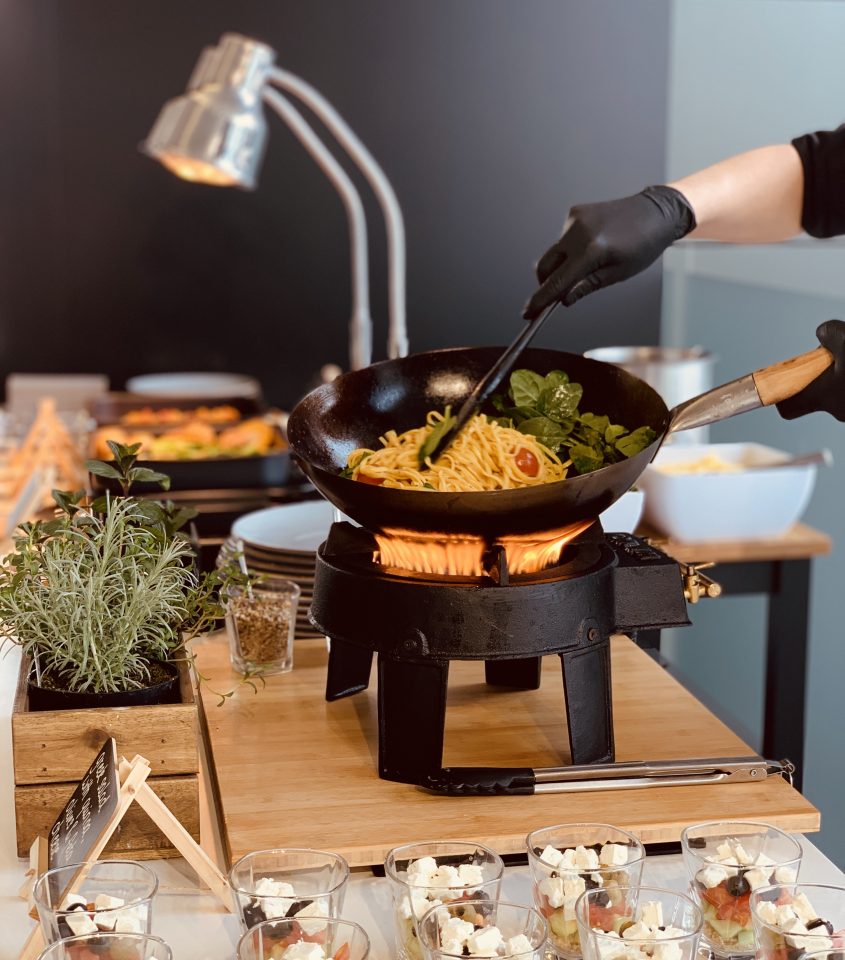 HERE IS AN OVERVIEW OF OUR SERVICES:
Baden-Württemberg-Center Level 4 "Baden-Württemberg-Lounge" or Level 5 "Star-Lounge
Motor Sport Museum
All-inclusive location with desired seating, professional event management and exclusive buffets
Insider tours at the Hockenheimring incl. "look behind the scenes"
event modules or driving safety training on the race track
Have we caught your interest?