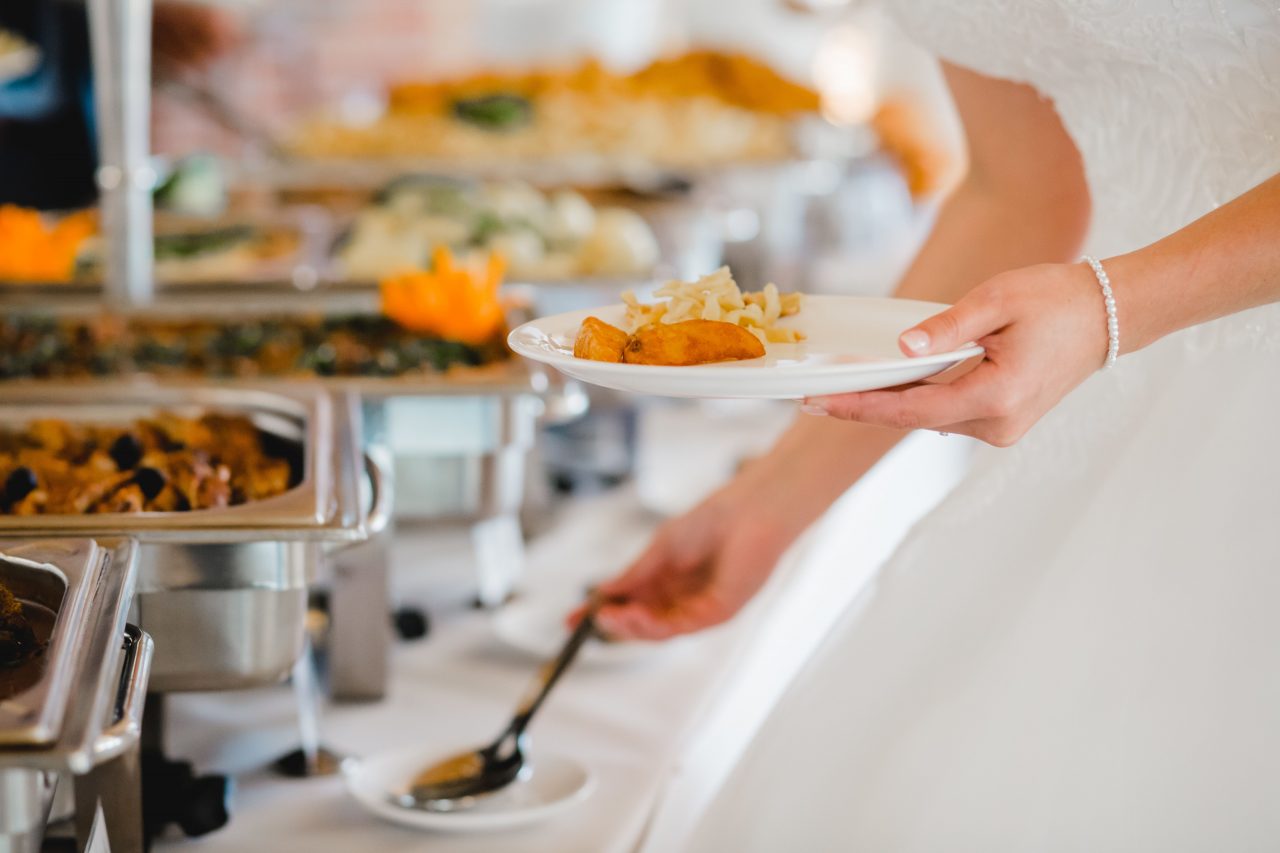 ROOMS & CAPACITIES
During a visit to our hotel, in the course of a detailed conversation we show you our rooms in the hotel as well as on the Ring, if you wish. We offer rooms for wedding receptions consisting of 2 to 500 persons. For that special sporting experience, a wedding ceremony in one of our 300 sqm boxes right beside the race track is the perfect option.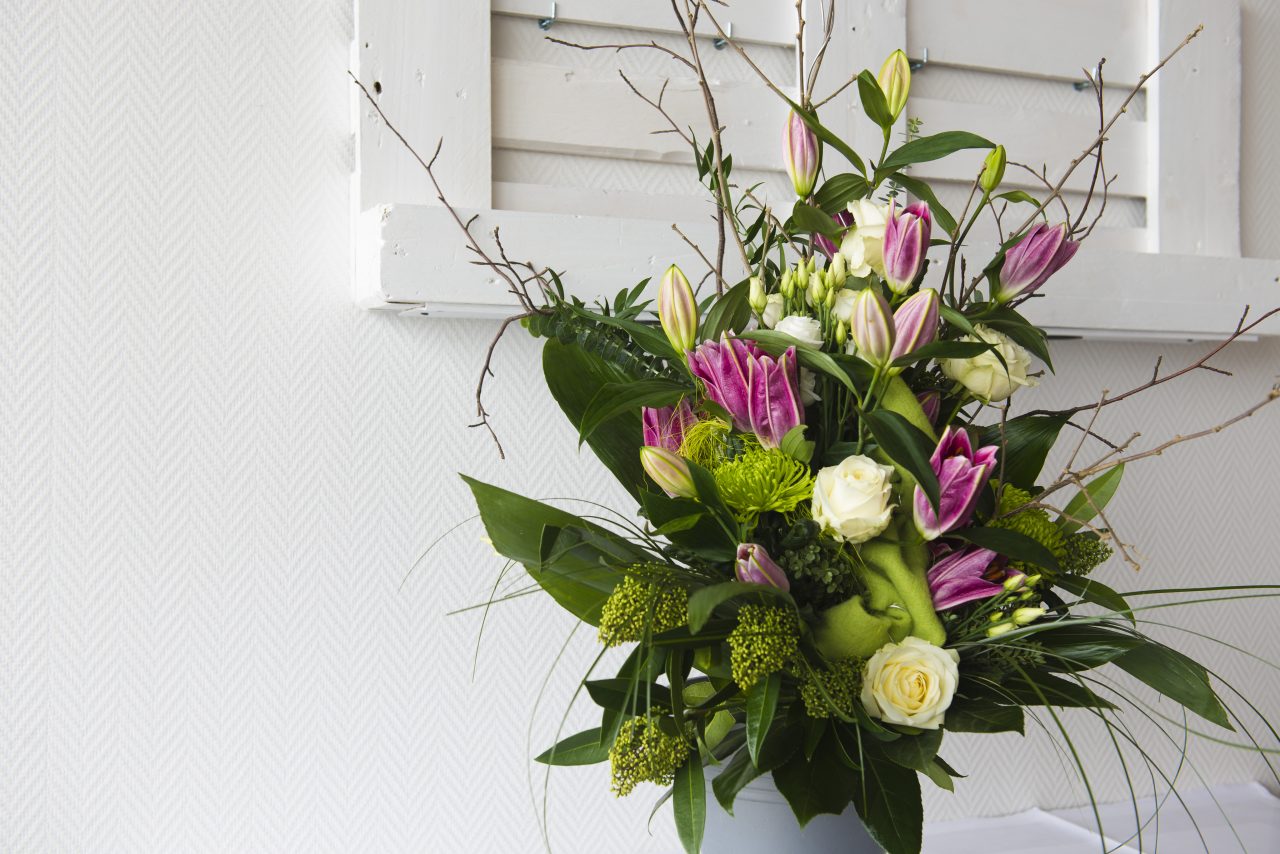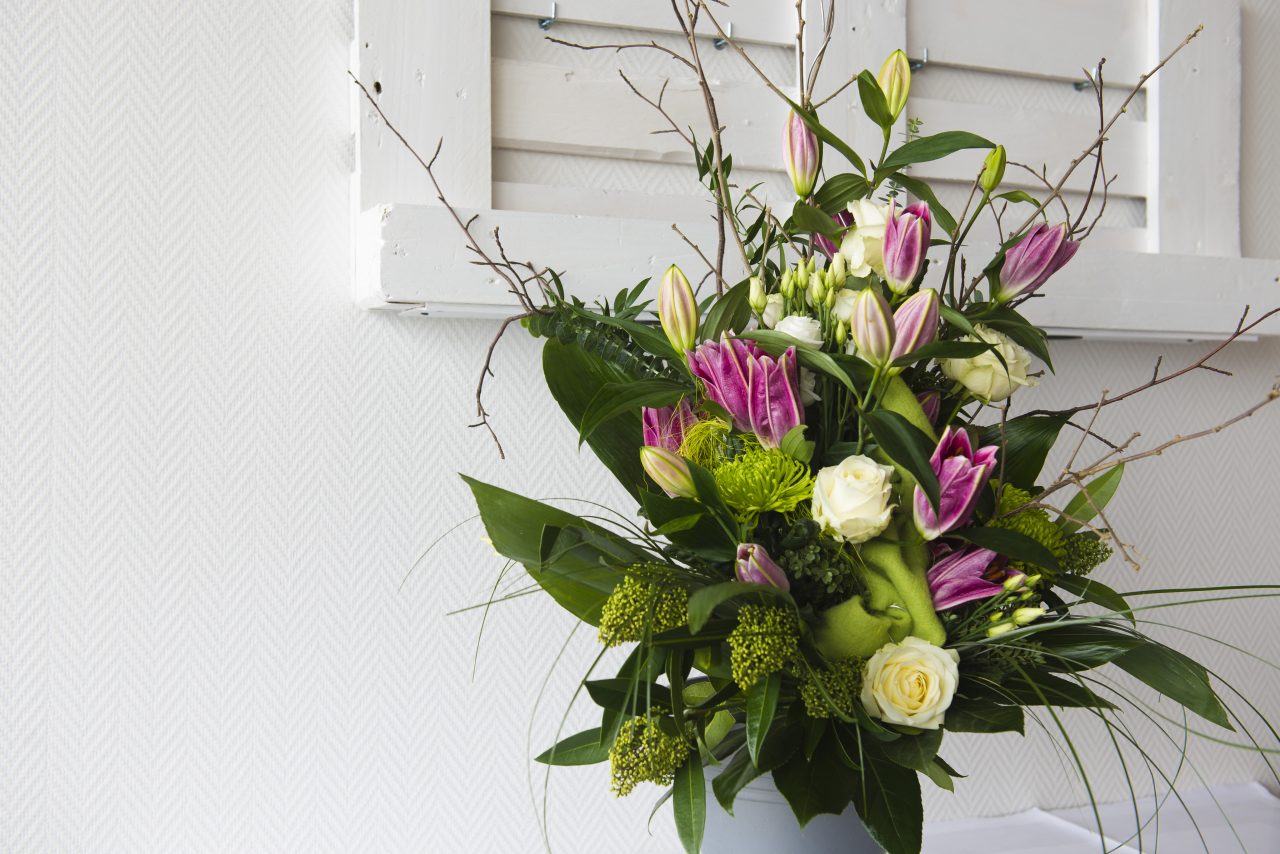 WEDDING RECEPTION / SUPPORTING PROGRAMME
If the wedding ceremony is followed by a reception we can also be of assistance here. We can make suggestions regarding food and drinks, flower and table decorations as well as the supporting programme.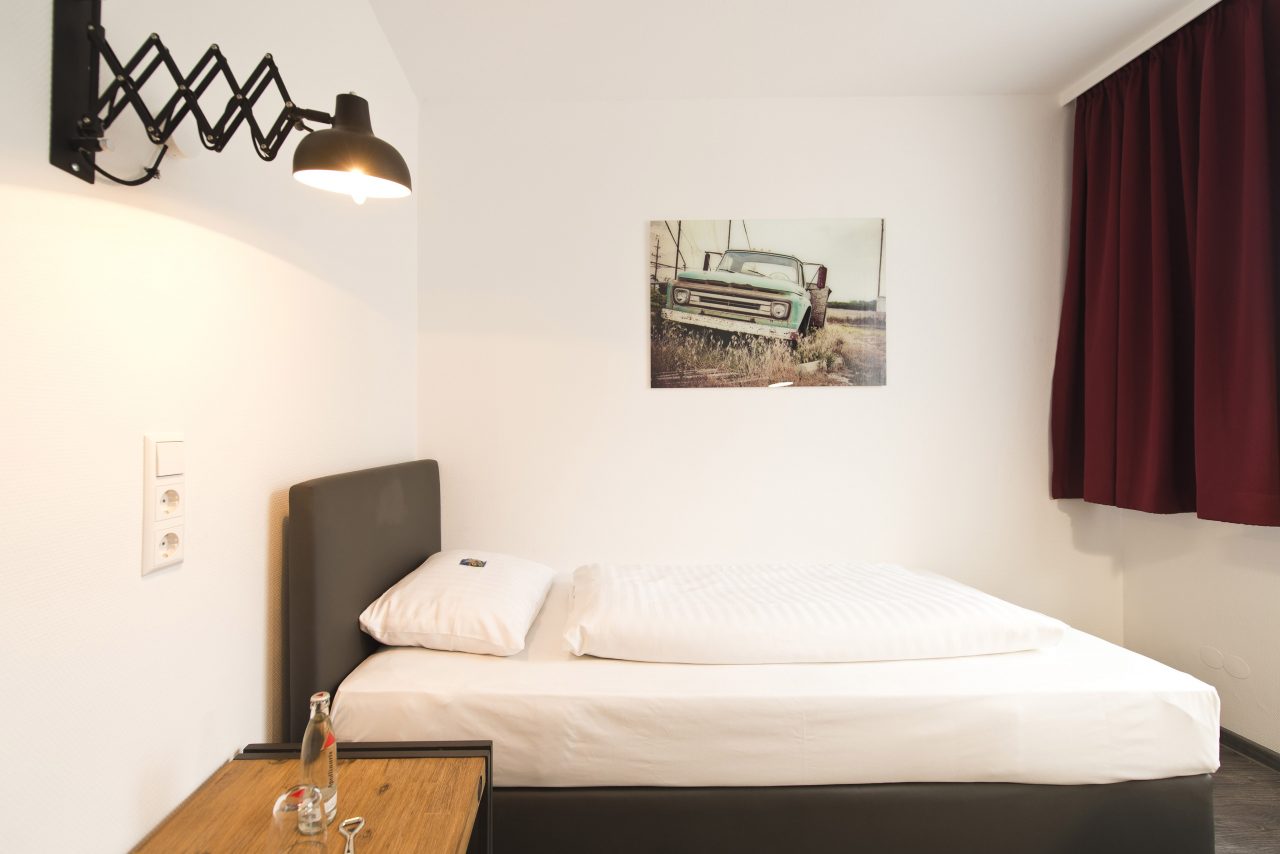 OVERNIGHT STAY / GUESTS
We can also look after the well-being of your guests after the reception. Book one of our 54 rooms for your guests. All of our rooms are equipped with shower/WC, air conditioning, TV, radio alarm clock, telephone and minibar.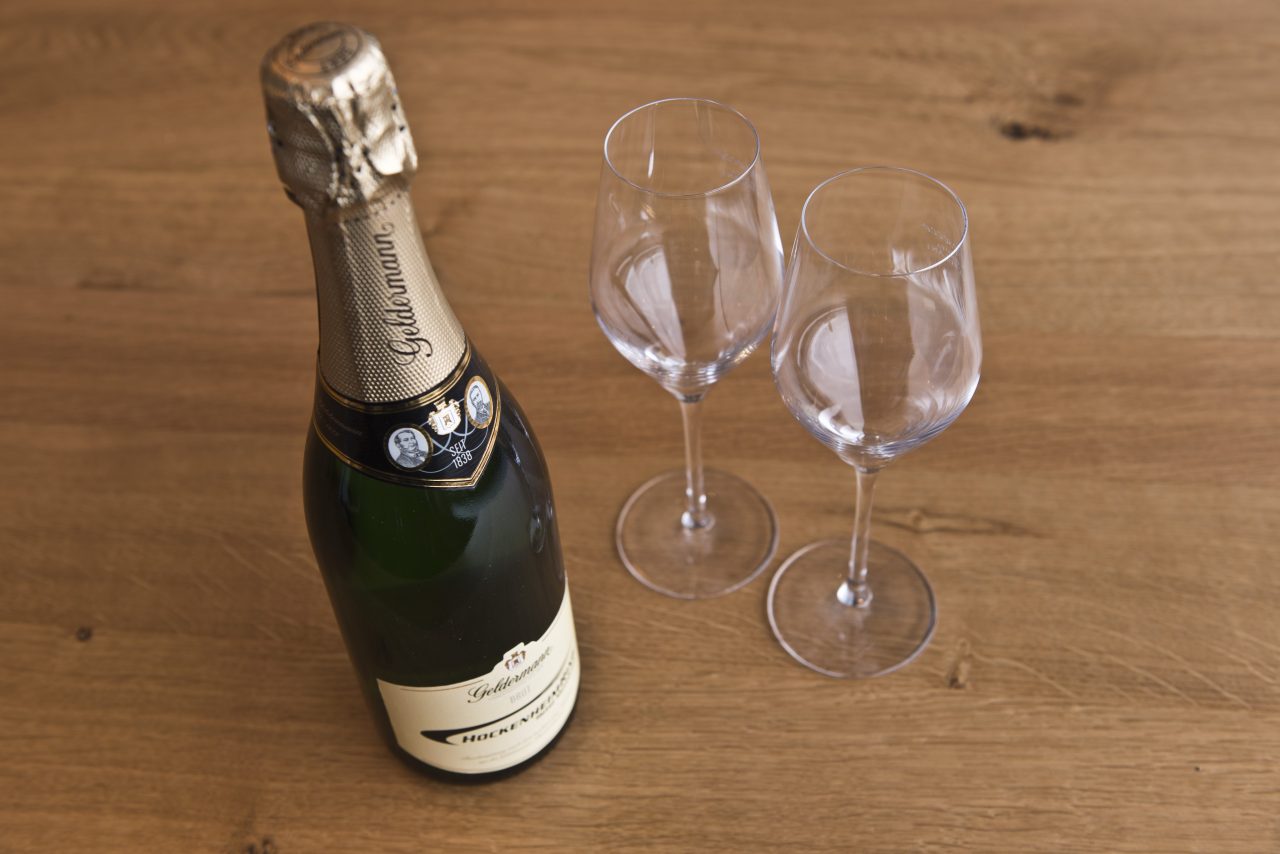 BRIDAL GIFT
As the bride and groom you get to spend the wedding night at the Hockenheimring free of charge, including in our room furnished with a waterbed if you wish (depending on availability).
WE WOULD BE MORE THAN HAPPY TO PUT TOGETHER A CUSTOMISED OFFER