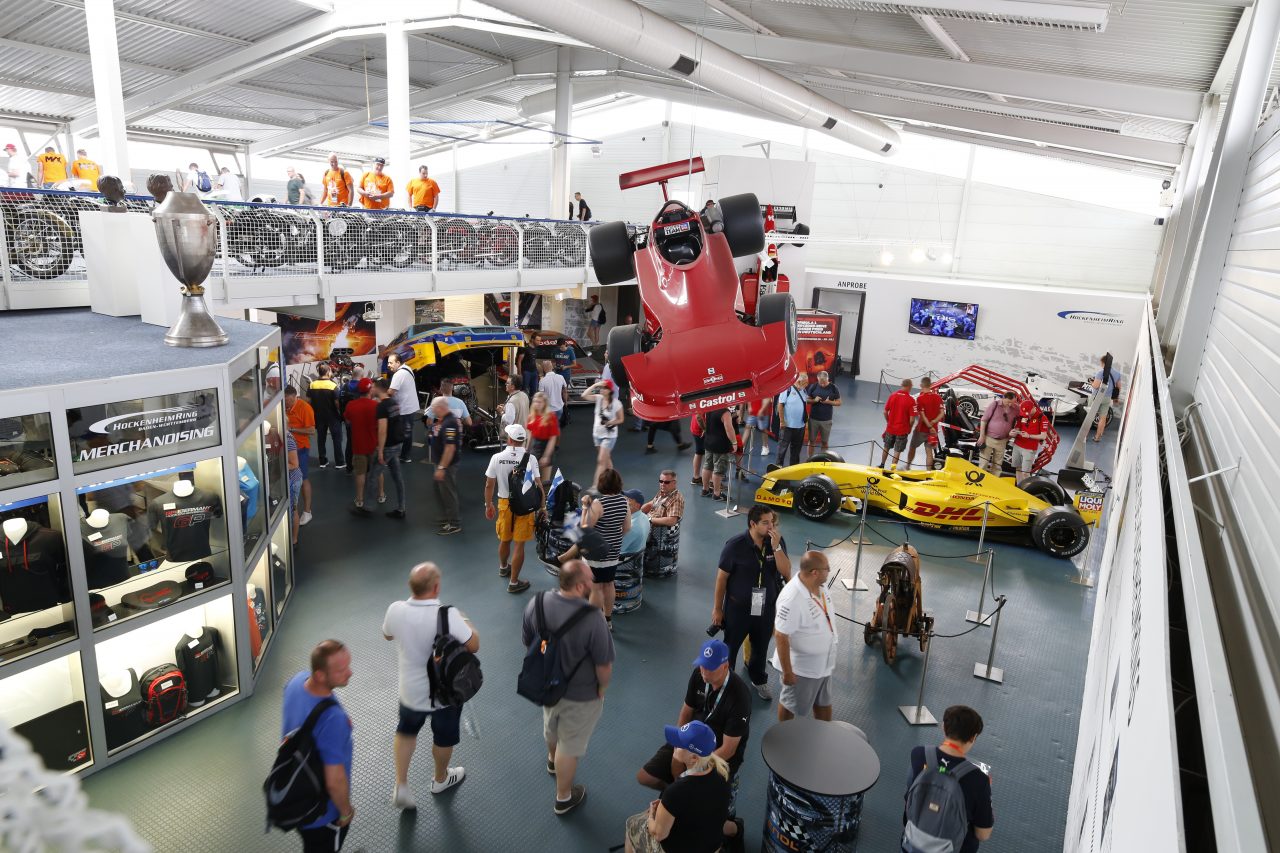 EXPERIENCE THE HISTORY OF MOTORSPORT
The Motor-Sport-Museum at the Hockenheimring presents many different exhibits from all epochs of motorsport on 1,400 square metres of exhibition space: historic racing cars and motorcycles, formula cars from recent motorsport history, the latest racing motorcycles and touring cars.
ENTRANCE FEES
Adults: 3,00 €
Discounted fees (wheelchair users, young people from 7 to 16 years of age): 1,50 €
Free admission for children up to and including 6 years of age
OPENING HOURS & DIRECTIONS
he Motor Sport Museum is open as follows:



closed from December 2019 to February 2020

During April til the end of november: Monday to Friday from 10 a.m. to 5 p.m.
every Saturday and Sunday in March 2020 from 10 a.m. to 5 p.m.

Opened in 1986, the Motor-Sport-Museum is located between the South Grandstand and the A6 motorway in the immediate vicinity of the race track.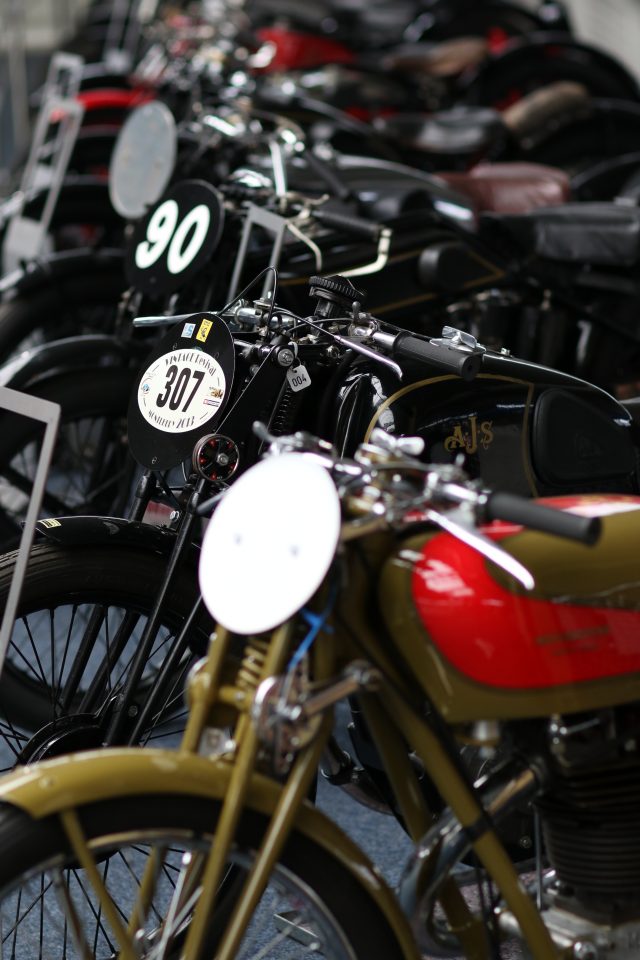 EXCLUSIVE EXHIBITS
Opened in 1986, the museum was modernised and redesigned in 2019. Alongside the historical racing motorcycles, visitors can of course also admire various categories of racing cars: Zakspeed, Jordan or even a BMW. Other highlights include a Top Fuel dragster as well as the special exhibition Horex and racing motorcycles from the 80s and 90s.