Here you will find the currently valid regulations for handling Covid-19 at our driving experience events: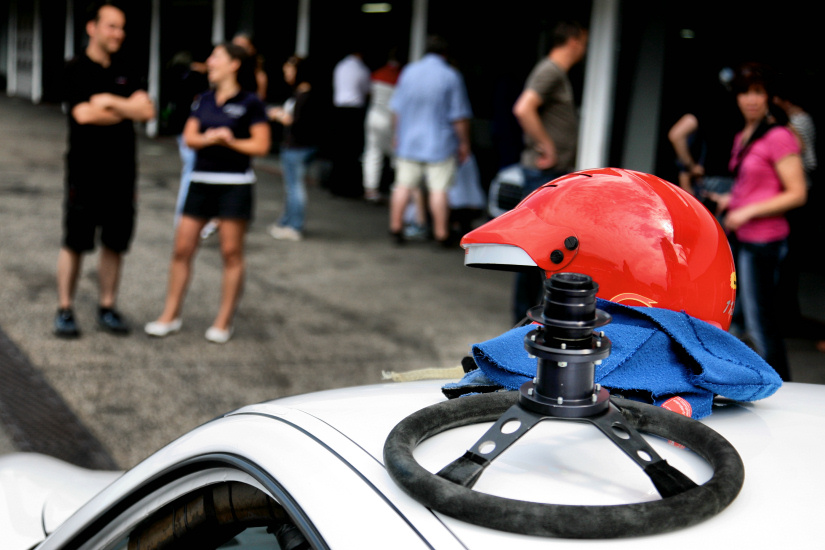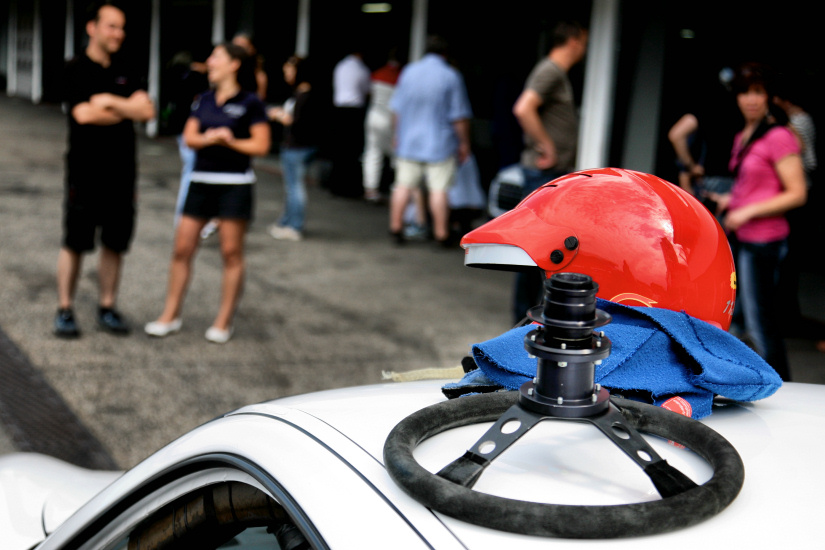 PUSHING THE LIMITS!
A race taxi ride on the Hockenheimring in Baden-Württemberg belongs to its very own category of "ridesharing opportunity", offering you an unforgettable experience that pushes the limits of the physically possible! Whether in the Porsche GT3, the Audi R8, the Ferrari 458 Challenge or the Mercedes AMG – you are guaranteed to get your money's worth. Not only will the acceleration, the centrifugal forces and the deceleration let your adrenalin level rise, you can expect to be astounded by the skill of the racing professionals.
Whereas you would have stopped accelerating long ago, the racing professional beside you even shifts up a gear. And when you no longer dare hope for it, he finally hits the brakes. But don't worry: your seat mate always brakes just in time. That's a promise!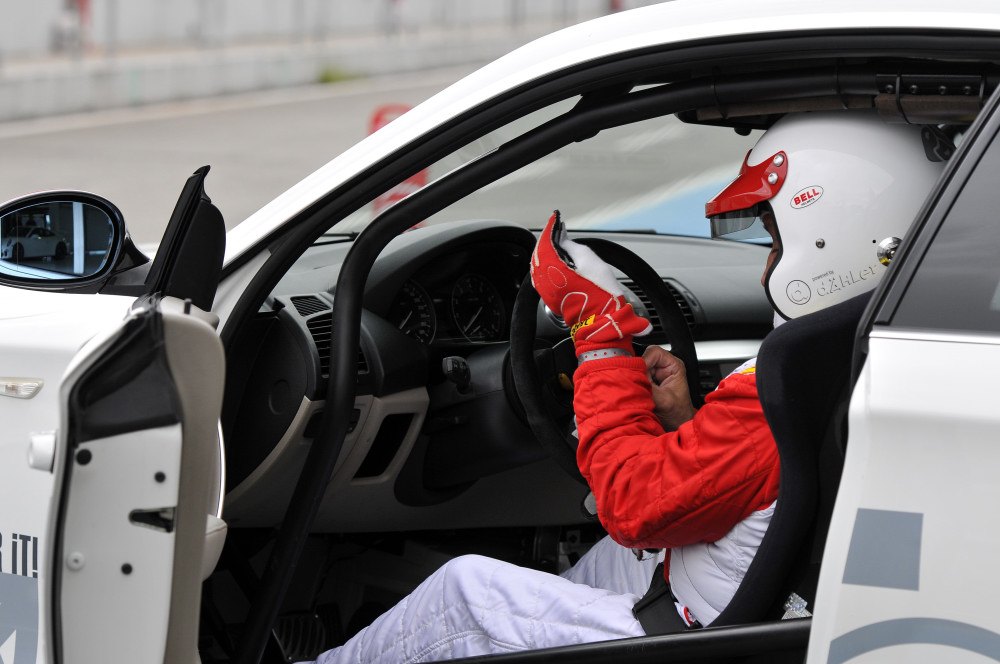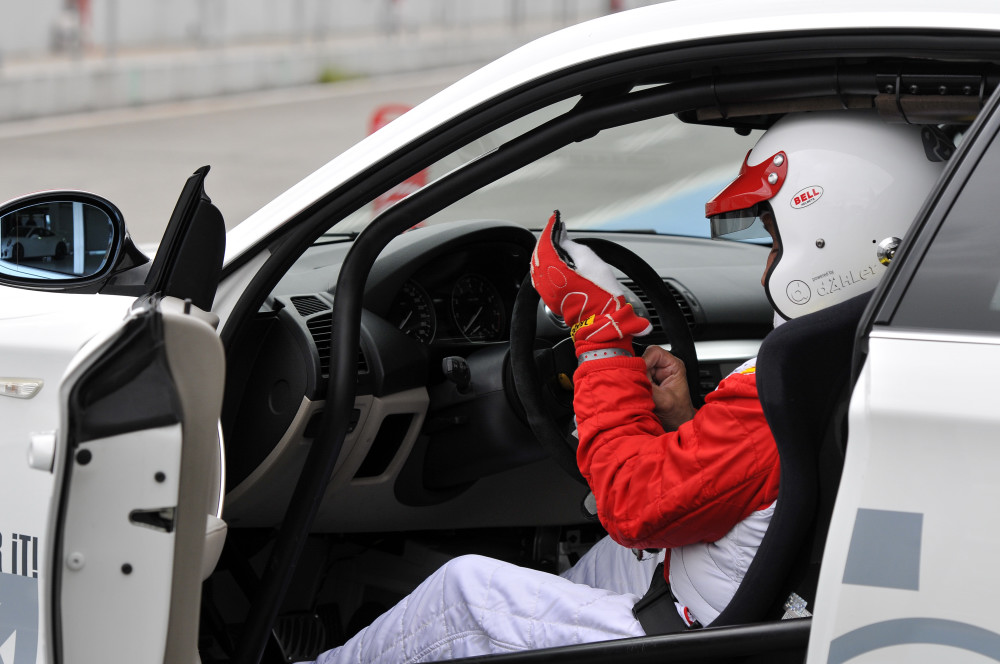 SERVICES & KEY DATA
3 laps on Hockenheimring's Grand Prix circuit
Hiring the race track / insurance
Provision of race taxis as per booking
Provision of helmets and balaclavas
Currently only one accompanying person possible
Race taxi Dates 2020*
Tuesday, 21st April [CANCELLED]
Monday, 11th May [CANCELLED]
Wednesday, 3rd June [CANCELLED]
Tuesday, 23rd June
Wednesday, 15th July
Wednesday, 9th September
Tuesday, 22nd September
Wednesday, 7th October
*Appointments from 09:00 to 16:00. Subject to changes.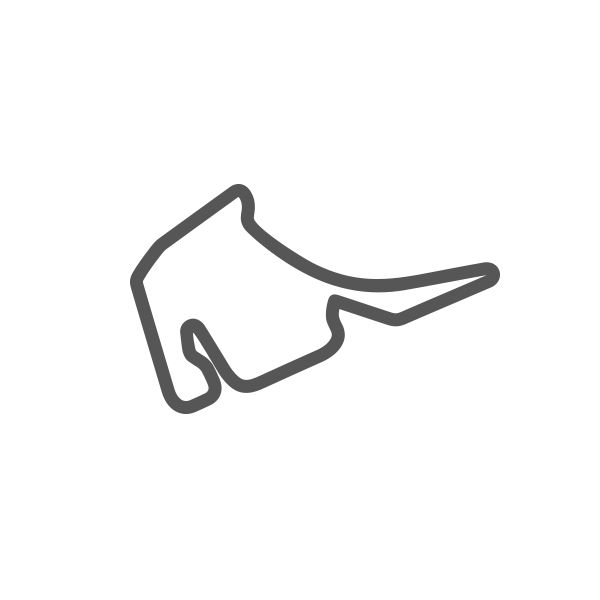 Race taxi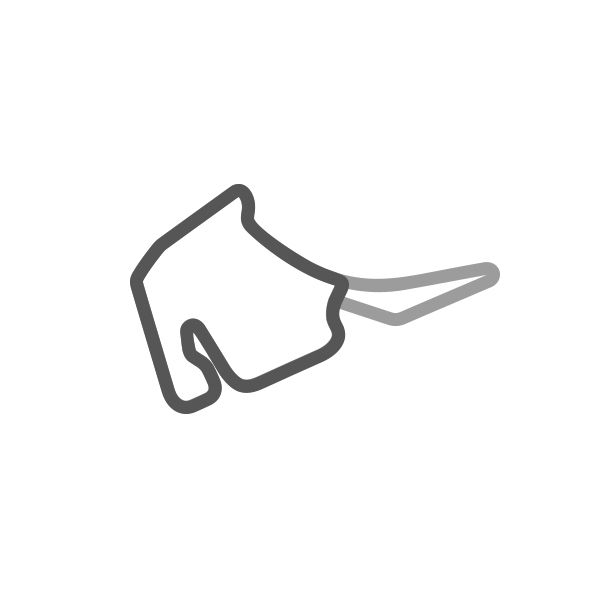 RAce'n'Roll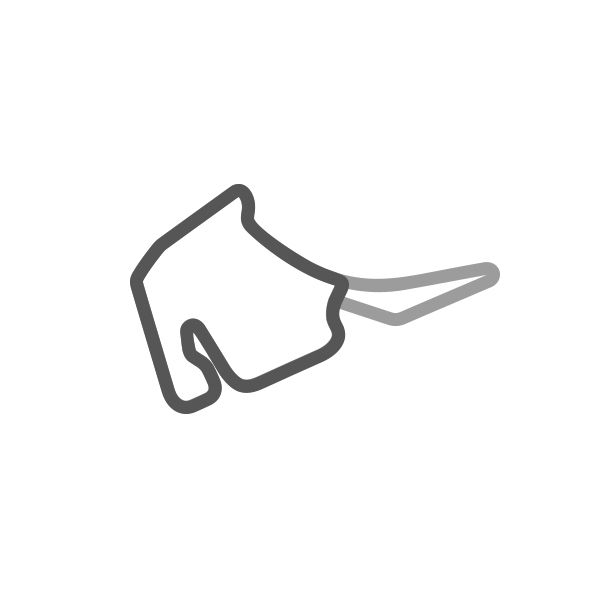 RAce'n'Roll LIGHT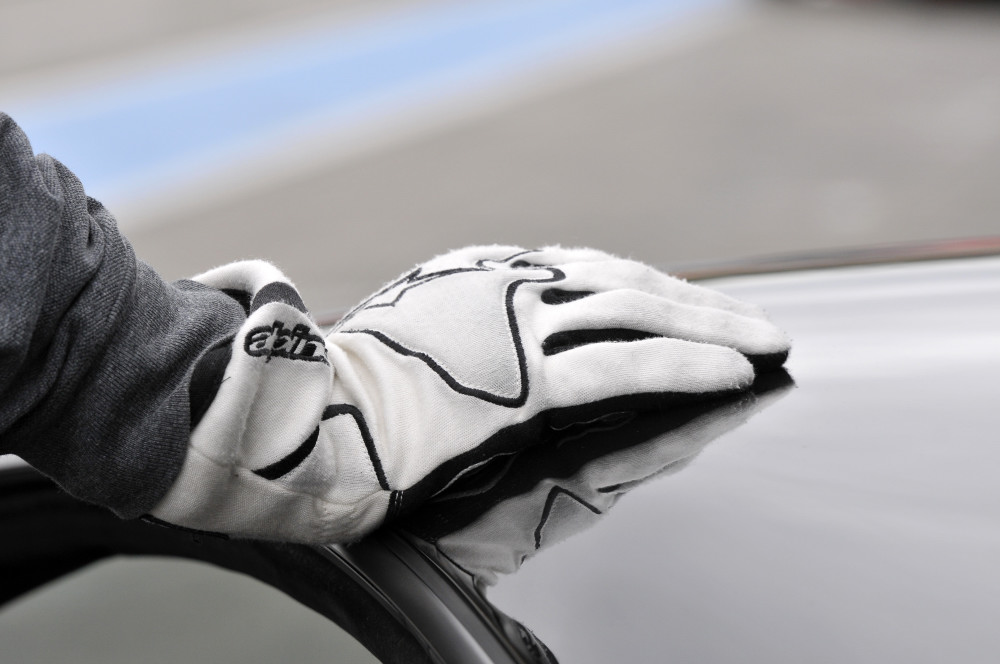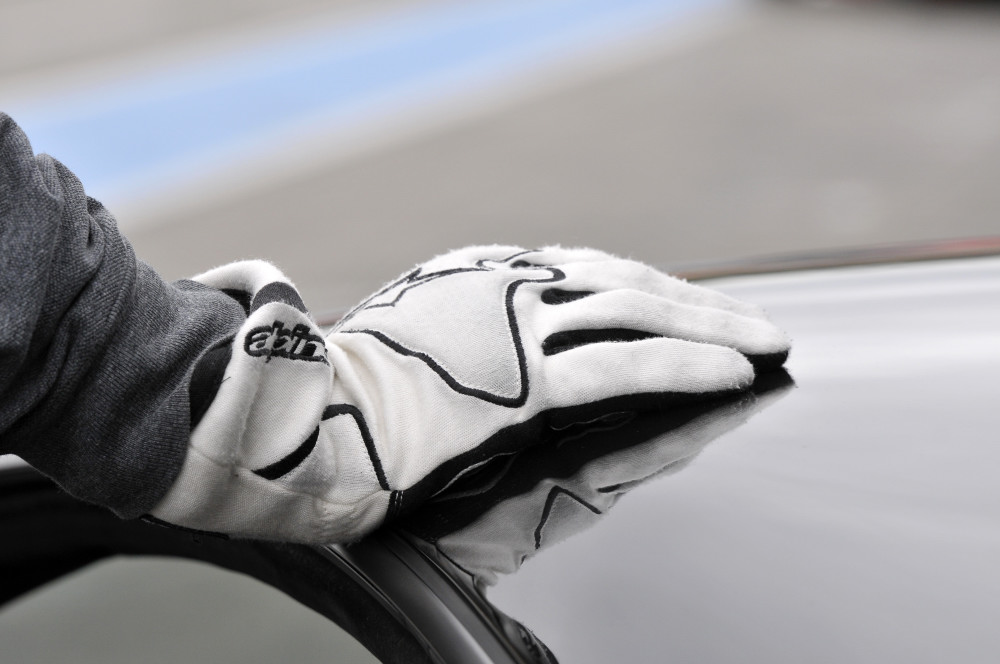 CORPORATE CUSTOMERS
We can also organise your company event for up to 40 people as part of our Race taxi driving programme. For example, as a thrilling way to windup your conference or as an independent event. To help you offer your guests an exclusive atmosphere, we provide you the option of hiring a separate box including catering service. You can also book further event modules individually according to your wishes. If you are interested, we will be happy to make you a personal offer.