Here you will find the currently valid regulations for handling Covid-19 at our driving experience events: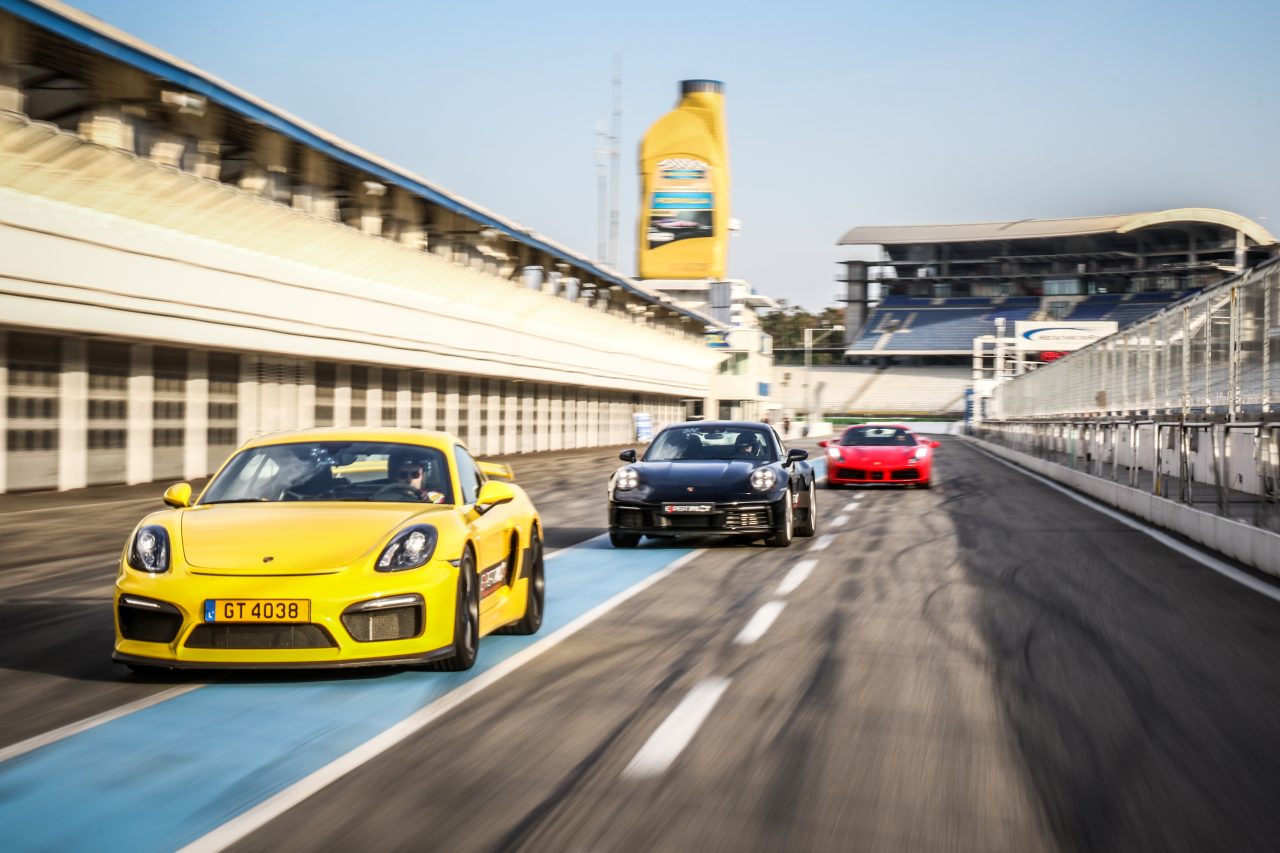 THE ULTIMATE ADRENALIN RUSH:
Race'n'Roll
Our classic Race'n'Roll programme combines the experience of a race taxi ride with the opportunity to be a driver on the race track for once. Take a seat at the steering wheel of a GT vehicle (Lamborghini, Porsche 911 or Ferrari) and, after a technical briefing on the various cars and the rules of conduct, get to know the conditions of the race track from the driver's point of view. You will always be accompanied by an experienced trainer who knows everything about the perfect racing line and how to brake perfectly into corners. Which car you get to experience is decided by lot on site. After your ride, you get into the racing taxi with a driver and enjoy the real racing feeling. You can literally feel the difference as a passenger in the racing taxi.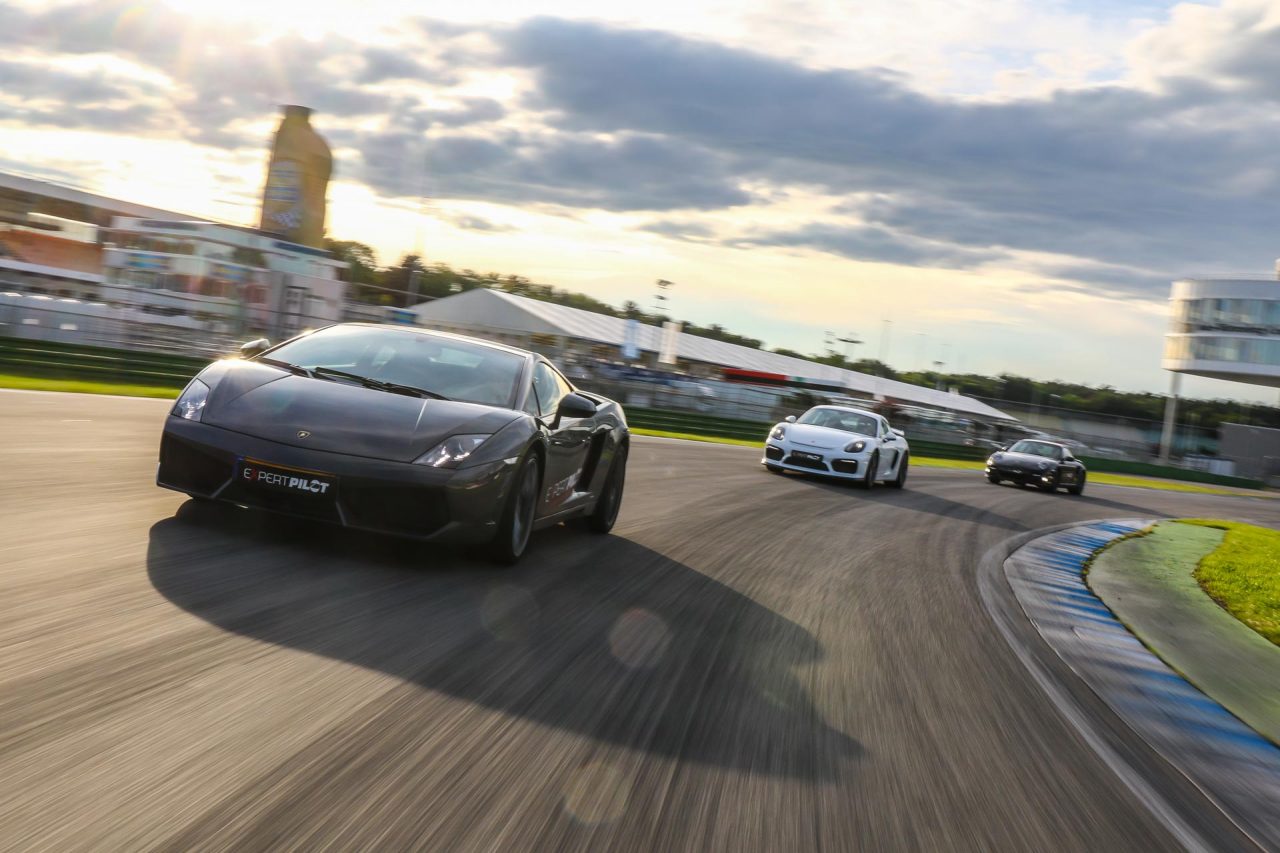 Services & Key Data
Drive 3 laps yourself and 3 laps as the passenger on the Hockenheimring
Hiring the race track / insurance
Provision of vehicles (Lamborghini, Porsche 911, Ferrari 488)
Provision of helmets and balaclavas
Commemorative certificate
Drinks during the event
Currently only one accompanying person possible
Price: 469,00 €
Race'n'Roll Dates 2021*
Tuesday, 1 June
Friday, 25 June (SOLD OUT)
Tuesday, 27 July
Tuesday, 7 September
*Dates from 17:00 to 20:00. Subject to changes.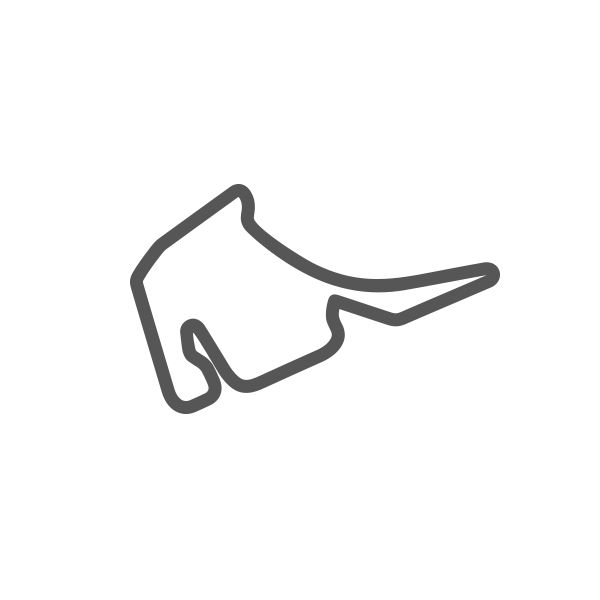 Race Taxi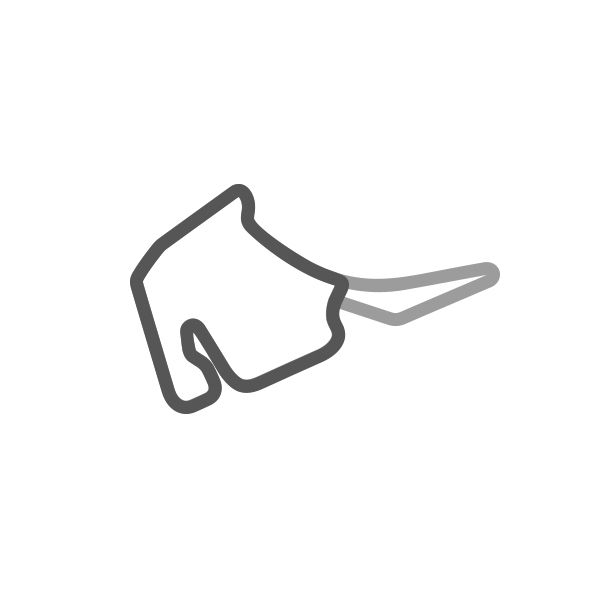 Race'n'Roll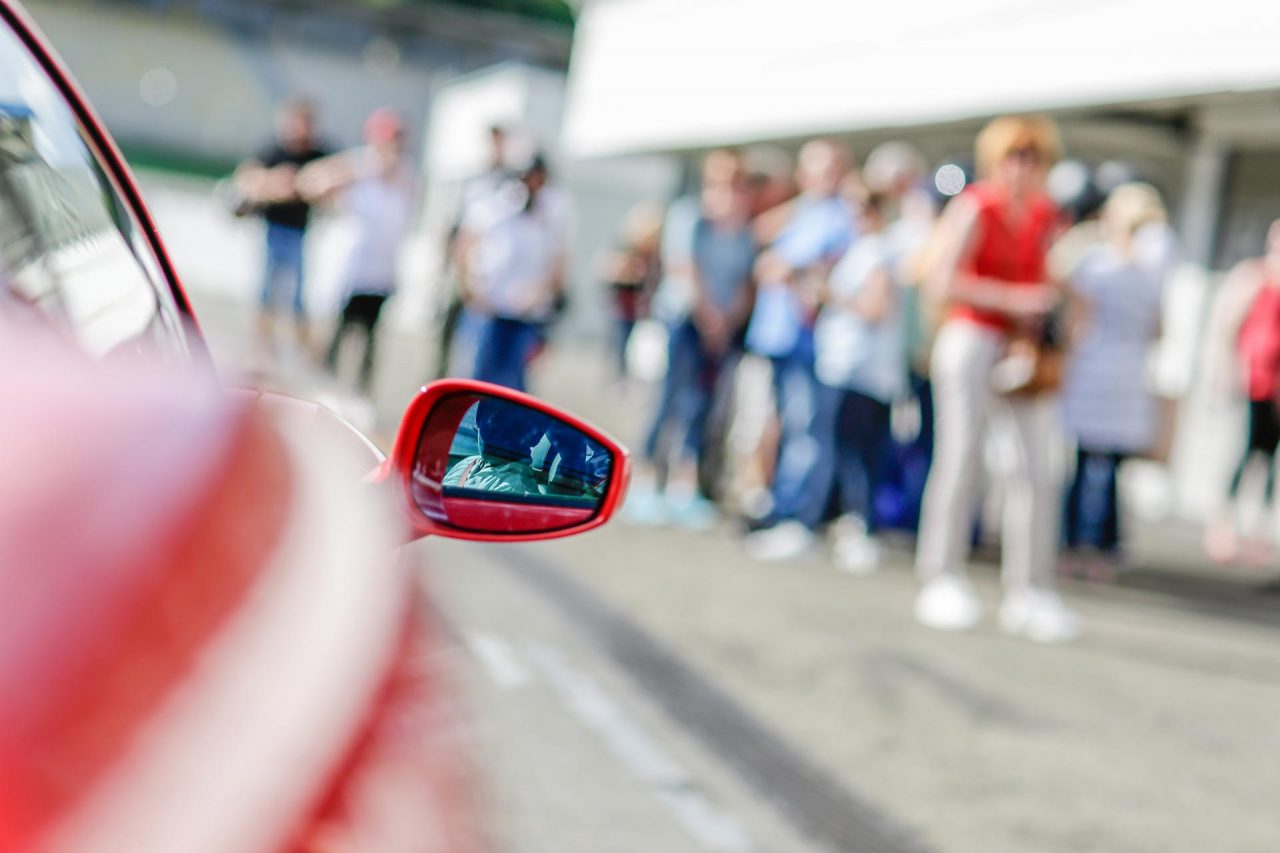 CORPORATE CUSTOMERS
We can also organise your company event for up to 40 people as part of our Race'n'Roll driving programme. For example, as a thrilling way to windup your conference or as an independent event. To help you offer your guests an exclusive atmosphere, we provide you the option of hiring a separate box including catering service. You can also book further event modules individually according to your wishes. If you are interested, we will be happy to make you a personal offer.