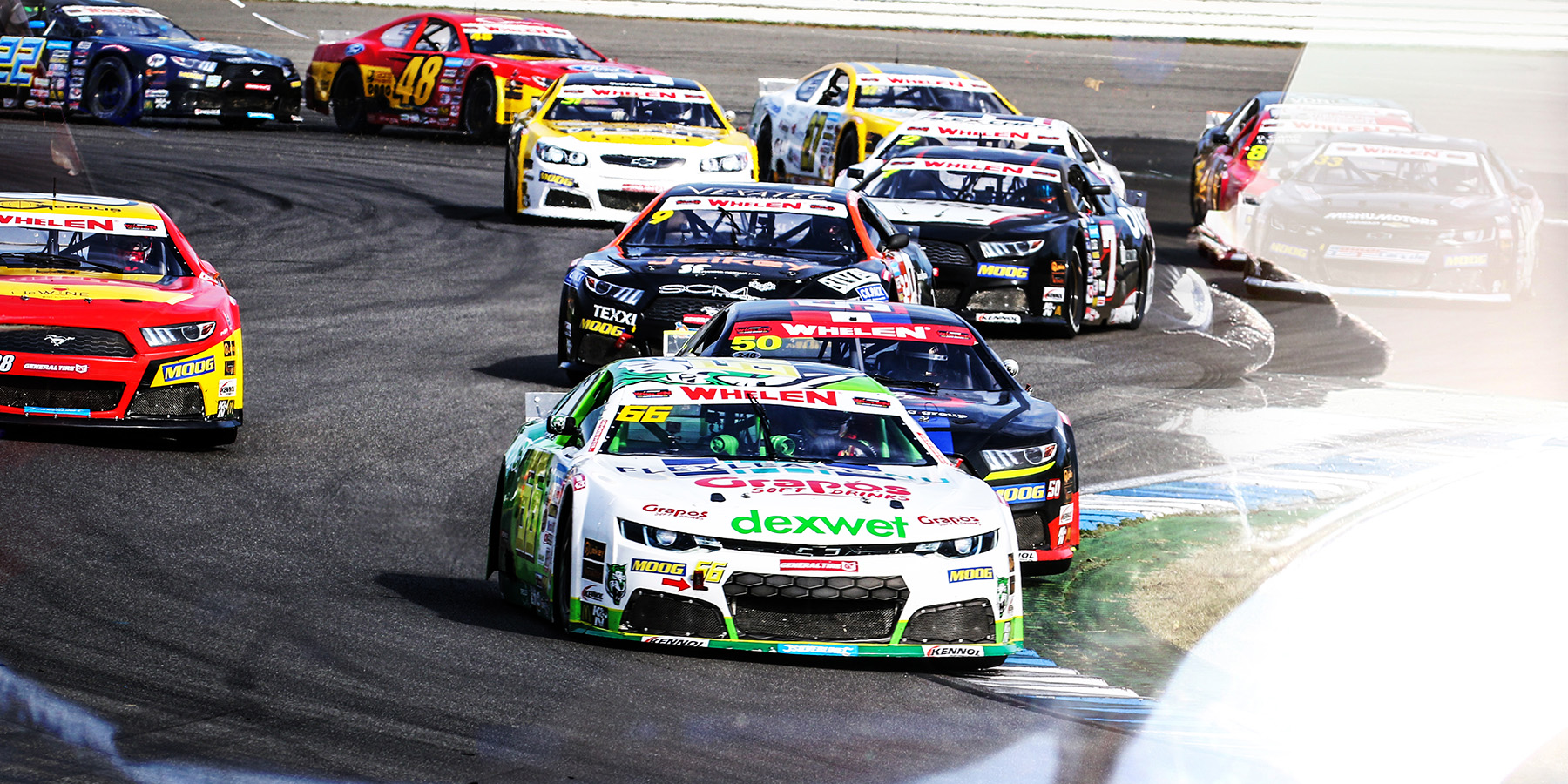 American Fan Fest – NASCAR WES
0
Days
0
Hours
0
Minutes
0
Seconds
Event is running
THE NASCAR WHELEN EURO SERIES AT the AMERICAN FAN FEST
The "American Fan Fest" is a real treat for motorsport enthusiasts who don't mind a bit of show. The 400 hp V8 racing cars promise exclusive motorsport action, gripping wheel-to-wheel duels as well as visual and acoustic delights.
This race weekend is a must for families and fans!
Highlights
4 NASCAR Whelen Euro Series races
spectacular & international support races
entertainment for the whole family
US-Car-Meetings
US-Car-Parade
American Food Mile
Kids Club
and more specials
*Program items subject to change
ADDITIONAL SERVICES
Special parking area: The special parking area "south" is located directly in front of the south grandstand (access via Continentalstraße). Click here for booking.
Special guided tour: Guided tour at the Hockenheimring Baden-Württemberg
Camping: The campsite is opened from 07.04.2022 // 08:00 am. Click here for booking.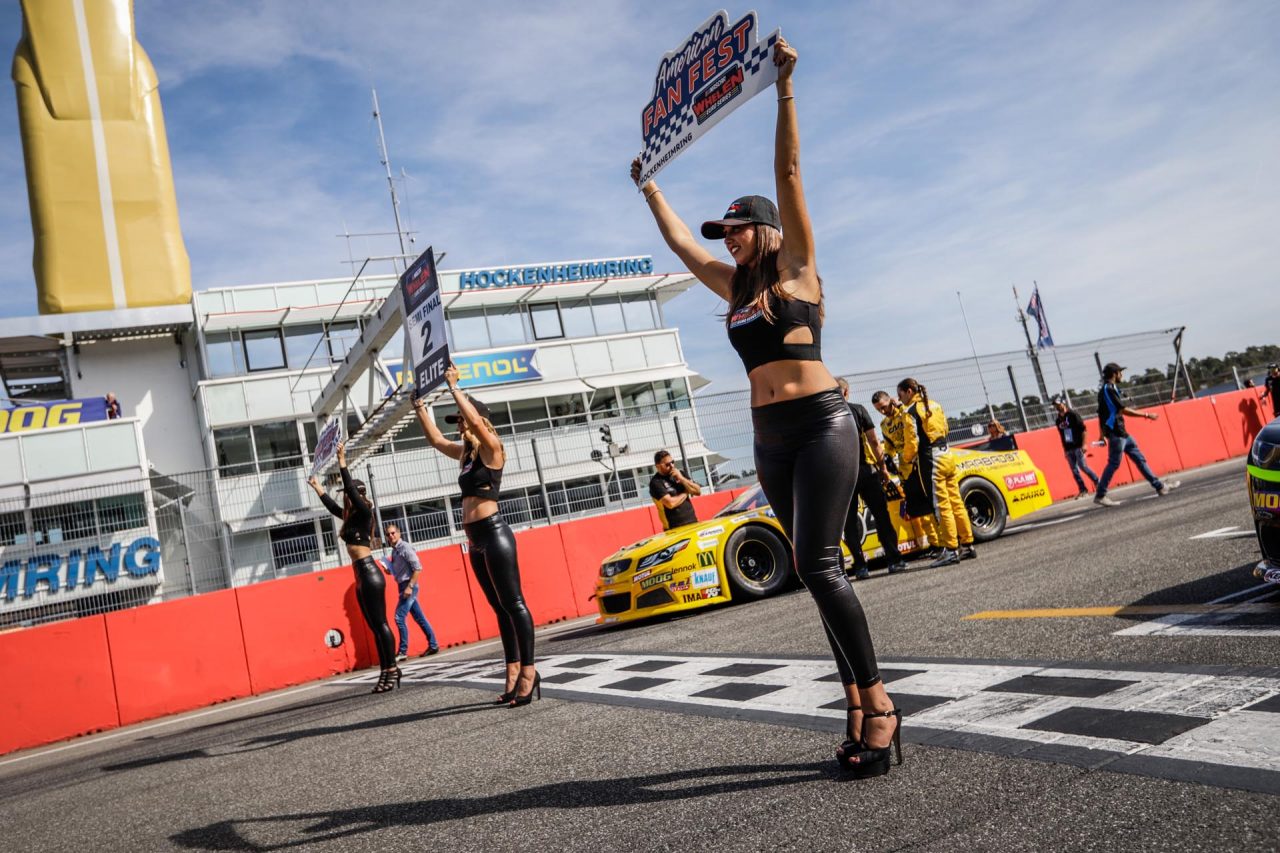 Gridwalk-Tickets
You would like to experience the starting grid of the NASCAR Whelen Euro Series live? Then secure your personal Gridwalk ticket* by phone, mail or online ticket shop. Please note that these tickets are limited, so be quick! Booking via our ticket hotline (Tel.: +49 (0) 6205 950 – 222), by e-mail to ticketing@hockenheimring.de or in the online ticket shop.
*Gridwalk tickets are valid only in conjunction with a grandstand ticket.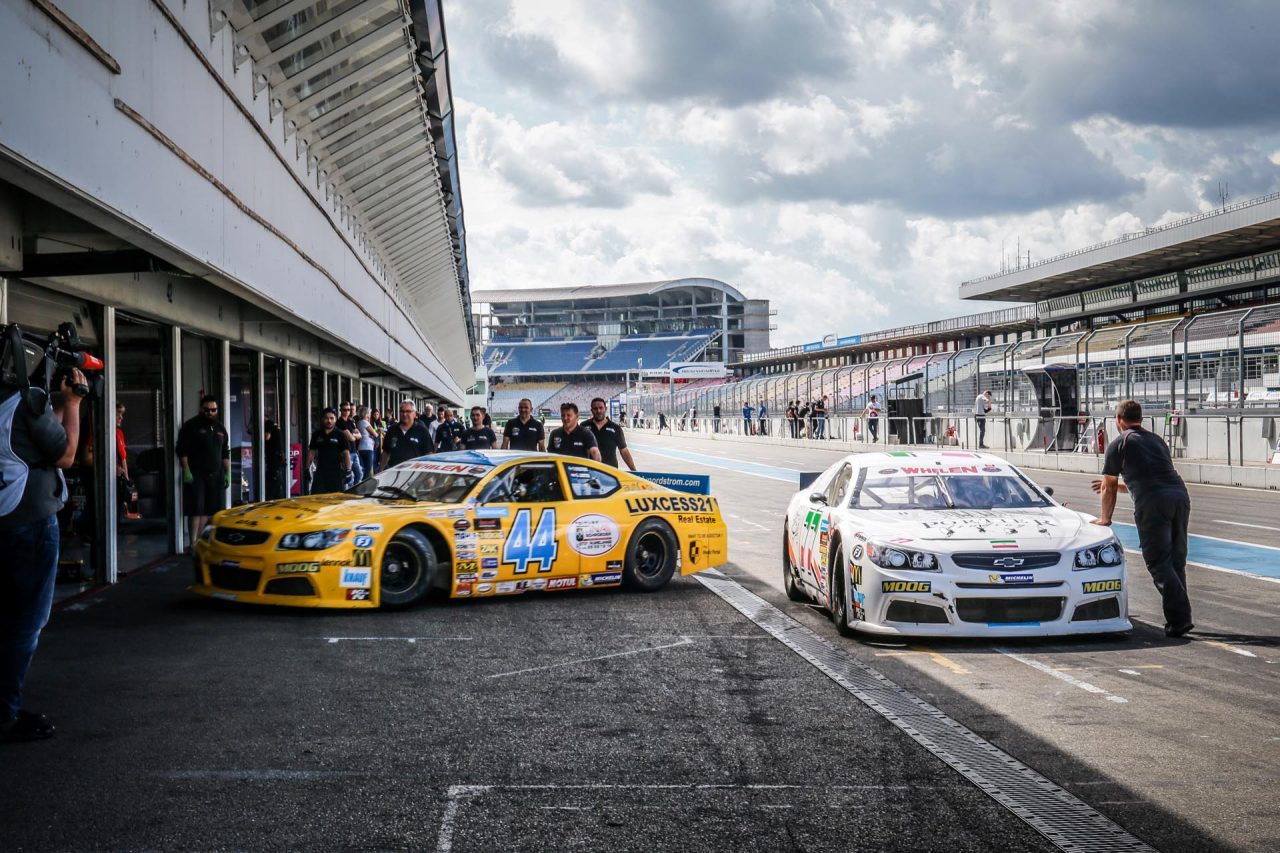 US-car-meeting
As part of the American Fan Fest – NASCAR Whelen Euro Series, there will be an exclusive exhibition space for US cars in the paddock area. The meeting is supported by the South-Side-Cruisers Mannheim. If you also want to attend the meeting with your US vehicle, you will find the registration form below. Please send the filled-in registration form to alexandra.edinge@hockenheimring.de.
US-CAR-PARADE
For the first time there will also be the big US Car Parade this year. Don't just show your beloved US-Car on our exhibition area, also take the opportunity on Saturday to show your car on track. Please send the filled-in registration form to alexandra.edinge@hockenheimring.de
Info: The registration for the US-Car-Parade is also possible without participating in the US-Car-Meeting. Tickets are available from 25 € per person.
About the South Side Cruisers
Founded in 2012, the South Side Cruisers Mannheim today consist of a total of 31 members with 29 vehicles. The team spirit is great, because everyone is welcome who owns an American branded car – model or age of the vehicle does not matter. More information on the locations and meetings of the South-Side Cruisers can be found online at www.south-side-cruisers.club.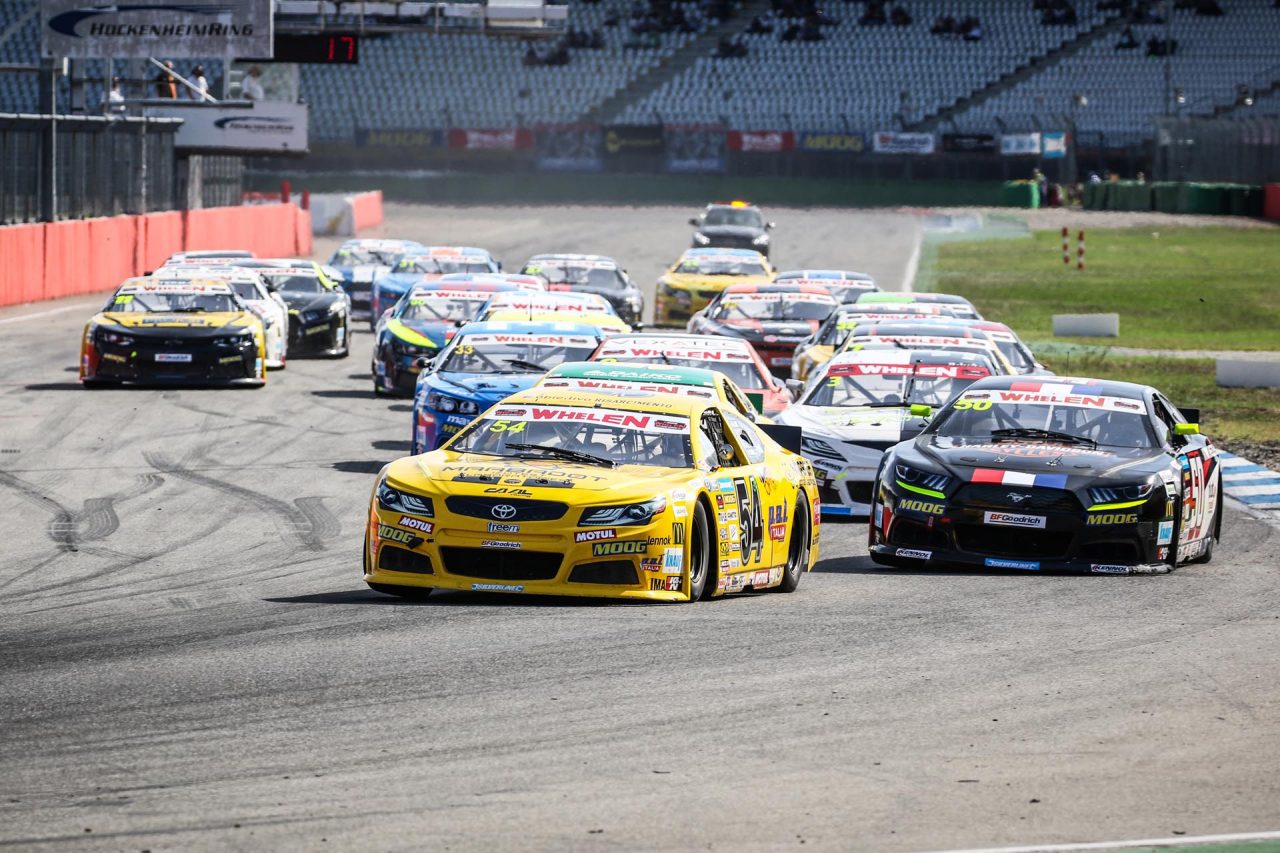 About NWES
The NASCAR Whelen Euro Series was founded in 2008 and established the NASCAR official European Series in January 2012 thanks to a long-term partnership signed with NASCAR (National Association for Stock Car Auto Racing), Team FJ, a Motorsports company located in Blois, France, and Whelen Engineering as title sponsor of the Series.The season is made up of 24 races, equally split among ELITE 1 and ELITE 2 divisions, on the best European tracks. Euro NASCAR introduced a stunning innovation on July 7-8, 2012 by organizing the first ever NASCAR race on an oval track in Europe on a half-mile speedway built in the downtown of Tours (France). With four races in two days, these 400 HP V8 monsters provide pure racing action and thrilling bumper-to-bumper battles as well as a lot of family fun around the track! In the pure NASCAR tradition, race fans can get closer to the action than ever and feel the unique in Europe paddock atmosphere thanks to drivers, teams and cars always available for the spectators.The series attracts drivers from all over the world, all willing to fight on track for the win and take the first step towards becoming a NASCAR star in the U.S.