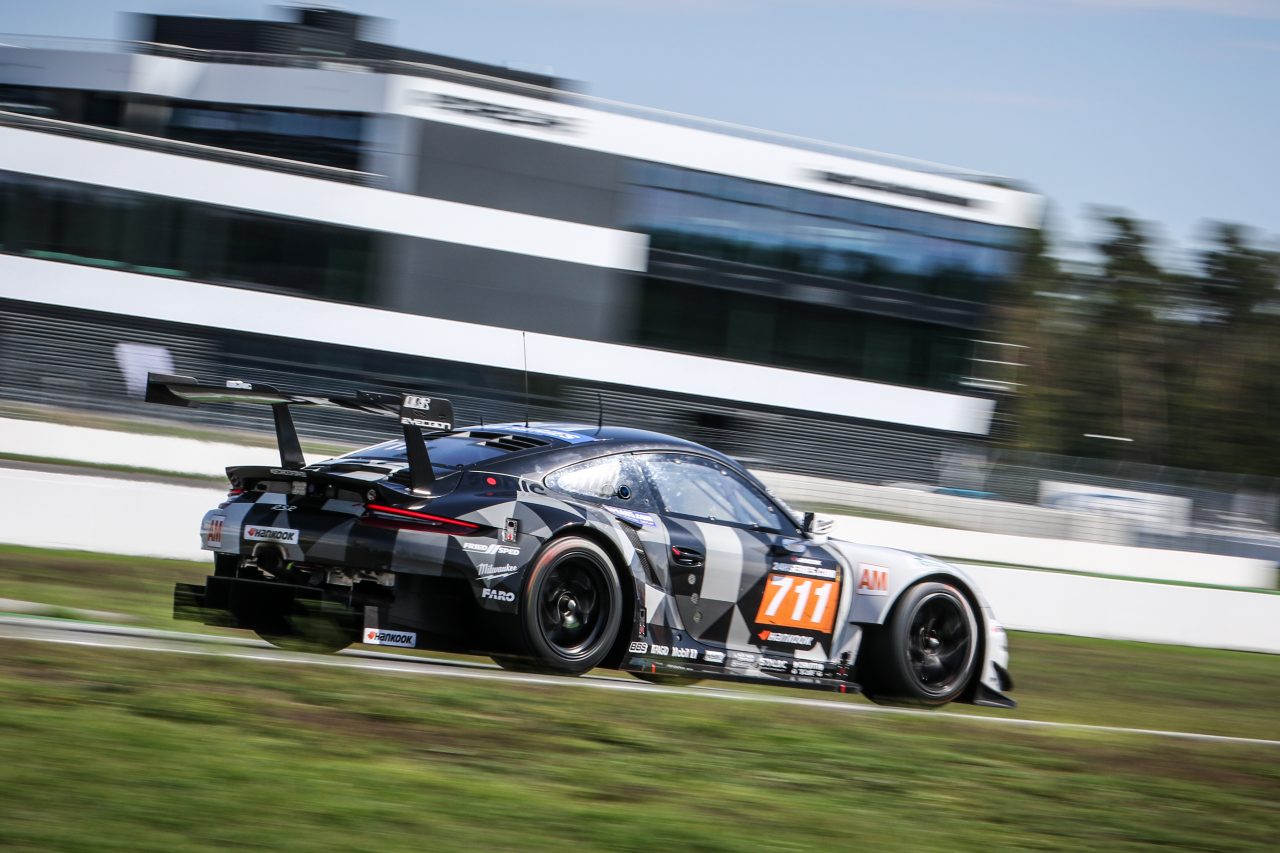 HOCKENHEIM REPLACES BARCELONA ON 24H SERIES CALENDAR
Dutch agency CREVENTIC, promoters and organisers of the 24H SERIES powered by Hankook, have reacted quickly to the ongoing Covid-19 situation in Spain and has found the famous German Hockenheimring Baden-Württemberg as a suitable venue to replace the Circuit de Barcelona Catalunya for its next round (4-6 September).
First event for CREVENTIC in Germany
Somewhat surprisingly, having organised races in so many countries and at so many different tracks, CREVENTIC has never held a race in Germany so far. Of course, Hockenheim is a fantastic venue to make this happen, the circuit having such a long tradition going back to 1932.