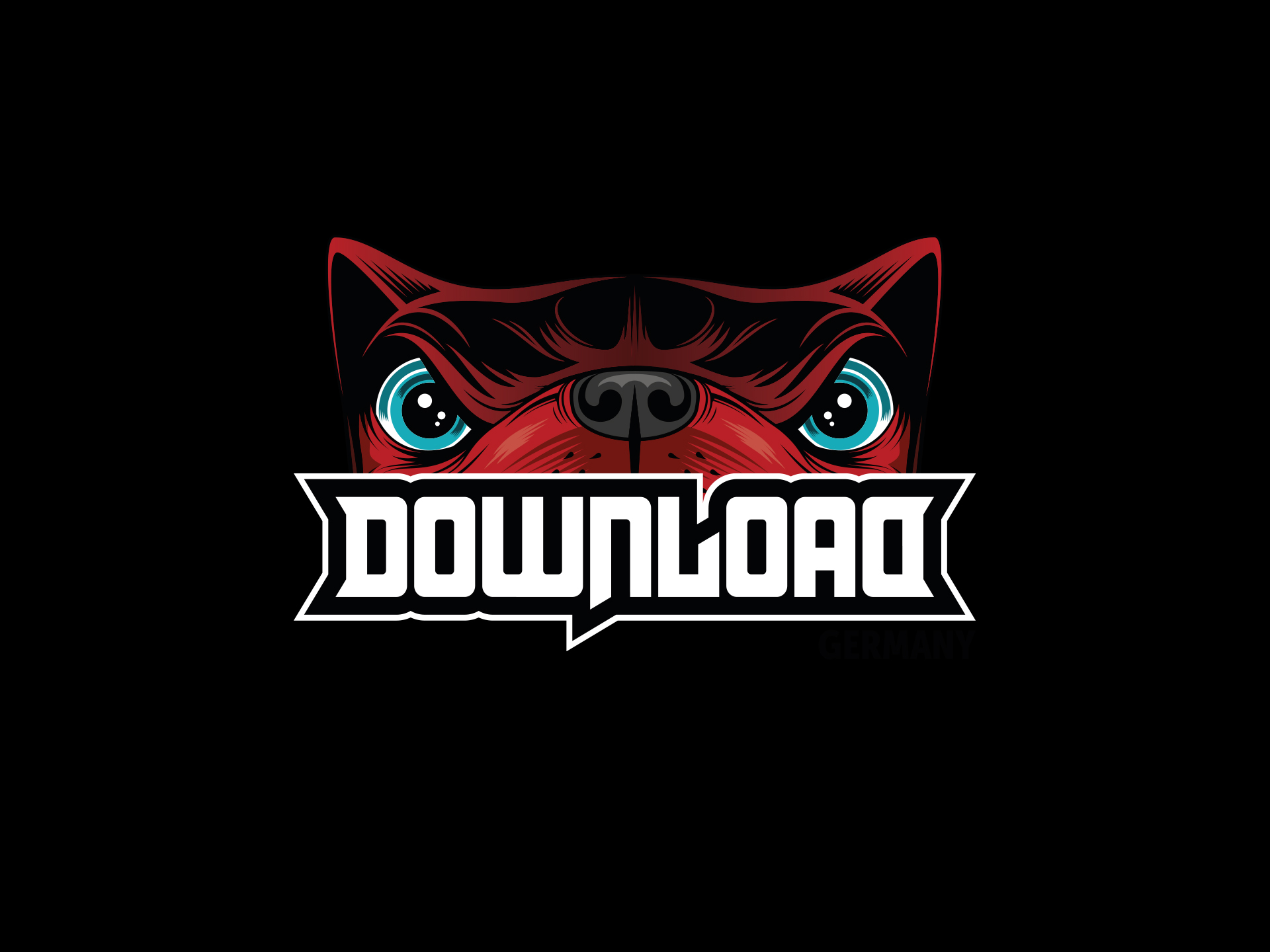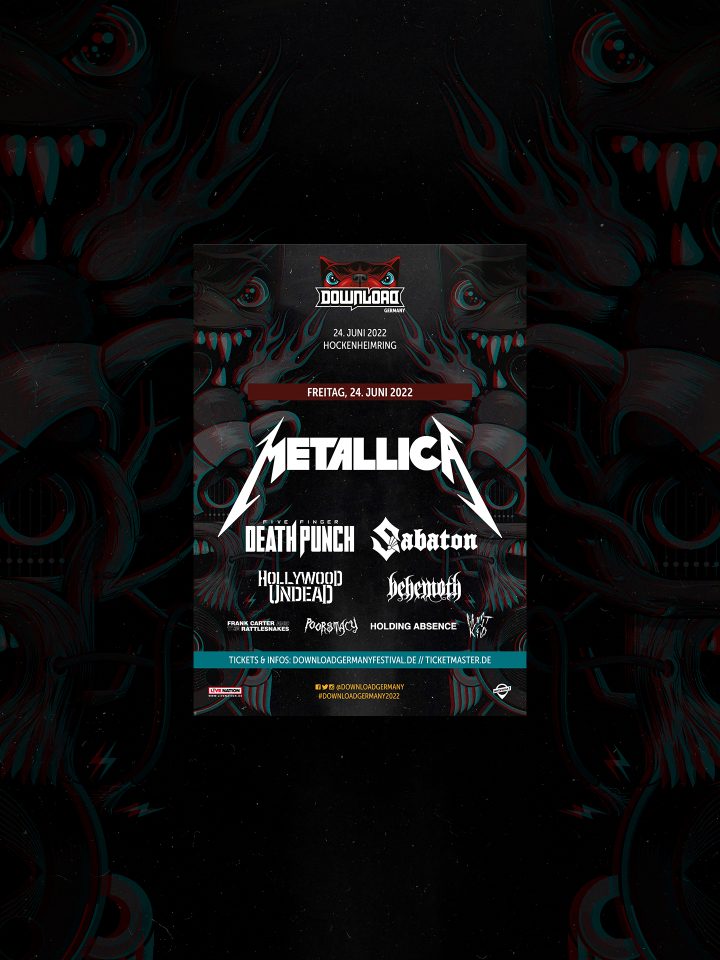 Download Germany VIP Offer
Download has for years been one of Britain's favourite festival events, with appearances by the greatest and most popular rock bands and metal icons. Now, Download Germany is premiering at the Hockenheimring on 24 June 2022. 
The line-up for the first edition of Download Germany is complete: rounding out the programme alongside British punk rock sensation Frank Carter & The Rattlesnakes and post-hardcore high-flyers Holding Absence are cross-over phenomena Poorstacy and Ghostkid. The four new additions join previously confirmed acts Five Finger Death Punch, Sabaton, Hollywood Undead and Behemoth, as well as the headliner Metallica, ensuring the festival programme at the Hockenheimring will be as intense as it is varied.
Download Germany offers the authentic metal genre a new home in the legendary Motodrom. At the end of June, up to ten top acts will be performing on a gigantic double stage.
VIP TICKET SERVICES
Premium "Grandstand Seats" in the South Upper Tier with a perfect view at the stage

Access to ourlounge in the South Grandstand (opened from 1 pm till midnight*)

Opportunity to attend the festival also in the inside area
Catering: coffee & cakes/snacks, hearty delicacies

Reserved parking space (2 booked packages = 1 parking ticket)

All-round service, guest gift, earplugs
Price: 399, 00 € (SOLD OUT)
Ticket prices are per person, including VAT, plus shipping and handling fee of EUR 10.00 (Germany)/ EUR 15.00 ( international). The general terms and conditions of Hockenheim-Ring GmbH and the organiser apply.

THE INDIVIDUAL Lounge
If you are interested in an event-related individual lounge in the South Stand, do not hesitate to contact us. We will be happy to inform you individually about the available options.