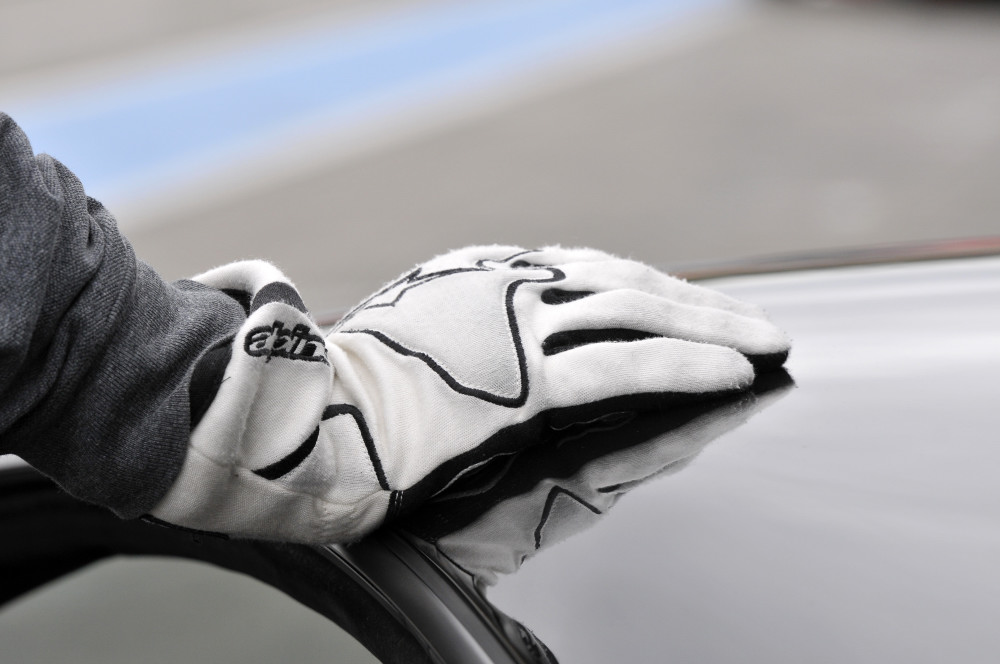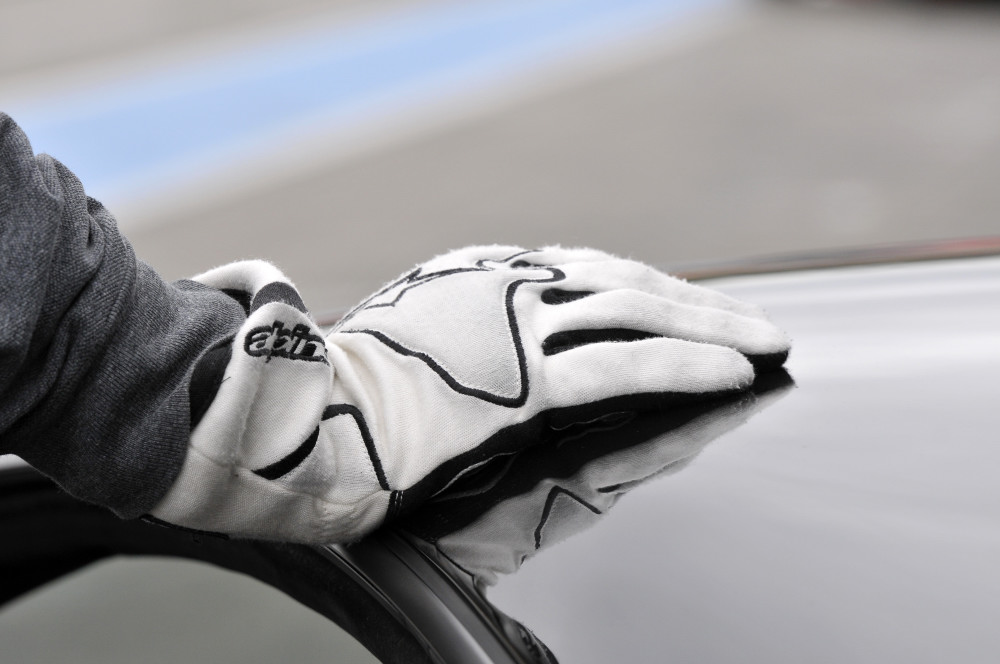 Testing on the Hockenheimring
On fixed dates in the year, teams and drivers have the possibility to test their cars at the Grand Prix track at the Hockenheimring. On these dates you will have the possibility to drive from 09:00 to 12:00 p.m. and 01:00 to 05:00 p.m. Below all current dates can be found.
dates 2020
Wednesday, 21.10.2020 – Grand Prix track, 09:00 – 12:00 Uhr and 14:00 – 18:00 Uhr, noise value B (max. 111 db(A))
Please note that for sefety reasons, a group classification can be made at short notice for all appointments.
UPcoming Events
Interested in our test drive dates? You are welcome to subscribe to our newsletter for the automatic shipping of the test date dates.